Last Updated On by Kevin O'Connor
Heading into the weekend mortgage rates will be near their best levels since Spring. Most notably; 30 year fixed rates are really attractive right now and somewhat surprisingly you are seeing some lenders be really aggressive with their pricing strategy at time when they're usually not. More often than not lenders take a more conservative approach around the holidays; especially heading into the weekend before Christmas. Going forward it's important to be cautiously optimistic with improvements. This rally may continue however generally what happens after a significant move down is that we see bond yields and mortgage rates snap back to higher levels. We'll see what happens over the next few days and if we're lucky over the coming few weeks. It certainly helps that stocks and oil are declining in a significant way as money starts to move back into the bond market.
Durable Goods and PCE Reports:
The 10y yield opened the day at the 2.79% level and Mortgage Backed Securities are set to open the day at similar levels from Thursday. Today we have the Durable Goods and Core PCE reports and yesterday the Philly Fed Index came in below expectations. Next week is the Christmas holiday. Most lenders and the bond market will close early on Monday and close on Tuesday. Things will start back up again on Wednesday when we have the CaseSchiller reports, then on Thursday we have the New Home Sales reports and to finish the week we have the Chicago PMI report.
Don't forget to connect with Loan Officer Kevin O'Connor on Twitter @Rates01
Currently We Are Seeing:
30 year fixed mortgage rates below 4.375%, 20 year fixed mortgage rates below 4.25% and 15 year fixed rates below 3.75%. Mortgage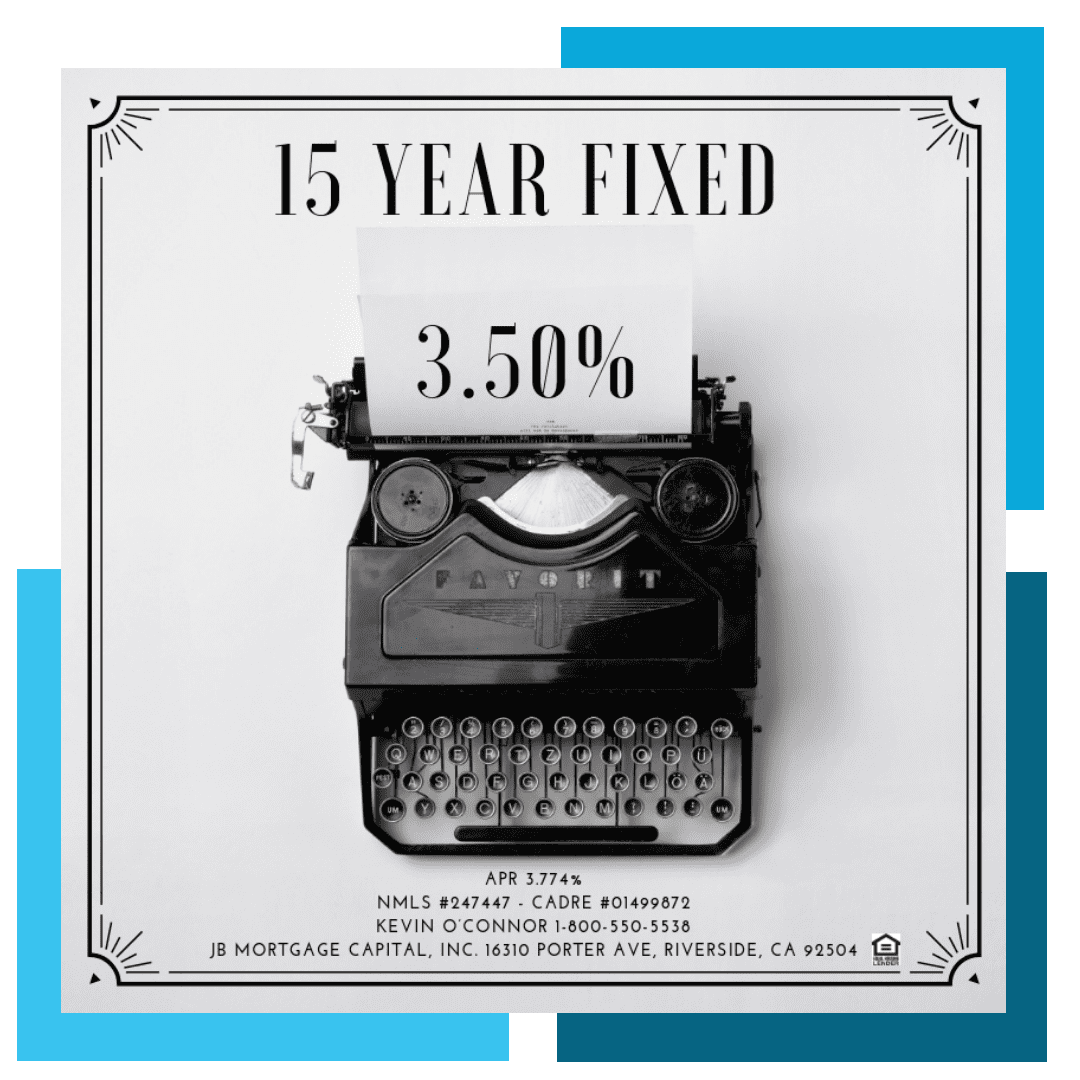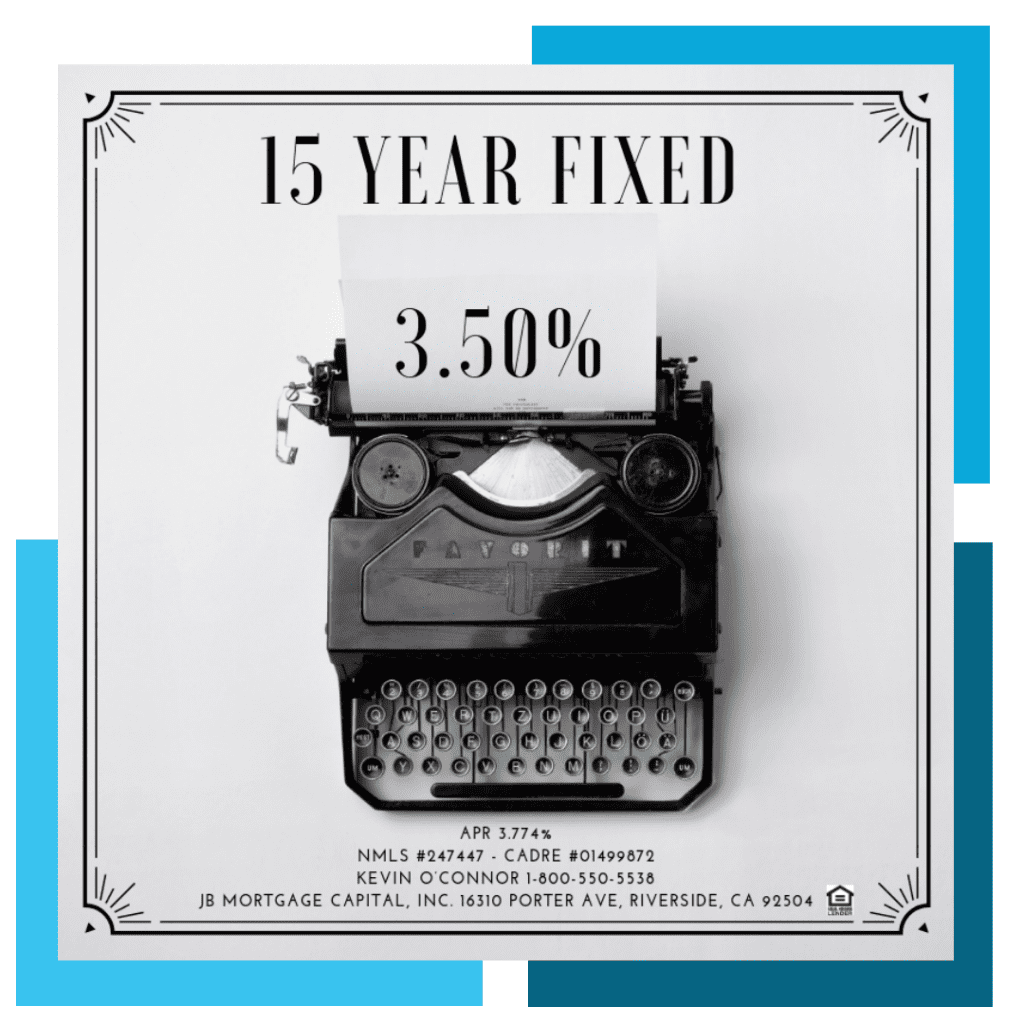 rates adjust daily; sometimes they adjust multiple times in a day when the bond market is volatile. At JB Mortgage Capital, Inc. we offer residential mortgage loans on 1-4 unit properties for both purchase and the refinance of a current mortgage. We have fixed rate mortgage loan programs and adjustable rate mortgage loan programs.
Previous Article on Koloans:
Are you thinking of refinancing your current mortgage? In our refinance article you'll find some helpful insights about the process: Is now the right time for you to consider a refinance of your current mortgage? At JB Mortgage Capital, Inc. we provide the unique combination of a low interest rate along with top notch customer service.  With extensive knowledge and nearly over 14 years of experience; we will work hard to find the best refinance terms for you and provide our industry best 1-on-1 personal service from application to closing. Our top ranking with the Better Business Bureau ensures that you are working with a well-respected and trusted company. We are also a five star rated mortgage company with Mortgage101 and Loan Officer Kevin O'Connor has a five star rating on Zillow. We work with some of the top lenders in the country to make sure we provide the best terms possible and the best overall experience.