Last Updated on
Improving Market:
We might see some improvements today as the stock market continues to decline over worries of a possible economic slowdown in 2019. The 10y yield opened the day at the at the 2.88% level and continued to rally pushing the yield below 2.87%. Mortgage Backed Securities (MBS) seem to be taking a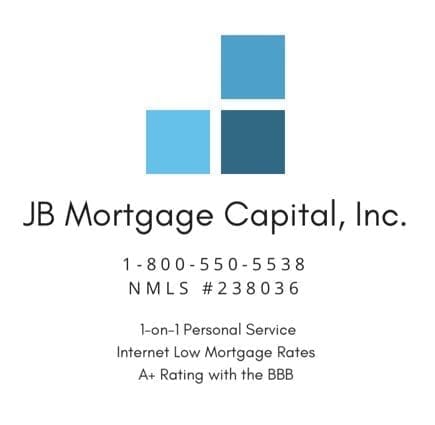 more active role in today's rally which is a positive for mortgage rates. We're still keeping an eye on the 10y yield getting passed the 2.83% – 2.80% level; this might be a major resistant point for the 10y yield.
ADP Employment Report:
Today we had the ADP Employment report, ISM Non-Manufacturing PMI for November, Challenger Layoffs and Factory Orders. We're still waiting on the ISM and Factory Orders to come in however the ADP report was weaker than expected and the Challenger Layoffs report came in over 50k. Friday is the big day of the week with the BLS Employment report which will include the number of jobs created along with earned wage data. Some analyst and investors are worried it's going to be a big miss; if so that may help the low mortgage rate trend alive going into next week.
Currently We Are Seeing:
30 year fixed mortgage rates below 4.50%, 20 year fixed mortgage rates below 4.375% and 15 year fixed rates below 3.75%.  Mortgage rates adjust daily; sometimes they adjust multiple times in a day when the bond market is volatile. At JB Mortgage Capital, Inc. we offer residential mortgage loans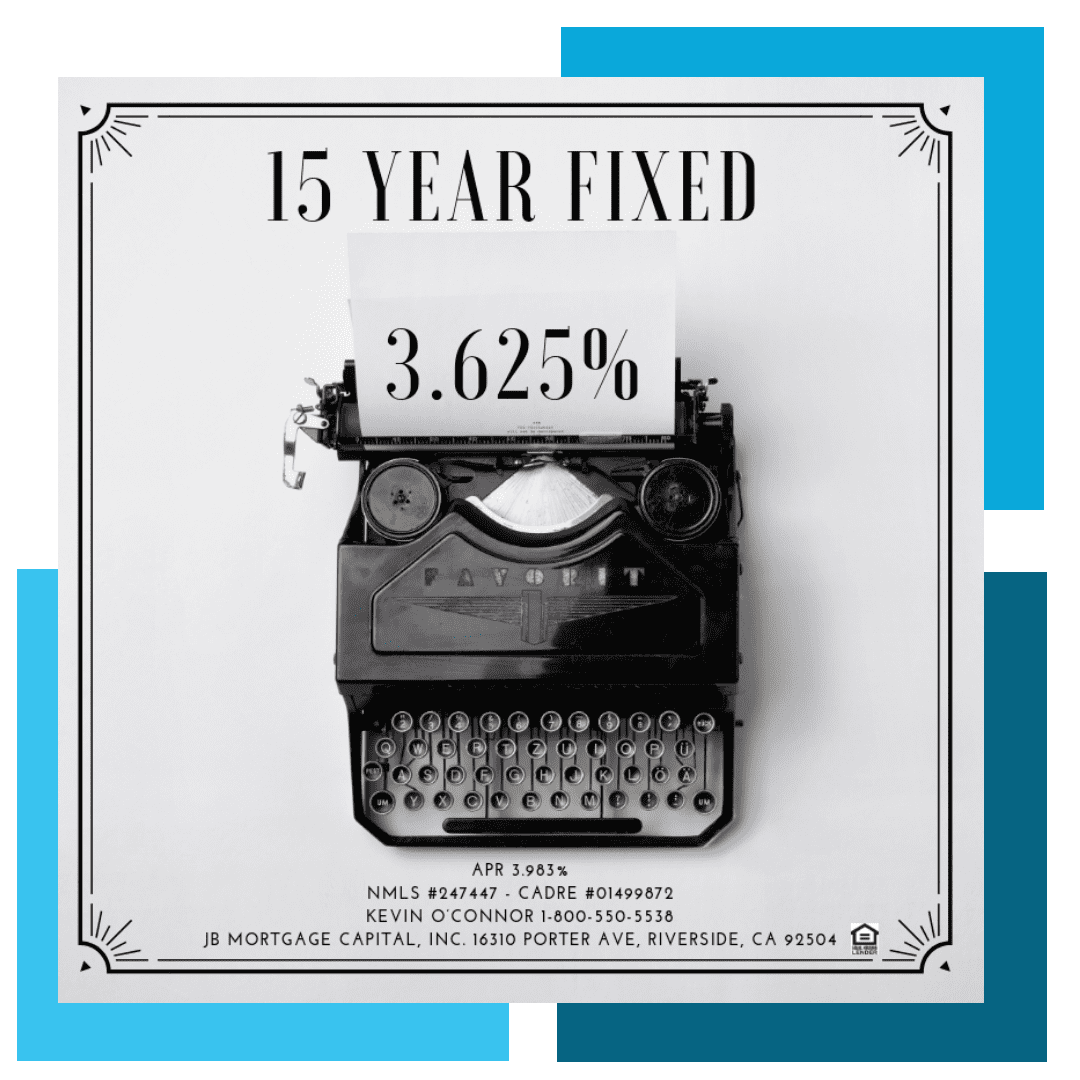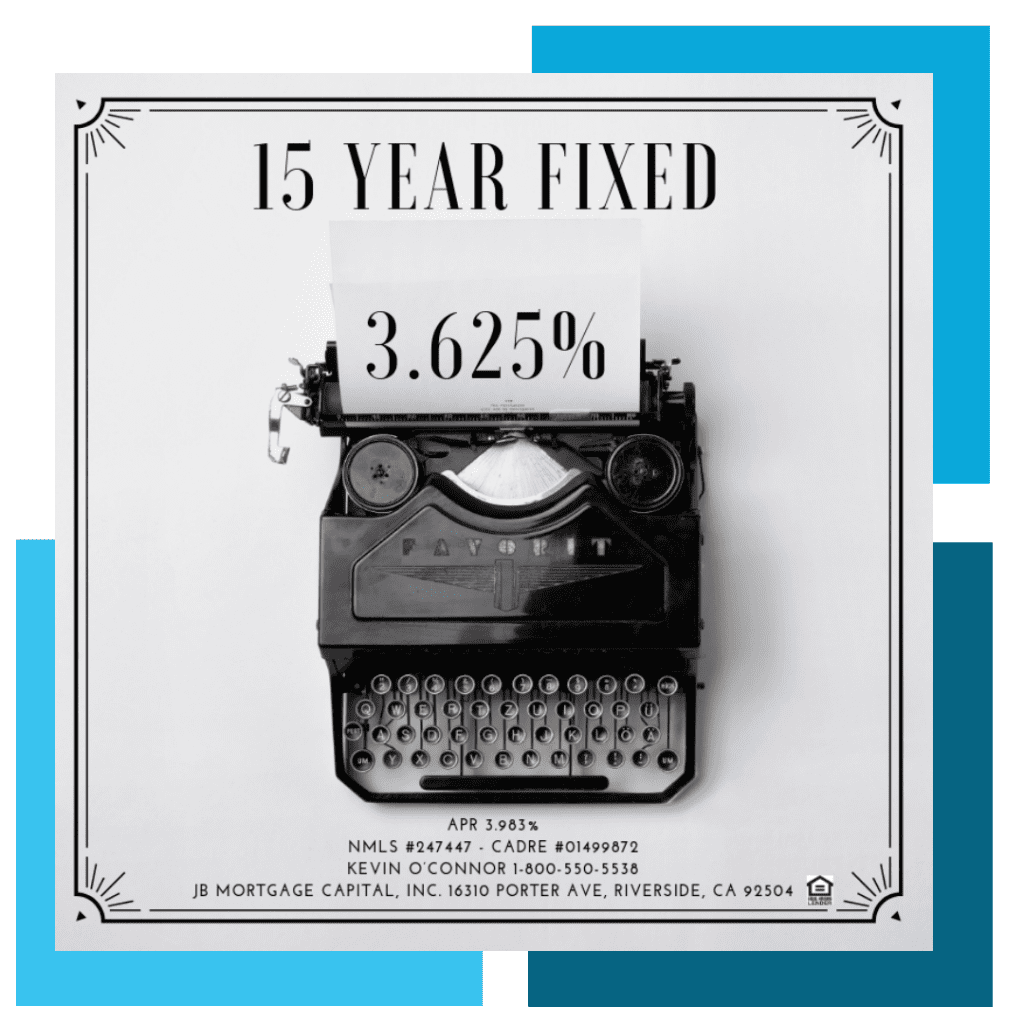 on 1-4 unit properties for both purchase and the refinance of a current mortgage. We have loan programs for both fixed rate mortgages and adjustable rate mortgages. These continue to be the lowest fixed mortgage rates we've seen since late summer.
JB Mortgage Capital, Inc.:
Call us today for a no cost – no obligation quote at 1-800-550-5538. We offer industry low mortgage rates, the latest technology and have a top rating with the Better Business Bureau. And when you work with us you'll work with the same person from application to closing. One person; not 3, 4 or even 5 like most mortgage companies.
Previous Article On Koloans: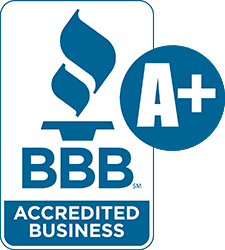 Check out – Conforming loan limits for 2019:
"On November 27th, 2018 FHFA announced they were raising the conforming loan limits which is good news for homeowners and homebuyers in California.  This allows some mortgage loans that were previously labeled "jumbo" to now be placed in the conforming loan limit category. Here are the 2019 Conforming Loan Limits for the 58 counties in California. "One-Unit" refers to a property with one structure (ie a Single Family Residence – SFR), "Two-Unit" is a Duplex etc. Home values have increased over the last few years and raising the loan limits allows more people to qualify for the best available mortgage rates."