Mortgage rates are starting off the day a bit higher as bond market yields move higher. The move higher was not completely unexpected considering the significant bond rally that started mid-May. Applications to refinance a mortgage and applications to purchase a home remain strong due to the multi-year low mortgage rates we've seen over the last four weeks (more on this below).
California Mortgage Rates (Conventional)
California FHA Mortgage Rates
California Jumbo Mortgage Rates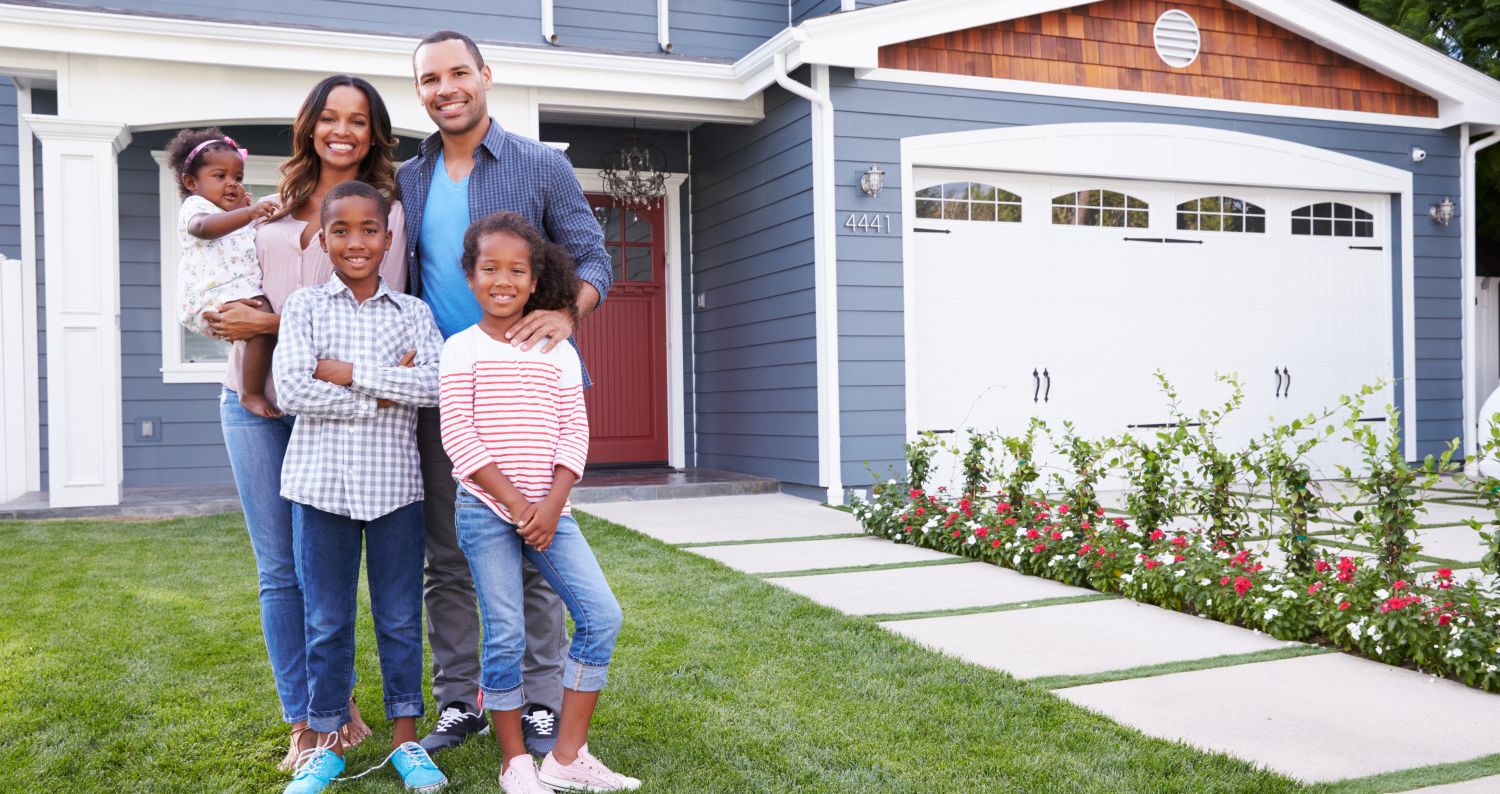 Mortgage Backed Securities and Treasury Snapshot:
Mortgage Backed Security FNMA 3.5 started the day at 102.02 and the FNMA 4.0 coupon started the day at 103.27. The 10y Treasury yield started the day at the 2.10% level. If you read yesterday's post; the move higher this morning is not surprising:
"In the near term it would not be surprising to see bond yields rise after the significant decline in yields over the 6-8 weeks."
Bond yields and mortgage rates are low; really low compared to where they were a year ago (the 10y yield was near 2.90%). While homeowners and homebuyers throughout the country would love to see mortgage rates move lower week after week; it's not something that can continue to happen over the long term.
The usual pattern would be for a leveling off period or a complete reversal. The more likely scenario (given current economic conditions and future expectations) is that we're entering a leveling off period. Yields could move higher and the overall market would still be healthy; per yesterday's post:
"The 10y yield could move up to 2.15% before it would be come a long term issue with bond yields staying in this low range. Keeping multi-year low mortgage rates through out the summer is what most analyst are anticipating however we could see days or weeks in which mortgage rates move higher do to bond yields moving higher."
During periods of volatility; periods in which mortgage rates are fluctuating within a range, it's really important to work with a Loan Officer that knows what he or she is doing. One with an established track record (ie more than 5 years, ideally 10 years, of experience as a Loan Officer).
Powell Testimony and FOMC Minutes:
Later today Chairman Powell goes in front of Congress to give his report about the current state of the economy. Also later today is the reales of the FOMC Minutes from the previous Fed meeting. If either of these events has an impact on mortgage rates I'll update the post with that information.
UPDATE:
Powell's prepared remarks has sparked a rally in the bond market. He has expressed concerns over the slowing economy and low inflation. This has pushed the 10y yield below 2.05% and Mortgage Backed Securities are rallying as well.
Economic Data This Week:
Today we have the weekly Mortgage Market Index, Wholesale Inventories and Wholesale Sales. On Wednesday there is also a 10y Note auction (could be important to bonds and mortgage rates). Thursday we have the weekly Jobless claims and the Core CPI report (there is also a 30y Bond auction that may impact markets). On Friday we have the Core Producer Prices report.
Mortgage Market Index:
The overall Mortgage Market Index came in at 505.8 (last weeks reading was 518.1). While applications declined somewhat compared to last week the level of applications is still very strong compared to the last 12 months. Most lenders are taking longer to process, underwrite and close new loans due to the overwhelming demand; especially in California.
The Purchase Index came in stronger compared to last weeks reading (275.6 vs. 269.3). The Refinance Index came in lower than last week (1799.7 vs. 1925.6).
Wholesale Inventories and Wholesale Sales:
These reports come out later today. If they have a significant impact on mortgage rates I'll update the post.
JB Mortgage Capital, Inc.:
We offer industry low mortgage rates for both refinance and purchase transactions, personal one-on-one service and we have an A+ rating with the Better Business Bureau (BBB). We also have a top rating with the Business Consumers Alliance (AAA). We utilize the latest technology to ensure a fast closing and Loan Officer Kevin O'Connor has over 14 years of experience as a mortgage professional. When it comes to mortgage rates please keep in mind that mortgage rates adjust daily; sometimes they adjust multiple times in a day when the bond market is volatile.
Also things like obtaining cash out, lower credit scores, higher Loan-To-Value ratios, rental properties and the subordination of a second mortgage will cause in an increase in your mortgage rate. To obtain the most up-to-date quote, specific to your loan scenario be sure to contact Loan Officer Kevin O'Connor at 1-800-550-5538 or you can submit a "Contact Us" request on the our website.