Mortgage rates are higher heading into the weekend after significant selling in the bond market yesterday. 30 year, 20 year and 15 year fixed mortgage rates are higher and will most likely continue to be under pressure going into next week.
That being said; mortgage rates are still really low compared to what was available months ago and still lower than what was available this time last year. Overall the market remains healthy and mortgage rates remain attractive as we enter mid-July.
California Mortgage Rates (Conventional)
California FHA Mortgage Rates
California Jumbo Mortgage Rates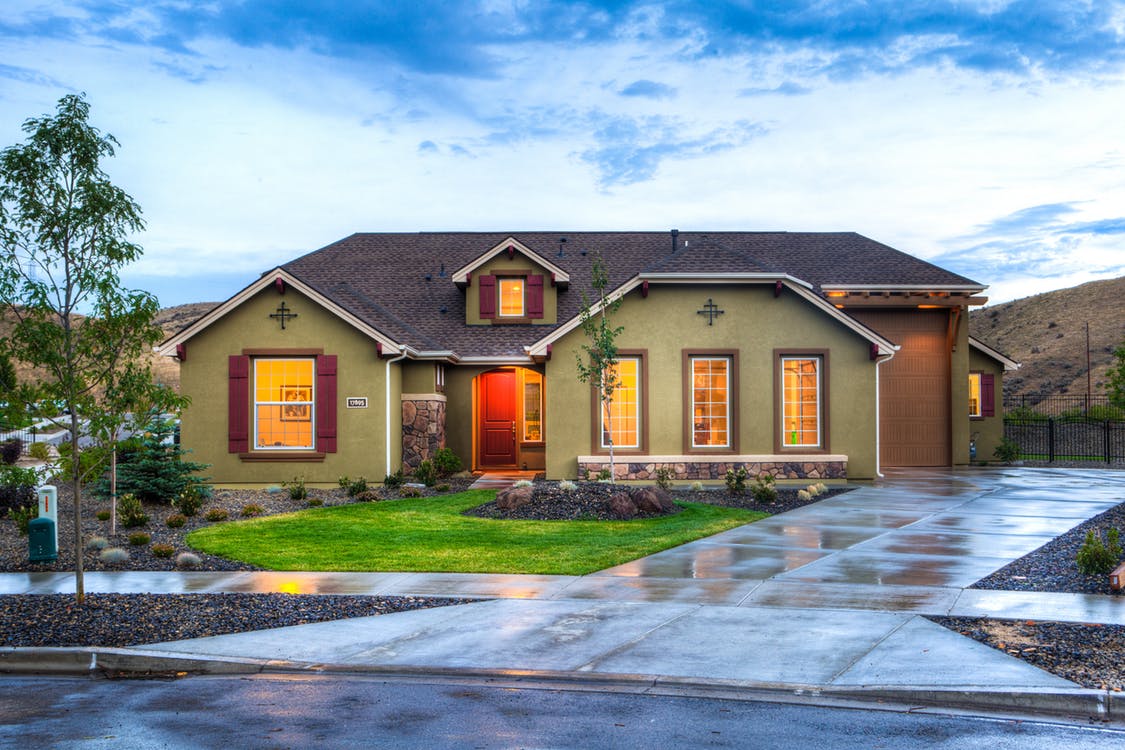 Mortgage Backed Securities and Treasury Snapshot:
Mortgage Backed Security FNMA 3.5 started the day at 102.00 and the FNMA 4.0 coupon started the day at 103.31. The 10y Treasury yield started the day at the 2.13% level.
On Thursday the 10y yield hit 2.15% which is the highest it's been in last 4-6 weeks. This move has impacted Mortgage Backed Securities and pushed mortgage rates higher heading into the weekend.
Is this a permanent move?
It's possible but I think unlikely. We may see some continued selling in the bond market that may push mortgage rates even higher but ultimately I think low bond yields and low mortgage rates will continue. The concerns that pushed mortgage rates lower are still in place:
Trade war with China
Slowing economy
Moderate-low inflation
A trade agreement with China would most likely push bond yields and mortgage rates significantly higher and it's something to closely watch.
Economic Data This Week:
Today we have the Core Producer Prices report.
Core Producer Prices Report:
Expectations were for a year/year reading of 2.2% and a month/month reading of 0.2%. The final year/year reading came in 2.3% and the month/month reading came in 0.3%. These are higher than expectations but somewhat inline with what we've seen in 2019.
Economic Data Next Week:
On Monday we have the New York Fed Manufacturing report for July. On Tuesday we have the Retail Sales report, Import Prices and Export Prices. We also have the NAHB report on Tuesday. On Wednesday we have the Mortgage Market Index, Housing Starts and Building Permits. On Thursday we have the weekly Unemployment Claims report along with the Philly Fed Business Index report. On Friday we have the 5y Inflation Outlook and the 1y Inflation Outlook reports.
JB Mortgage Capital, Inc.:
We offer industry low mortgage rates for both refinance and purchase transactions, personal one-on-one service and we have an A+ rating with the Better Business Bureau (BBB). We also have a top rating with the Business Consumers Alliance (AAA). We utilize the latest technology to ensure a fast closing and Loan Officer Kevin O'Connor has over 14 years of experience as a mortgage professional. When it comes to mortgage rates please keep in mind that mortgage rates adjust daily; sometimes they adjust multiple times in a day when the bond market is volatile.
Also things like obtaining cash out, lower credit scores, higher Loan-To-Value ratios, rental properties and the subordination of a second mortgage will cause in an increase in your mortgage rate. To obtain the most up-to-date quote, specific to your loan scenario be sure to contact Loan Officer Kevin O'Connor at 1-800-550-5538 or you can submit a "Contact Us" request on the our website.