Today's Mortgage Rates:
Conforming, FHA and Jumbo mortgage rates are at risk of moving higher after stronger than expected economic data this morning (more this below). Positive economic data is a negative for mortgage rates and negative economic data is a positive for mortgage rates (generally speaking).
Mortgage Rates - Conforming Loans
Mortgage Rates - FHA Loans
Mortgage Rates - Jumbo Loans
Mortgage Backed Securities and Treasury Snapshot:
Mortgage Backed Security FNMA 3.5 started the day at 102.27 and the FNMA 4.0 coupon started the day at 103.44. The 10y Treasury yield started the day at the 2.06% level. For mortgage rates to move lower we'll need to see FNMA 3.5 and 4.0 rally beyond their previous levels.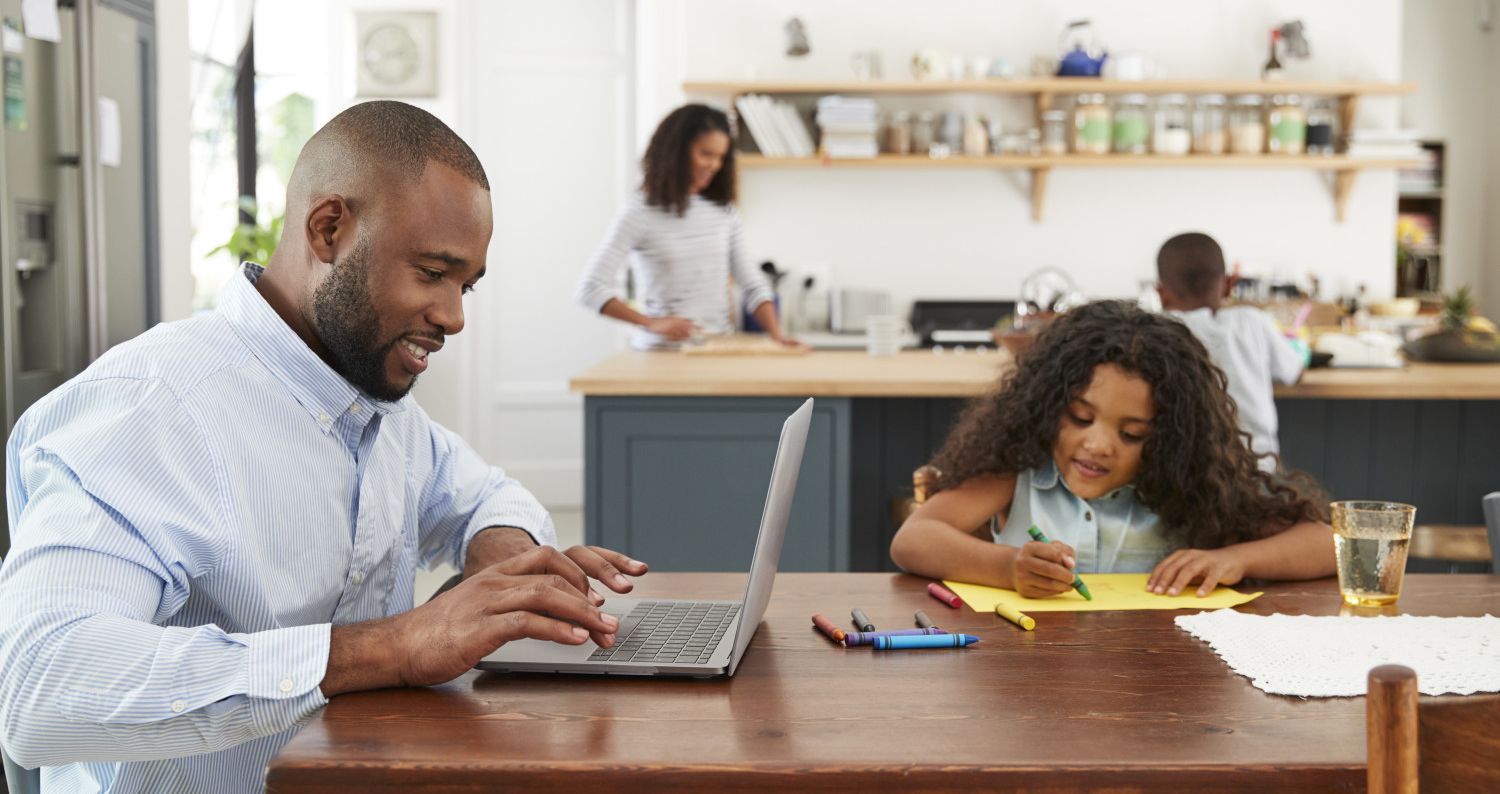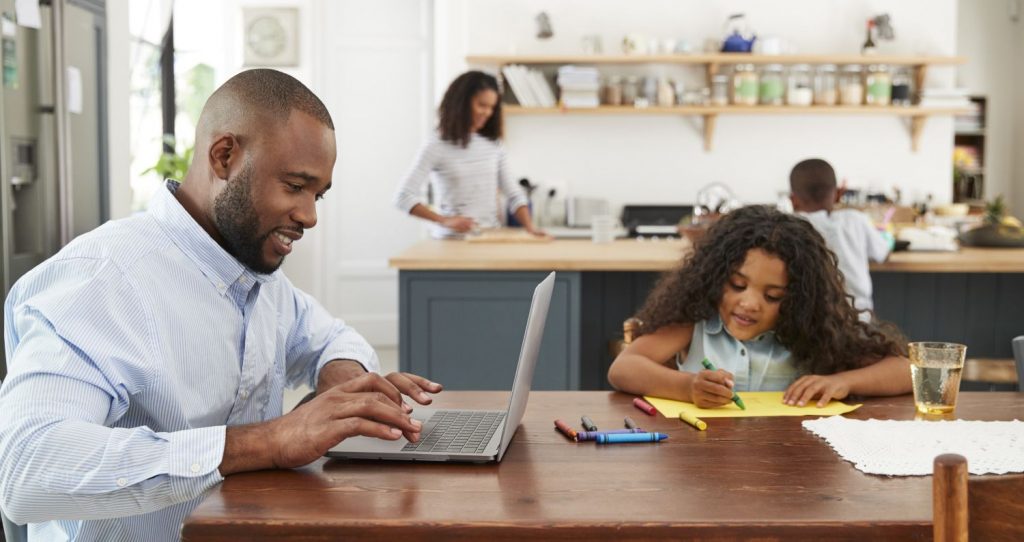 Request A Low Rate Mortgage Quote
Economic Data This Week:
Today we have the weekly Unemployment Claims report along with the Philly Fed Business Index report. On Friday we have the 5y Inflation Outlook and the 1y Inflation Outlook reports.
Unemployment Claims:
Expectations were for 216,000 claims being filed and that is exactly what happened. Last weeks reading was 209,000 claims and the continued jobless claims number decreased to 1,686,000 (down from 1,700,000). Overall employment continues to be a bright spot in the economy even though job creation is lower than it used to be.
Philly Fed Business Index:
Today's reading has significantly higher than expected. Expectations were for a 5.00 reading (after last months dismal reading of 0.3). Today's reading came in at 21.8; significantly higher than expectations.
This pushed the 10y yield from 2.04% to nearly 2.08%. As we move further into the day the 10y yield is declining from the higher end and moved down to 2.06%.
Reports like this make you wonder how can the Fed lower later this month. Employment, Retail Sales, CPI and now this are all stronger than expected. Those that were thinking the Fed would cut .50% will probably be re-evaluating their expectations heading into the end of the month reading.
And don't forget; the Fed lowering does NOT mean mortgage rates will go lower. In fact if the Fed does lower there is a good chance mortgage rates will move higher.
Economic Data Next Week:
There are no major economic reports on Monday. On Tuesday we have monthly Home Prices and Existing Home Sales. On Wednesday we have the weekly Mortgage Market Index and New Home Sales report. On Thursday we have Durable Goods and on Friday we have the Advanced Q2 GDP report.
Expectations for the Advanced Q2 GDP report are for 1.9% growth (down from the 3.1% growth in Q1).
JB Mortgage Capital, Inc.:
We offer industry low mortgage rates for both refinance and purchase transactions, personal one-on-one service and we have an A+ rating with the Better Business Bureau (BBB). We also have a top rating with the Business Consumers Alliance (AAA). We utilize the latest technology to ensure a fast closing and Loan Officer Kevin O'Connor has over 14 years of experience as a mortgage professional.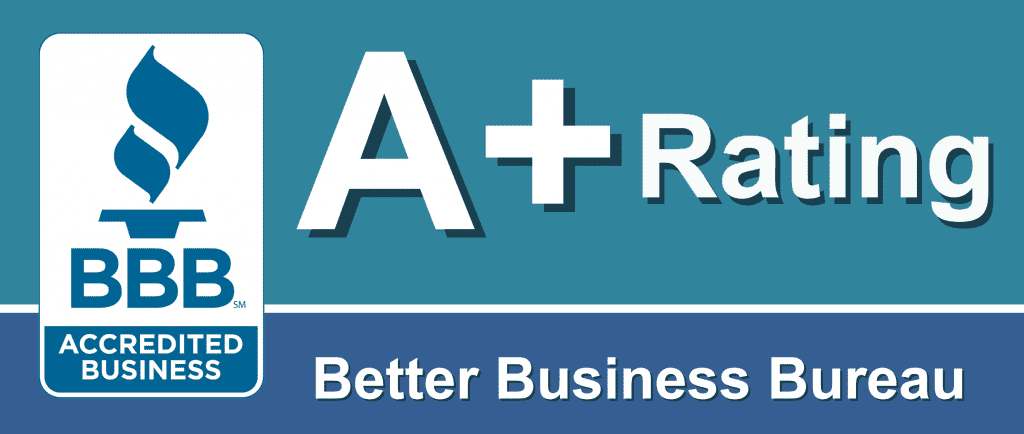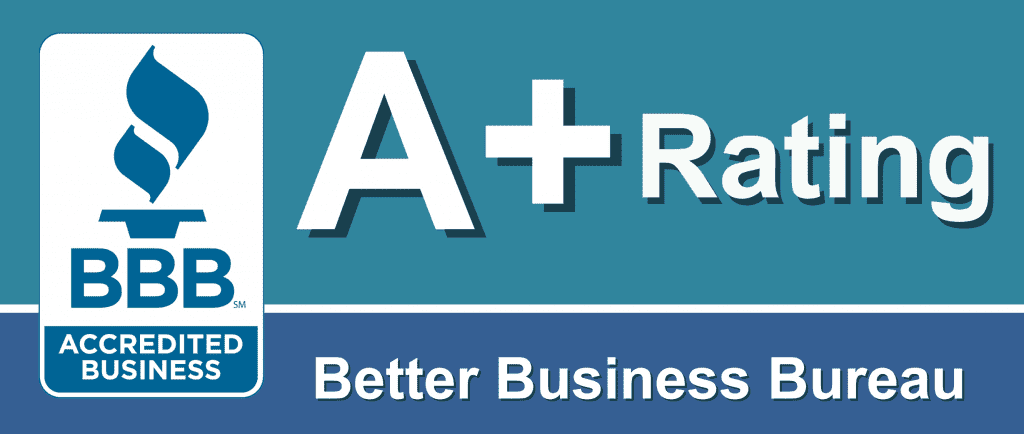 When it comes to mortgage rates please keep in mind that mortgage rates adjust daily; sometimes they adjust multiple times in a day when the bond market is volatile.
Also things like obtaining cash out, lower credit scores, higher Loan-To-Value ratios, rental properties and the subordination of a second mortgage will cause in an increase in your mortgage rate.
To obtain the most up-to-date quote, specific to your loan scenario be sure to contact Loan Officer Kevin O'Connor at 1-800-550-5538 or you can submit a "Contact Us" request on the our website.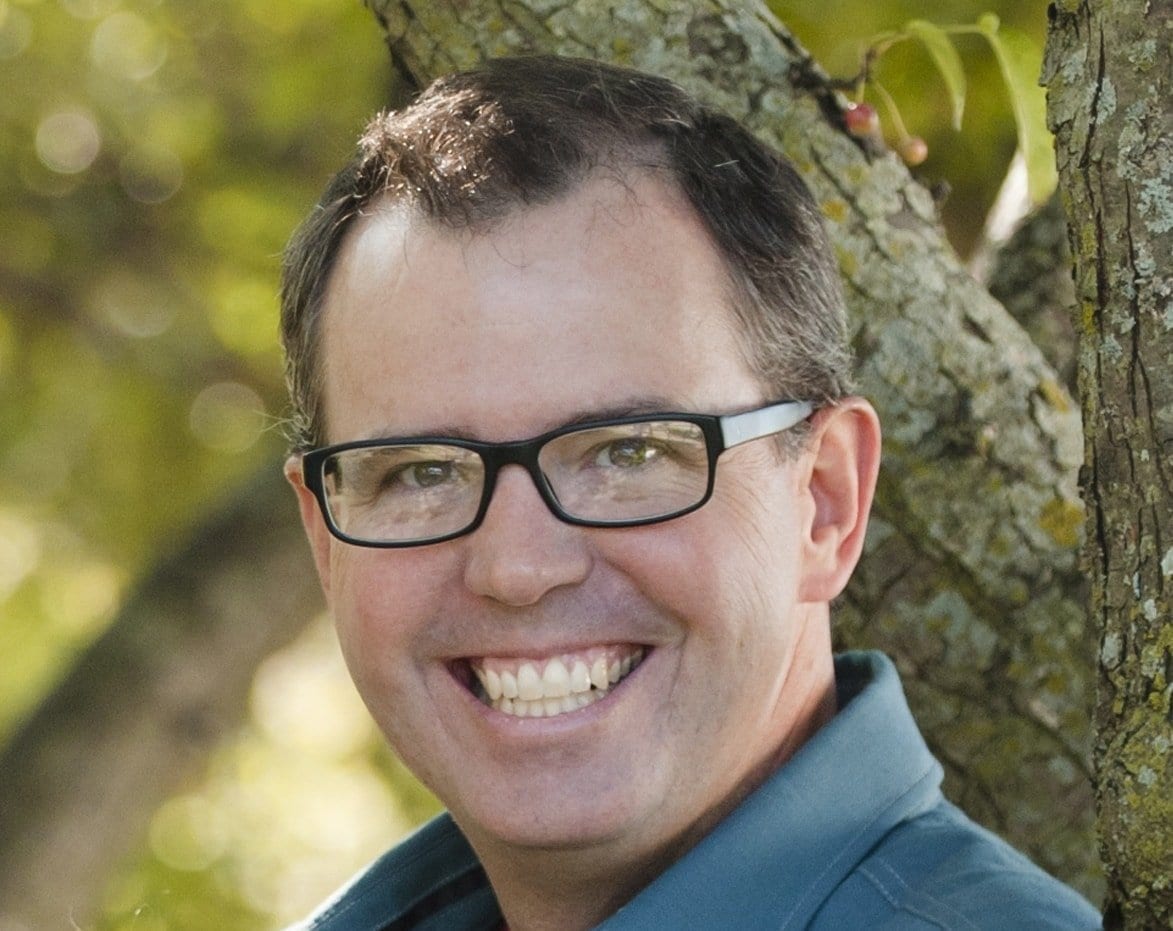 Loan Officer Kevin O'Connor:
Kevin grew up in California and works with clients throughout the state. From the initial quote to the application to the final closing; Kevin works directly with each and every homeowner and encourages his clients to ask questions so that they're better informed. He updates koloans.com on daily basis and you can connect with him on social media: Twitter Rates01