Mortgage rates for July 3rd, 2019 are at multi-year lows as the bond market continues to rally heading into the 4th of July holiday. Conforming fixed, FHA fixed and Jumbo fixed mortgage rates remain the most attractive mortgage programs.
Refinance applications are surging as homeowners take advantage of these multi-year low mortgage rates. Here is a list of the most common reasons to refinance a current mortgage:
Mortgage rates are lower
Shorten or lengthen the loan term (ie change from a 30 to a 15 year fixed)
Cash out to consolidate debt
Cash out to improve the home
Purchase applications are also strong as more buyers enter the market.
California Mortgage Rates (Conventional)
California FHA Mortgage Rates
California Jumbo Mortgage Rates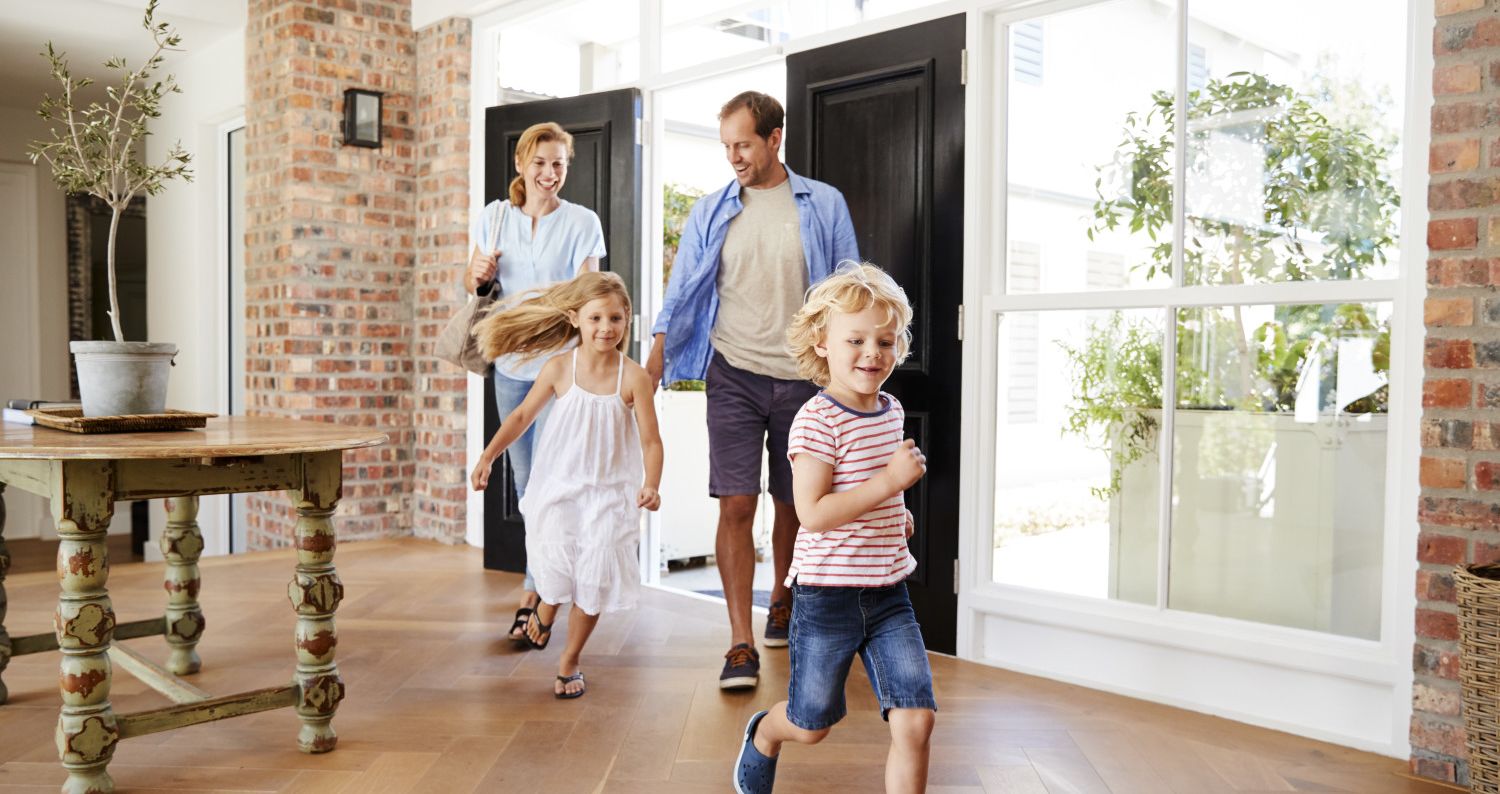 Mortgage Backed Securities and Treasury Snapshot:
Mortgage Backed Security FNMA 3.5 started the day at 102.41 and the FNMA 4.0 coupon started the day at 103.48. The 10y Treasury yield started the day at the 1.95% level. The bond markets close early today (2pm EST), are closed tomorrow and reopen on Friday. Mortgage rates are low right now and continue to benefit from a long term bond rally that started late 2018.
Economic Data This Week:
Today we have the Mortgage Market Index, ADP Employment Report, and the ISM Non-Manufacturing Report. On Friday we have the monthly Jobs report.
Markets close early on Wednesday, remain closed on Thursday and will reopen on Thursday.
Mortgage Market Index:
The Mortgage Market Index came in at 518.1; slightly lower than last weeks reading of 518.7. The Mortgage Refinance Index came in at 1925.6; lower than the previous reading of 1949.5. The Purchase Index came in at 269.3; higher than the previous reading of 266.3.
ADP Employment Report:
Expectations for the ADP Employment report were 140,000 jobs and the reading came in below that at 102,000 jobs created. This reconfirms that the job market (like the rest of the economy) is starting to slow.
Employment has been one of the few bright spots for the economy in 2019 and for the most part the jobs reports have been strong while other reports (ie Retail Sales, Durable Goods, Housing etc) have showed the economy is struggling.
Post report the 10y yield moved slightly higher (1.95% to 1.96%). While the report was a weaker than expected it wasn't weak enough to push yields lower.
ISM Non-Manufacturing PMI Report:
The ISM Non-Manufacturing PMI report comes out at 10am EST. Expectations are for a reading of 55.9; last months reading was for 56.9. I'll update the post if the report has a significant impact on the bond market and mortgage rates. The report is based on data obtained from 370 purchasing and supply executives in over 60 different industries.
This report is not at important (for bond markets and mortgage rates) as the ISM Manufacturing PMI report but it still can move markets and mortgage rates if the report comes in significantly higher or lower than expected.
JB Mortgage Capital, Inc.:
We offer industry low mortgage rates for both refinance and purchase transactions, personal one-on-one service and we have an A+ rating with the Better Business Bureau (BBB). We also have a top rating with the Business Consumers Alliance (AAA). We utilize the latest technology to ensure a fast closing and Loan Officer Kevin O'Connor has over 14 years of experience as a mortgage professional. When it comes to mortgage rates please keep in mind that mortgage rates adjust daily; sometimes they adjust multiple times in a day when the bond market is volatile.
Also things like obtaining cash out, lower credit scores, higher Loan-To-Value ratios, rental properties and the subordination of a second mortgage will cause in an increase in your mortgage rate. To obtain the most up-to-date quote, specific to your loan scenario be sure to contact Loan Officer Kevin O'Connor at 1-800-550-5538 or you can submit a "Contact Us" request on the our website.