As expected mortgage rates remain stable heading into the two day Fed meeting. Despite a slightly weaker Core PCE report this morning; bonds and mortgage rates are showing little interest in making any significant moves prior to the Fed announcement (2:00pm EST – Wednesday).
Mortgage Rates - Conforming Loans
Mortgage Rates - FHA Loans
Mortgage Rates - Jumbo Loans
Mortgage Backed Securities and Treasury Snapshot:
Mortgage Backed Security FNMA 3.5 started the day at 102.33 and the FNMA 4.0 coupon started the day at 103.52. The 10y Treasury yield started the day at the 2.05% level.
Post PCE and Core PCE release the 10y yield moved a bit higher and Mortgage Backed Securities were mixed.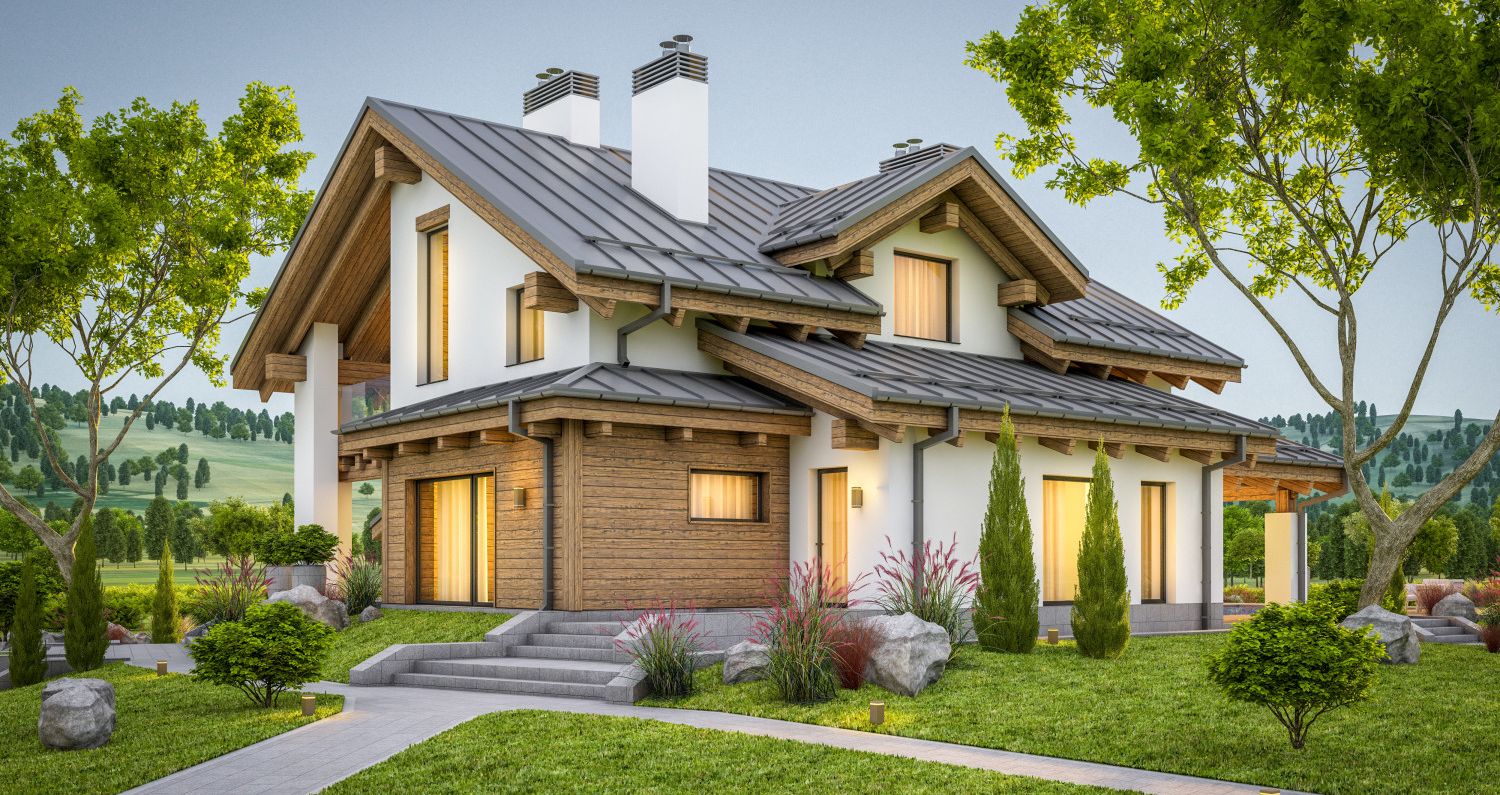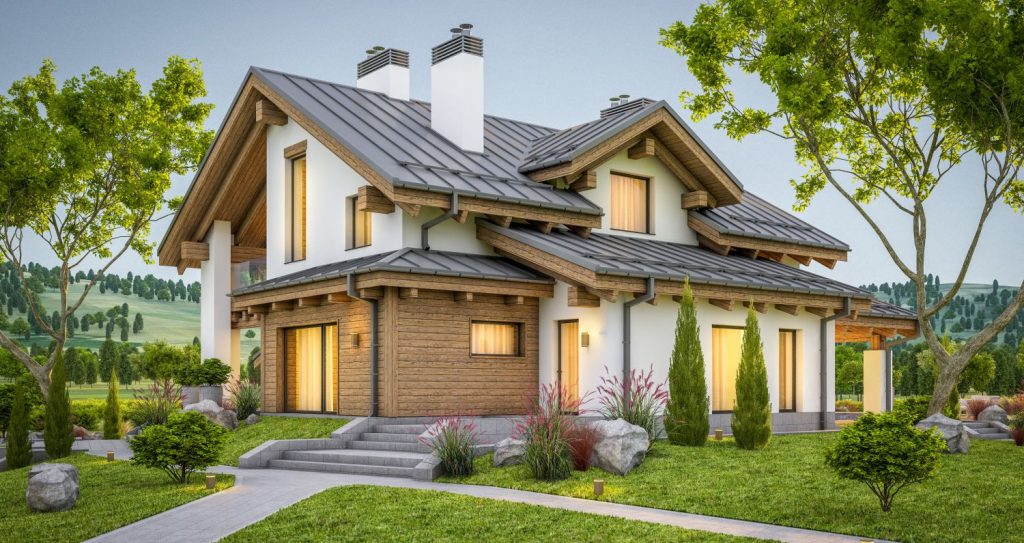 Request A Low Rate Mortgage Quote
Economic Data This Week:
Today we have the PCE and Core PCE report, Consumer Confidence, Pending Home Sales and the CaseShiller Report. Also on Tuesday is the start of the two-day FOMC meeting (the Fed). On Wednesday we have the weekly Mortgage Market Index, ADP Employment, Chicago PMI and the Fed decision.
On Thursday we have the ISM Manufacturing PMI and weekly Jobless claims reports. On Friday we have the monthly Employment report along with Consumer Inflation Expectations (1y and 5y) and Consumer Sentiment reports.
The market expects the Fed to lower by 0.25% and because of that will be more focused on what the Fed has to say about the economy and if there will be any additional cuts later this year. If the Fed is more "dovish" than the market expects you might see bonds rally which might lead to improved mortgage rates heading into August.
However; if the Fed is less "dovish" than the market expects that could push bond yields higher as well as mortgage rates.
PCE And Core PCE:
Expectations were for a PCE reading of 1.4% and a Core PCE reading of 1.7%. The readings came in at 1.4% for PCE and 1.6% for Core PCE. The lower number of the Core PCE report is helpful for bonds and mortgage rates however it's impact on the market will probably be minimal at best. The big reports this week at the Employment report and the ISM report. In addition to that we have the Fed decision tomorrow afternoon.
Consumer Confidence:
Expectations were for a reading of 125.0 and the actual reading came in at 135.7. A significant beat and post report the 10y yield was nearly 2.07%.
This is another report that shows the consumer side of the economy is doing well (Retail Sales, Employment etc). It's interesting to see since the business side of things seems to be slowing.
JB Mortgage Capital, Inc.:
We offer industry low mortgage rates for both refinance and purchase transactions, personal one-on-one service and we have an A+ rating with the Better Business Bureau (BBB). We also have a top rating with the Business Consumers Alliance (AAA). We utilize the latest technology to ensure a fast closing and Loan Officer Kevin O'Connor has over 14 years of experience as a mortgage professional.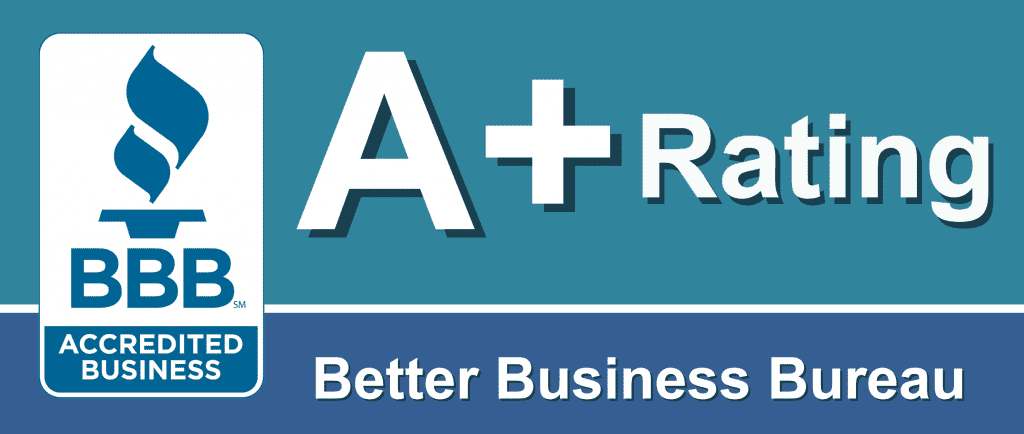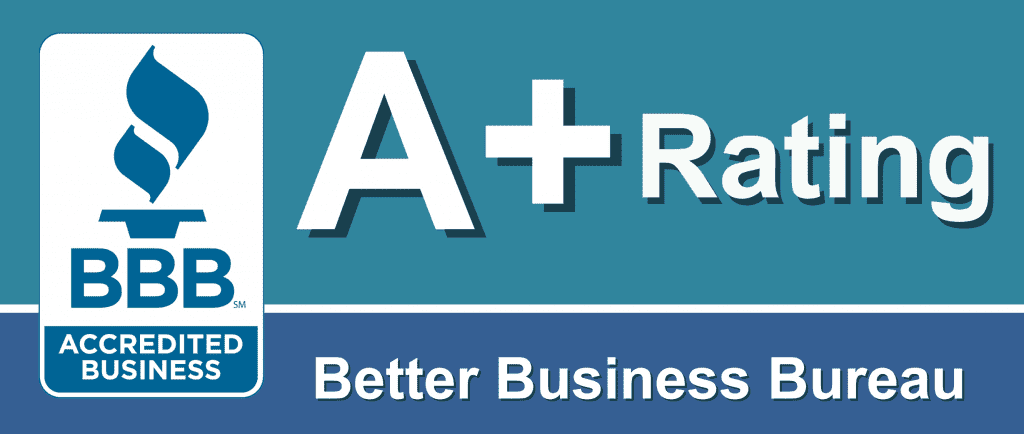 When it comes to mortgage rates please keep in mind that mortgage rates adjust daily; sometimes they adjust multiple times in a day when the bond market is volatile.
Also things like obtaining cash out, lower credit scores, higher Loan-To-Value ratios, rental properties and the subordination of a second mortgage will cause in an increase in your mortgage rate.
To obtain the most up-to-date quote, specific to your loan scenario be sure to contact Loan Officer Kevin O'Connor at 1-800-550-5538 or you can submit a "Contact Us" request on the our website.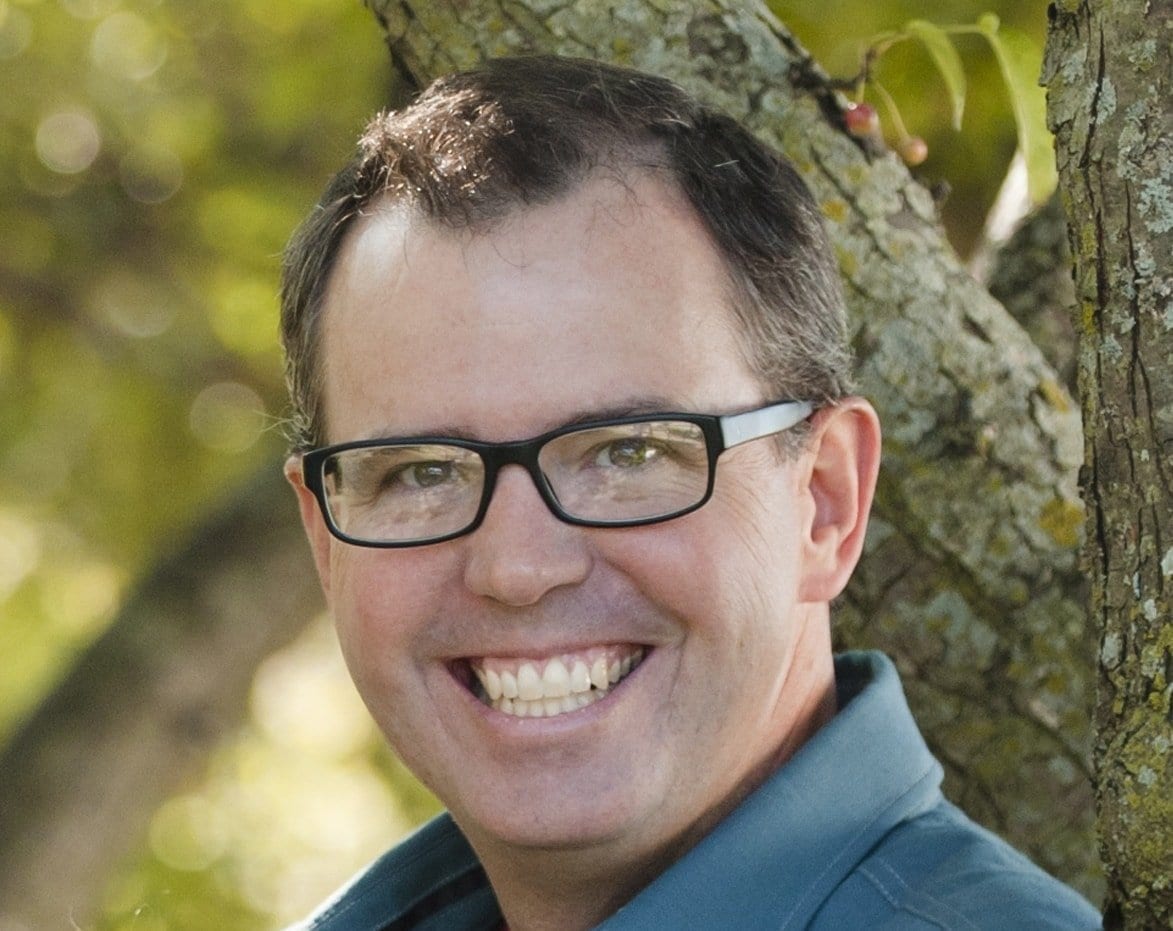 Loan Officer Kevin O'Connor:
Thanks for visiting my website! I update the site frequently and if you have any questions please don't hesitate to ask. A little bit about me: I grew up in Southern California and I've traveled extensively throughout the state. I'm fully licensed with the state of California and with the National Mortgage Licensing System. With over fifteen years of experience as a Loan Officer I can deliver the results homeowners are looking for; low rates, fast closings and exceptional service.  CA DRE #01499872 and NMLS # 247447