Mortgage rates for May 15, 2019 are stable as we move towards the end of the week. The economic data this morning was a bit stronger than expected (more on this below) which might end up pushing mortgage rates higher before the weekend if selling in the bond market continues. Despite the pressures we're seeing this morning mortgage rates remain near their recent lows for both refinance and purchase transactions.
California Mortgage Rates (Conventional)
California FHA Mortgage Rates
California Jumbo Mortgage Rates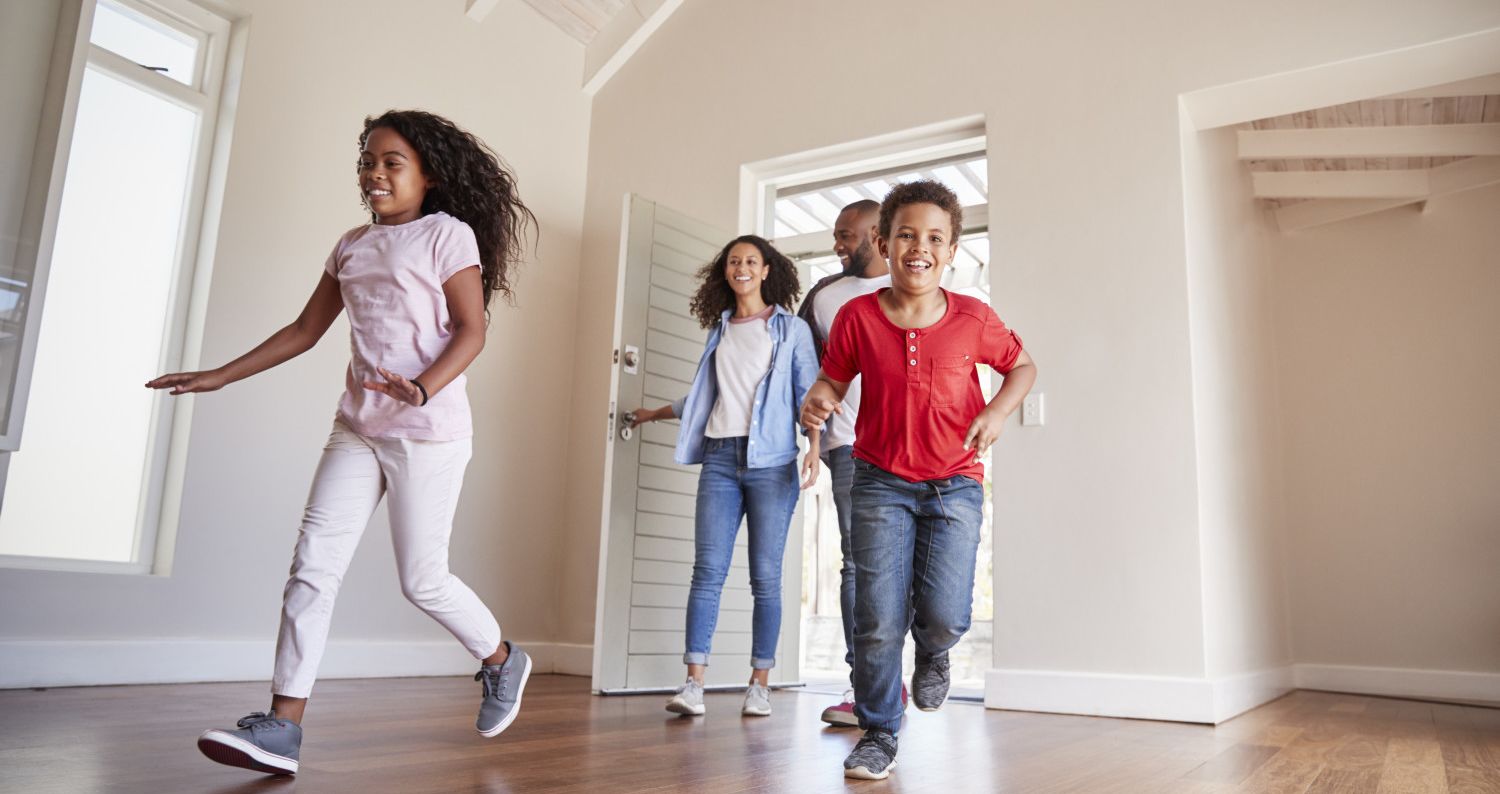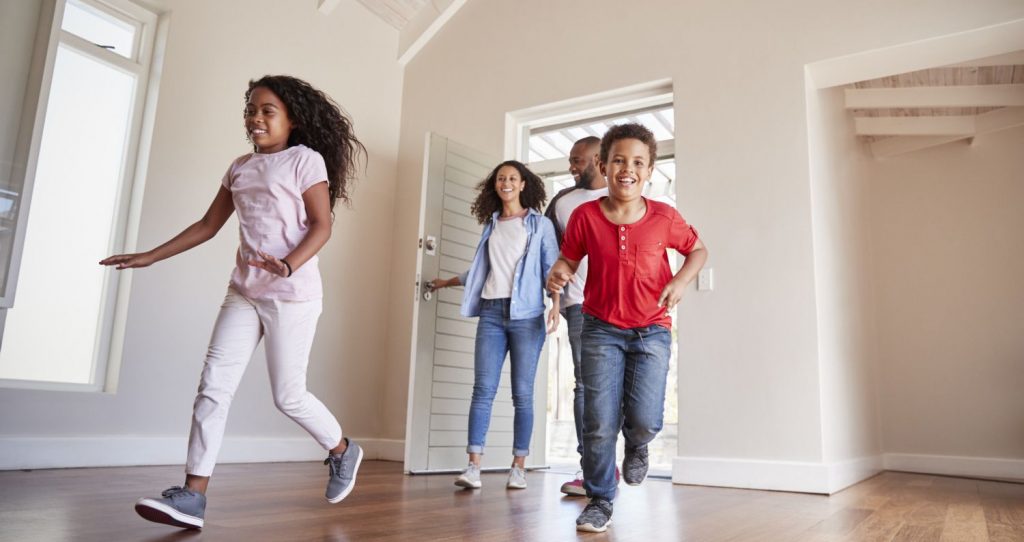 Mortgage Backed Securities and Treasury Snapshot:
Mortgage Backed Security FNMA 4.0 started the day at 102.88, and FNMA 3.5 was at 101.33. The 10y Treasury yield opened the day at 2.38%.
Post economic data bond yields moved higher. Mortgage rates remain near their recent lows but if the selling in bonds continues the market may move higher.
Request A Low Rate Mortgage Quote
Economic Data This Week:
Today we have Building Permits, Housing Starts, Weekly Unemployment Claims and the Philly Fed Business Index. On Friday we have the 1yr and 5yr Inflation Outlook report.
Building Permits:
Expectations were for an annual rate of 1.290 million permits and the report came in at 1.296 million (annual rate).
Housing Starts:
Expectations were for an an annual rate of 1.205 million housing starts for 2019 and the reading came in at an annual rate of 1.235 million housing starts for all of 2019.
Philly Fed Index:
The Philly Fed reading came in at 16.6; well above the 9.0 investors and analyst were expectations. It appears the internals of the report were a bit weaker than the headline number suggested.
Weekly Unemployment Claims:
Last week unemployment claims came in at 220,000 and this week's reading was lower; coming in at 212,000.
JB Mortgage Capital, Inc.:
We offer industry low mortgage rates for both refinance and purchase transactions, personal one-on-one service and we have an A+ rating with the Better Business Bureau (BBB). We also have a top rating with the Business Consumers Alliance (AAA). We utilize the latest technology to ensure a fast closing and Loan Officer Kevin O'Connor has over 14 years of experience as a mortgage professional.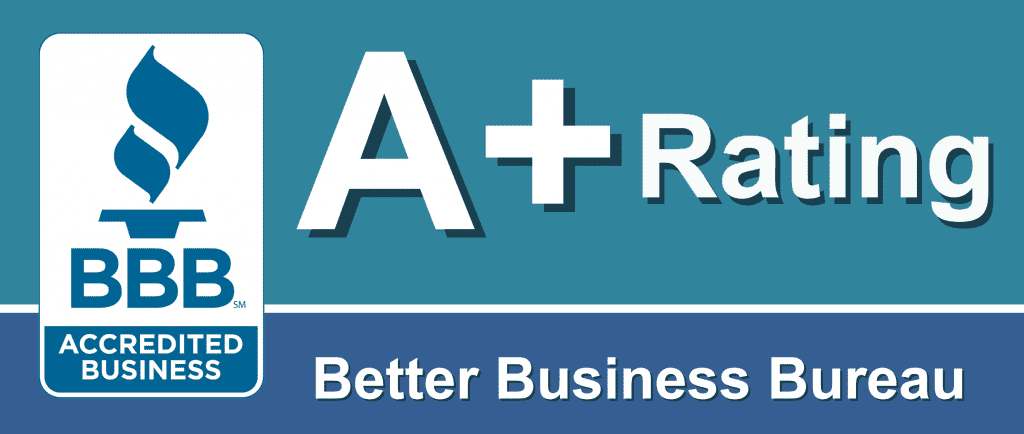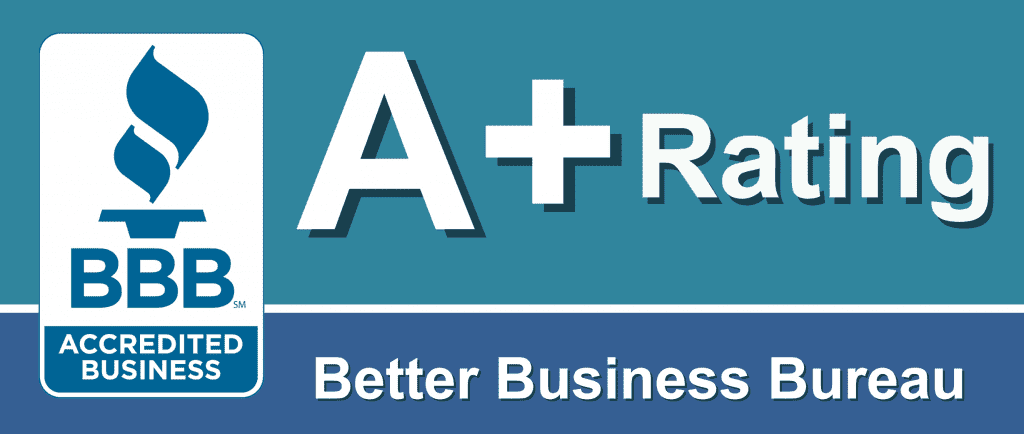 When it comes to mortgage rates please keep in mind that mortgage rates adjust daily; sometimes they adjust multiple times in a day when the bond market is volatile.
Also things like obtaining cash out, lower credit scores, higher Loan-To-Value ratios, rental properties and the subordination of a second mortgage will cause in an increase in your mortgage rate.
To obtain the most up-to-date quote, specific to your loan scenario be sure to contact Loan Officer Kevin O'Connor at 1-800-550-5538 or you can submit a "Contact Us" request on the our website.