Last Updated On by Kevin O'Connor
We are starting off the day on a positive note as the 10y yield opens around the 3.10% level.  Yesterday's CPI report came in a bit weaker than expected and oil continues to trade below $60. This should help keep a lid on rising yields. This morning we had Retail Sales which came in higher than expected, Export Prices and Import Prices came in higher than expected. However the Philly Fed Index came in much lower than expected. Overall it's been a great 4 trading sessions for bonds however mortgage rates may not improve much until we see a significant move down in the 10y yield below 3.00%.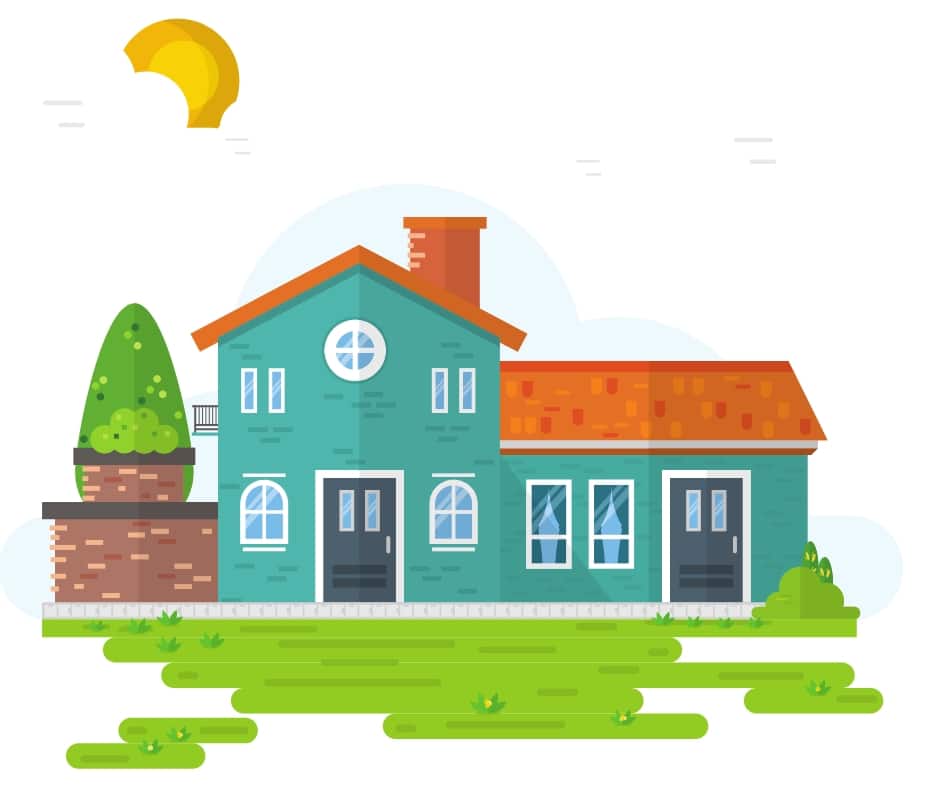 Currently We're Seeing:
30 year fixed mortgage rates below 5.00%, 20 year fixed mortgage rates below 4.875% and 15 year fixed rates below 4.50%. Mortgage rates for some "A" level borrowers (high credit score, low loan to home value ratio, low debt to income ratio and no cash out) are as low as 4.75% on the 30 year fixed rate loan program, 20 year fixed 4.625% and on the 15 year as low as 3.75%.
JB Mortgage Capital, Inc.:
Call us today for a no cost – no obligation quote at 1-800-550-5538. We offer industry low mortgage rates and have a top rating with the Better Business Bureau and the Business Consumers Alliance. We offer also the latest technology to ensure your loan is processed quickly.
Great Reviews For JB Mortgage Capital, Inc.:
"On behalf of my family I would like to thank you for all your assistance and effort to get this mortgage approved at a lower rate. We sincerely appreciate it and we're truly happy working with you."
Eric S.
Arcadia, CA