Rates are heading into the weekend at their best levels of the month. The 10y yield is trading below 3.10% (as low as 3.081% this morning) and mortgage bonds are also showing signs of strength. The economic calendar today is absent of any significant reports and next is the housing data and the Durable Goods report. Thanksgiving holiday is fast approaching and most lenders will be closing early Wednesday, and won't reopen until Monday. Bond markets are closed for the holiday.  The next FOMC (the Fed) meeting is December 18th – 19th. Many analyst and investors expect the Fed to raise rates again.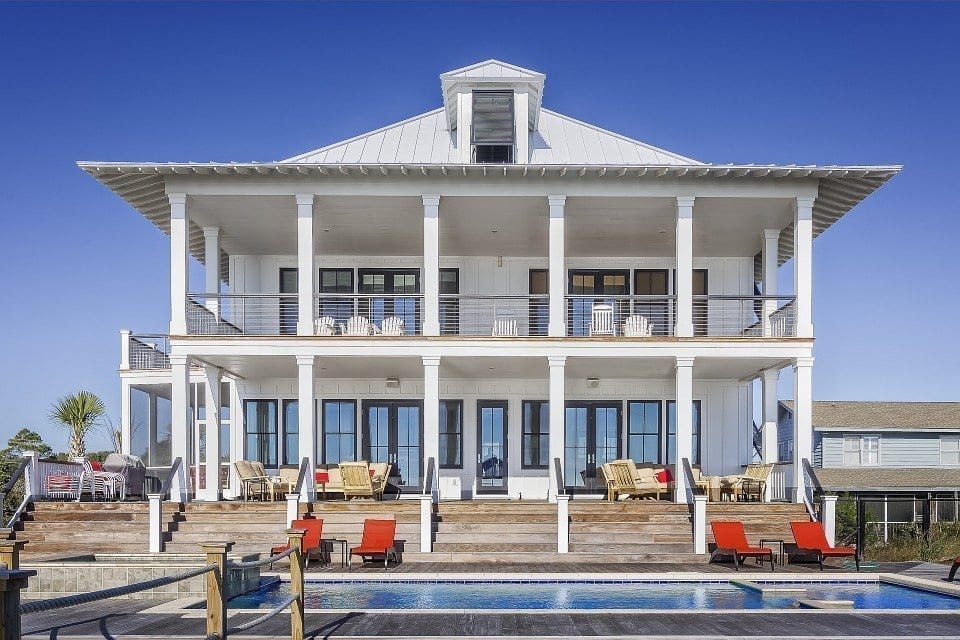 Currently We're Seeing:
30 year fixed mortgage rates below 5.00%, 20 year fixed mortgage rates below 4.875% and 15 year fixed rates below 4.00%. Mortgage rates adjust daily; sometimes they adjust multiple times in a day when the bond market is volatile. At JB Mortgage Capital, Inc. we offer residential mortgage loans on 1-4 unit properties for both purchase and the refinance of a current mortgage. We have loan programs for both fixed rate mortgages and adjustable rate mortgages.  Call us today for a no cost – no obligation quote at 1-800-550-5538. We offer industry low mortgage rates, the latest technology and have a top rating with the Better Business Bureau.
JB Mortgage Capital, Inc.
"Kevin was the most tangible person I've dealt with in home mortgages. Anytime we had a question posed to Kevin, Kevin was available via phone and via email PROMPTLY. Kevin was able to handle ALL of our questions and concerns with out any doubt. I would like to Thank Kevin for a wonderful experience and best I've had to date. I WILL be referring Kevin to all co-workers, friends and family in the business of buying a home. Thank you." Michele and Mark S. – Simi Valley, CA