The 10y yield continues to push closer to 3.00% and Mortgage Backed Securities are following however mortgage lenders are usually cautious with rates during a holiday week (especially during Thanksgiving week) so we might not see any improvements to rates today. We're seeing the 10y yield trade at the 3.39% level and it appears stocks are set to open significantly lower than yesterday. However this can easily change during the day as we're in a volatile market right now and we've already seen dramatic improvements to the 10y yield this month. A possible bump higher in yield is always possible and it would not be that surprising.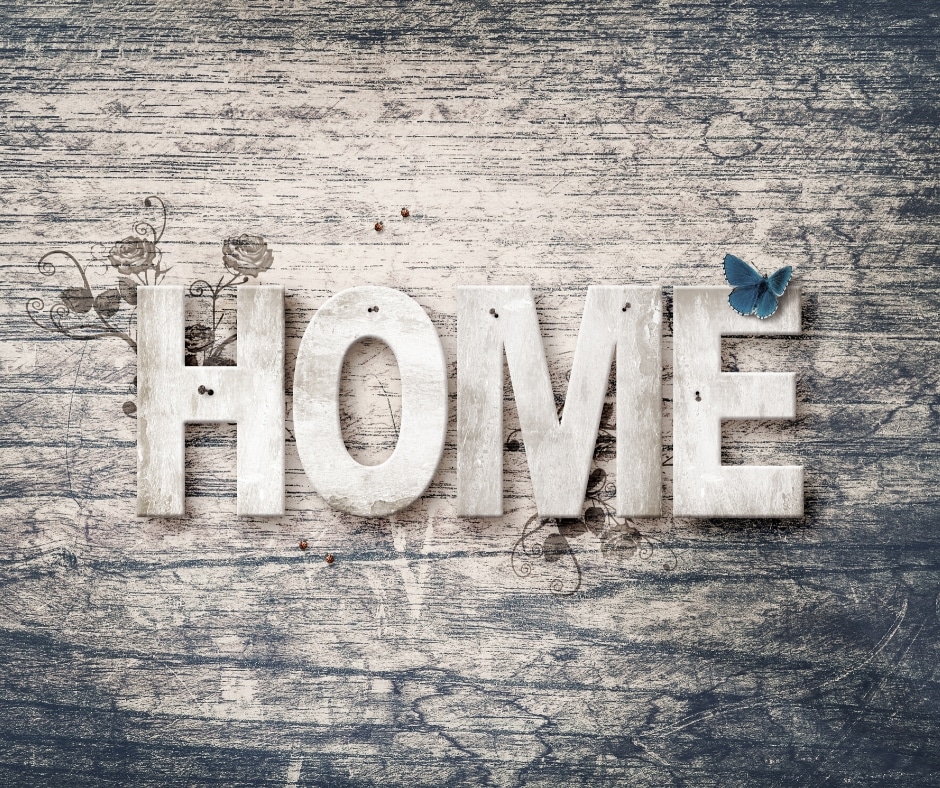 Economic Calendar:
On the economic calendar today we have Housing Starts which came in a bit stronger than expected and Building Permits which came in weaker than expected; there was little market reaction to the reports. On Wednesday we have Mortgage Index reports, along with Housing and Durable Goods.  There are no reports on Thursday and Friday.  As mentioned last week the next FOMC (the Fed) meeting is December 18th – 19th. Many analyst and investors expect the Fed to raise rates again.
Currently We're Seeing:
30 year fixed mortgage rates below 5.00%, 20 year fixed mortgage rates below 4.875% and 15 year fixed rates below 4.00%. Mortgage rates adjust daily; sometimes they adjust multiple times in a day when the bond market is volatile. At JB Mortgage Capital, Inc. we offer residential mortgage loans on 1-4 unit properties for both purchase and the refinance of a current mortgage. We have loan programs for both fixed rate mortgages and adjustable rate mortgages.
JB Mortgage Capital, Inc.:
Call us today for a no cost – no obligation quote at 1-800-550-5538. We offer industry low mortgage rates, the latest technology and have a top rating with the Better Business Bureau.
JB Mortgage Capital, Inc. Reviews:
"As a first time home buyer, I really didn't understand the whole mortgage business. Kevin took me through each step and educated me on the whole process. He was diligent, organized, and always kept me abreast of new developments. He worked hard to provide me with many different options from which to choose. I felt confident that if something needed to be done, Kevin would make sure to follow it to completion. I recommend him highly !!!"
Matt T.
Woodland Hills, CA