Last Updated on
The 10y yield opened the day at the 3.06% level (again) and Mortgage Backed Securities (MBS) opened only slightly worse than yesterday. Today we have the Consumer Confidence report, CaseShiller housing price index and a 5yr Note auction. We might start hearing from companies about about Black Friday/Cyber Monday retail sales as well which may influence bond prices/mortgage rates. The President announced yesterday that he might increase his tariffs on China including products made by Apple. This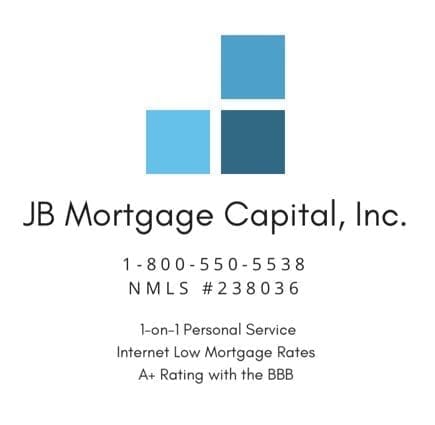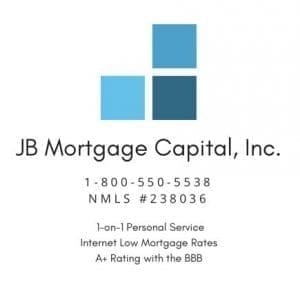 news added pressure to Apple's stock price.
On Wednesday we have the Q3 Prelim GDP, New Home Sales and Oil inventories (will oil do lower than $50?).  On Thursday we have Core PCE and weekly Jobless Claims and to finish the week on Friday we have the Chicago PMI report for November. Oil continues to trade below $55 a barrel with some analyst thinking it could push below $50 before the end of the year. Why is this good for mortgage rates? Because lower oil eases the pressure on inflation and low to moderate inflation is good for mortgage rates.
Currently we are seeing 30 year fixed mortgage rates below 5.00%. 20 year fixed mortgage rates below 4.875% and 15 year fixed rates below 4.00%. Mortgage rates adjust daily; sometimes they adjust multiple times in a day when the bond market is volatile. At JB Mortgage Capital, Inc. we offer residential mortgage loans on 1-4 unit properties for both purchase and the refinance of a current mortgage. We have loan programs for both fixed rate mortgages and adjustable rate mortgages.  
Call us today for a no cost – no obligation quote at 1-800-550-5538.  We offer industry low mortgage rates, the latest technology and have a top rating with the Better Business Bureau.
JB Mortgage Capital, Inc. Reviews:
"Working on this re-finance with you was surprisingly pleasant.
I thought the process was very quick, efficient and painless.
You patiently and quickly answered all my questions, you never pressured me and you did it all with an easygoing manner.
I will certainly forward your info to anyone asking."
Mark K.
Carlsbad, CA