Last Updated on
MBS Is Flat At The Open:
Mortgage rates for November 28th, 2018 – The 10y yield opened the day at the 3.06% level (third day in a row) and Mortgage Backed Securities (MBS) opened flat as well. Mortgage rates continue to be stable as market volatility eases. Yesterday we had the Consumer Confidence report (a tad bit lower than expected),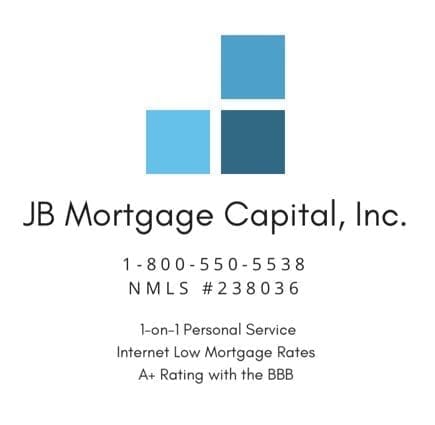 CaseShiller housing price index (lower than expected) and a 5yr Note auction. This morning we had the Q3 Prelim GDP which came in as expected (3.5%). Later in the day we have the New Home Sales and Oil inventories (will oil do lower than $50?) reports.  On Thursday we have Core PCE and weekly Jobless Claims and to finish the week on Friday we have the Chicago PMI report for November. Oil continues to trade below $55 a barrel with some analyst thinking it could push below $50 before the end of the year. Why is this good for mortgage rates? Because lower oil eases the pressure on inflation and low to moderate inflation is good for mortgage rates.
Conforming Loan Limits:
The big news yesterday was the increase in conforming loan limits in California and throughout the country. Starting January 1st, 2019 the conforming loan amount for a 1-unit property will be $484,350.00, a 2-unit property will be $620,200.00, a 3-unit property will be $749,650.00 and a 4-unit property will be $931,600.00. High cost areas like Los Angeles, Irvine, San Diego will be $726,525.00 for a 1-unit property, $930,300.00 for a 2-unit property, $1,124,475.00 for a 3-unit property and $1,397,400.00 for a 4-unit property. Keep in mind that the loan amounts in these "high cost" areas (above the base limit of $484,350.00) will be considered Super Conforming. Mortgage rates for Super Conforming loans are generally slightly higher than regular conforming loans but lower than Jumbo mortgage rates.
Currently We Are Seeing:
30 year fixed mortgage rates below 4.75%, 20 year fixed mortgage rates below 4.625% and 15 year fixed rates below 3.875%.  Mortgage rates adjust daily; sometimes they adjust multiple times in a day when the bond market is volatile. At JB Mortgage Capital, Inc. we offer residential mortgage loans on 1-4 unit properties for both purchase and the refinance of a current mortgage. We have loan programs for both fixed rate mortgages and adjustable rate mortgages.
JB Mortgage Capital, Inc.:
Call us today for a no cost – no obligation quote at 1-800-550-5538.  We offer industry low mortgage rates, the latest technology and have a top rating with the Better Business Bureau.
JB Mortgage Capital, Inc. Review: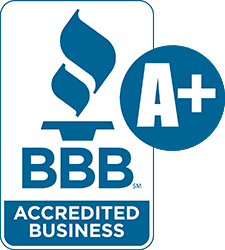 "Thanks a lot for your help. I really enjoyed working with you. Thank you for being clear and honest all the way through. It's a great bonus that the closing costs were so low."
Best regards,
Rachel M.
Los Angeles, CA