Last Updated on
Great Month For Bonds:
Mortgage rates for November 30th, 2018 – The 10y yield opened the day at the 3.01% level (similar to yesterday) and Mortgage Backed Securities (MBS) opened in slightly positive territory.  Unless things change later this morning mortgage rates will be similar to yesterday. Simply put this has been a great month for bond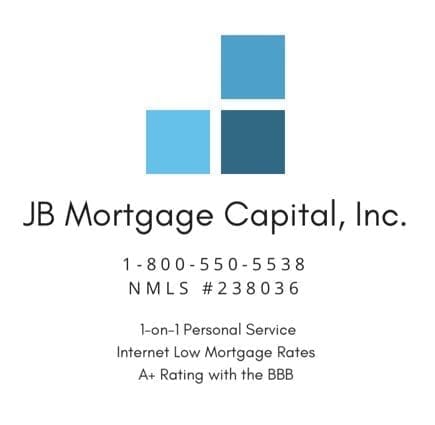 yields moving lower and mortgage rates as well. Not too long ago we were seeing 5.00% plus from some mortgage lenders; not us though  😀 and now most lenders are below 4.75% and some (like JB Mortgage Capital, Inc.) are even lower. 

Loan Limits In California:
Today we had the Chicago PMI report for November and that came in much stronger than expected however bond yields didn't budge much on the news. There as some big news items this week including the announcement that conforming loan limits in California (and nationwide) will be raised in 2019 to $484,350.00. We also had a weaker than expected Core PCE and then we had a more Dovish speech from Fed Chairman Powell. Heading into the weekend we have some additional items that may move markets later today or early next week; G-20 meeting and trade negotiations with China.
Big Week Coming Up:
Next week is going to be a big week (as far as economic reports go). First we have Construction Spending and ISM Manufacturing PMI on Monday. On Wednesday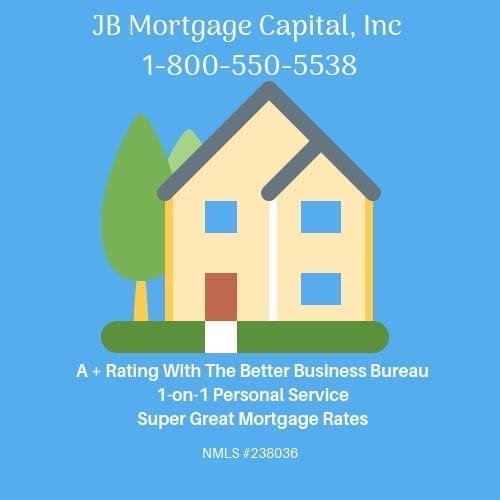 we have the ADP National Employment report for November and ISM Non-Manufacturing PMI for November. On Friday we have the BLS Employment report which includes wages earned, hours worked and the unemployment rate.
Currently We Are Seeing:
30 year fixed mortgage rates below 4.50%, 20 year fixed mortgage rates below 4.375% and 15 year fixed rates below 3.75%.  Mortgage rates adjust daily; sometimes they adjust multiple times in a day when the bond market is volatile. At JB Mortgage Capital, Inc. we offer residential mortgage loans on 1-4 unit properties for both purchase and the refinance of a current mortgage. We have loan programs for both fixed rate mortgages and adjustable rate mortgages.
JB Mortgage Capital, Inc.:
JB Mortgage Capital, Inc. Reviews:
"It seems that we did it. Thank you for all your hard work. I know this was a tough one and I appreciate your extra efforts. I'll try to send you as much business as I can. I don't know what I am going to do with all my free time now that I won't be calling you 3 times a day. Thanks again."
Yoram L.
Brentwood, CA