2019 Updates To Koloans.com:
We have updated every aspect of koloans.com in 2019. From the look and the layout to the content we provide to our readers. Those of you who have been reading koloans.com (all the way back to 2006!) know we work hard to provide information that will save our clients money. Below are some of the most important updates to koloans.com; each of them offering lots of information to save you money on your next mortgage transaction: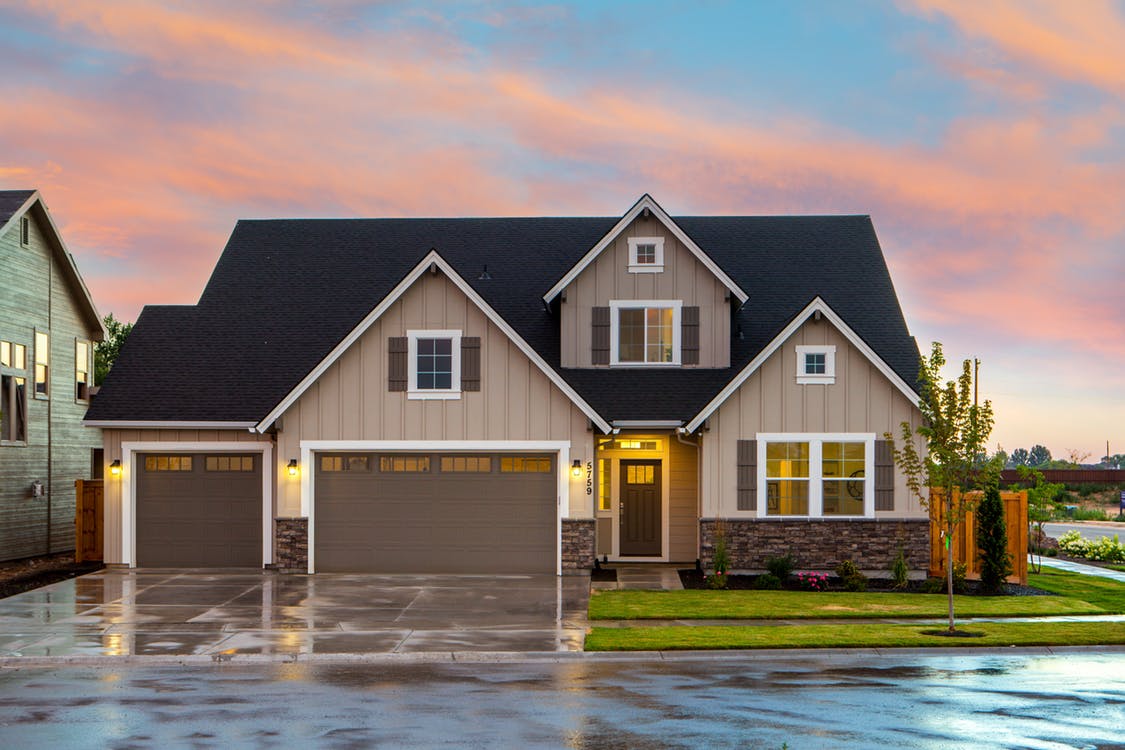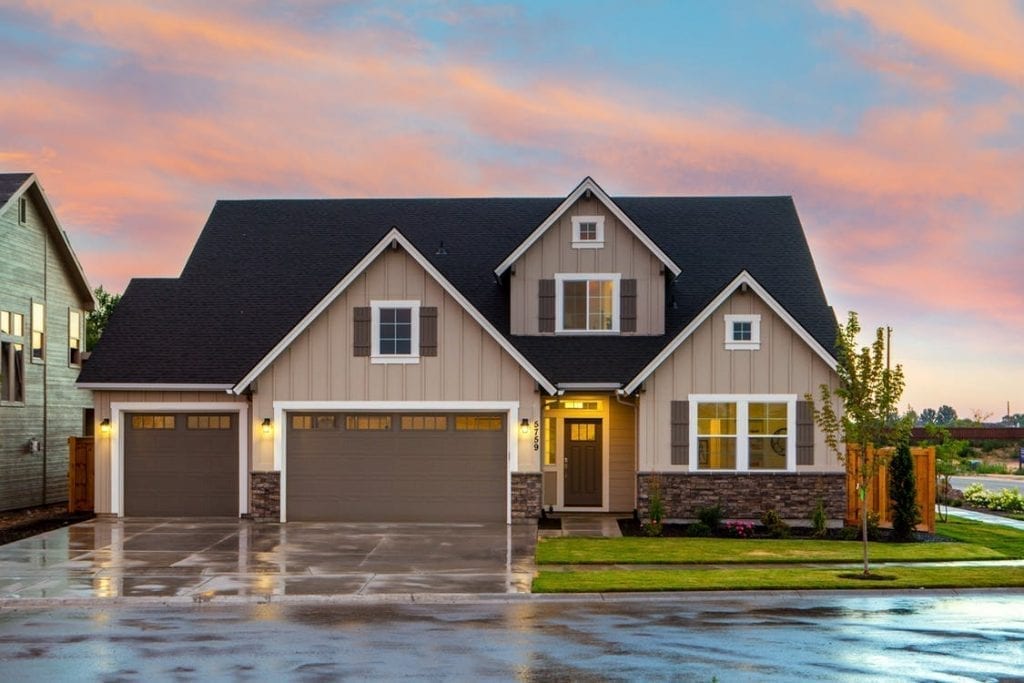 FHA Home Loan Guide:
Getting the right information about FHA loans is super important. Getting the wrong information could cost you thousands of dollars. We have one of the most comprehensive FHA home loan guides on the internet. Not only is it full of accurate FHA home loan information; we've also provide money saving mortgage tips you can use on your next FHA home loan transaction.
California Mortgage Rates:
We offer lots of different ways to check current California mortgage rates on koloans.com. Through our website you can find interest rate information as well as a detailed analysis of mortgage rates on a daily/weekly/monthly basis.
First Time Home Buyer Programs:
If we created the internet's best FHA home loan guide we had to do the same for our First Time Home Buyer guide. We cover everything a First Time Home Buyers needs to know; along with the various loan programs and how to get qualified.
Request A Low Rate Mortgage Quote:
California Home Loan Information:
One of our most detailed pages at koloans.com, our California home loan information page covers it all. From buying a home to refinancing a home to Conventional loans to FHA loans – this page has it all. It also includes current mortgage rate information as well.
Conforming Loan Limits:
Fannie Mae and Freddie Mac have loan limits and we cover that and all you need to know about Conforming loans. Our Conforming loan limits page covers every single county in the State of California.
Covering All of California:
You can't have a California mortgage website with out a page that's dedicated to California and some of the great cities located in the Golden State. We're a California mortgage company that covers the entire state of California. Check out our California page today!
JB Mortgage Capital, Inc.:
If you are purchasing a new home or looking to refinance a current mortgage please be sure to contact us for a no-cost/no-obligation quote. We offer industry low mortgage rates, personal one-on-one service and fast closings. You can contact us through our website or call us directly at 1-800-550-5538. We have an A+ rating with the Better Business Bureau and we're AAA rated with the Business Consumers Alliance.