Last Updated on
Bad Loans:
2008 will always be remembered as the year America was gripped by the mortgage crisis. And for many Americans the fallout is still being felt today. What caused the crisis? Bad mortgage loans. Enter 2016 and the possibility that the U.S. could face a 2008 like mortgage crisis in the next 12-24 months.  Where are all the bad loans? Auto and student loans. We recently surpassed 1 trillion dollars in total auto loan volume, educational loans has moved past one trillion, and in addition to that there is over a trillion dollars in sub-prime like FHA mortgage loans and nearly 4 trillion in capital loans to the oil sector. Other than the oil sector, which is in the process of going bust, who is paying all these auto, student and FHA loans?  Low to middle income Americans who are at most risk if the economy slows over the next 24-36 months.  Low to middle income American's have not seen real wages increase in a very long, long time and thus are at serious risk if the economy slows in 2016.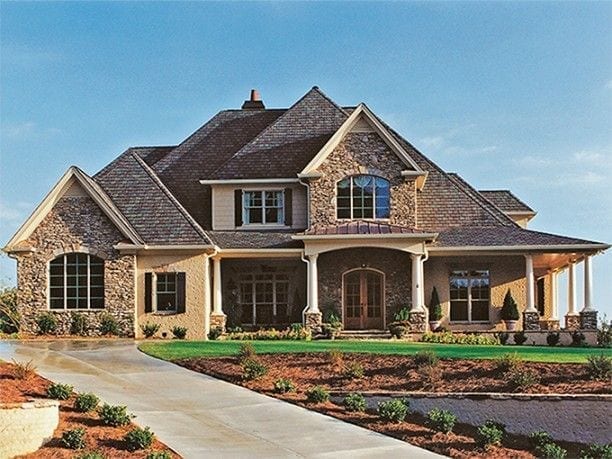 Wells Fargo:
Recently Wells Fargo announced they had 17 billion in junk bonds tied to the oil sector.  A concern among investors may start to develop that Wells Fargo's total exposure (junk and non junk bonds) is much higher. Most investors remember that banks were not very forthcoming in 2006/2007 with their exposure to bad mortgage loans. This lack of transparency led to the melt down of financial markets in 2008.
Small-Mid Sized Banks:
In 2006/2007 small to mid size banks/lenders were the first to experience major issues and I believe we need to keep an eye on small to mid size banks/lenders in 2016. If you start to see small to mid size lenders go bust it may spill over to large banks as well. Getting the best mortgage rate in California might be difficult if things get bad. Employment and wage growth are super important right now if we want to avoid a 2008 like crisis. A major red flag will be raised if the job market starts to slow and wages start to fall and if oil remains in a bear market over the next 12. As oil remains low companies that produce oil will not be able to service their debt and thus those debts go bad. Also as wages fall along with an increase in unemployment you'll see low-middle income Americans stop paying their auto, educational and FHA loans. The combination of 4 trillion in oil sector debt and 3 trillion in consumer debt may be too much for banks to handle if they both continue to experiences issues in 2016.