Last Updated on
Credit Problems:
Do you happen to have "less than perfect credit" or "bad credit"? There are many homeowner's or potential homeowner's that don't have great credit and locating a new mortgage might seem impossible. Just because you have less than perfect or bad credit does not mean you can not obtain a new mortgage. There are many loan programs available to those that have late payments, collection accounts and/or judgments and liens. We work with all types of clients and various situations and know how to navigate the mortgage landscape to find our clients solutions.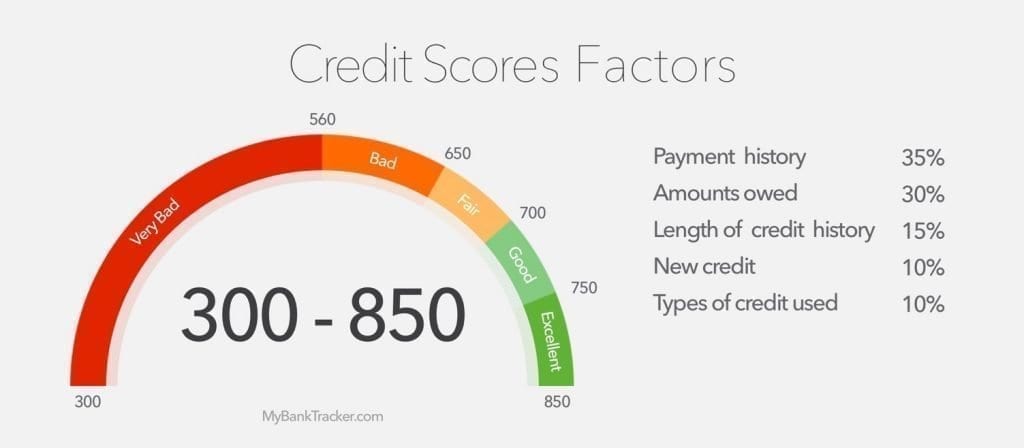 Knowing What's In Your Credit:
Understanding your credit is an important part of the process and we'll take the time to review your credit report and answer your question you may have. Having looked at thousands of credit reports over the years we have the experience and knowledge to help our clients get on a better path with their credit history. Knowing what is in your credit will also allow you to fully understand your credit profile and long term that can save you thousands of dollars.
Being Realistic:
The key for someone in this situation is to be realistic and only work with mortgage companies that have a stellar reputation. Before you even consider getting a quote from a mortgage company go to the Better Business Bureau (BBB) and Business Consumers Alliance (BCA) websites to review mortgage companies. If a mortgage company does not have a high rating and/or they are not even listed I would be extremely careful working with them.
Be Careful and Watch Out For Scams:
There are a lot of people that will try and take advantage of your current situation so it's super important you only work with a reputable mortgage company. Some websites offer online reviews but keep in mind those reviews may not be real so use your best judgment when it comes to reading them.
FHA Might Be An Option:
When considering a new mortgage be realistic and understand that the best advertised mortgage rates that some lenders put out there are probably not going to be the terms you receive. Be open to a FHA mortgage even though you may not like paying mortgage insurance. FHA mortgage rates w/ the mortgage insurance premium added in are generally more attractive to people with bad credit when compared to conforming loans (especially those seeking cash out on a refinance transaction).
JB Mortgage Capital, Inc.:
If you would like to discuss  your current situation and/or obtain a no cost – no obligation quote than feel free to contact us directly at 1-800-550-5538 or via the side bar where it says "Quick Quote". We offer our unique 1-on-1 personal service along with our low rates. We're happy to answer any questions you may have and we'll work hard to earn your business. We offer a streamlined process and we have a top rating with the BBB and BCA. Our Senior loan officer Kevin O'Connor has a five star rating with Zillow. Also we'll look to the future and tailor your current transaction to meet not only your short term goals but long term as well. We don't charge any junk fees and we'll clearly explain the details of our quote.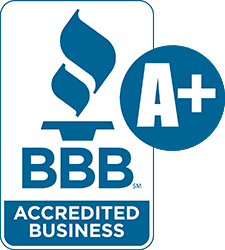 Key Mortgage Terms:
Would you like to know more about important mortgage terms? Then visit our Key Mortgage Terms page:
Below is a list of key mortgage terms everyone should know and understand before moving forward with a new mortgage.  To help obtain the lowest interest rate on your next California mortgage loan be sure to take the time to understand mortgage terminology. Refinance or purchase; it's important to understand the various terms used before, during and after the process. A borrower with a good understanding of mortgage terms will be in a better position to secure a low interest rate mortgage. For the most up-to-date information on current mortgage rates please be sure to visit our mortgage rates page.