What is an appraisal AVM (Automated Valuation Method)?
An Appraisal AVM is a home valuation service that can provide real estate property valuations using math and public data. The AVM uses the most recent sales as comparables. When you refinance your home, you may be granted an appraisal waiver.  
This is because the AVM model that Fannie (or Freddie) is using agrees with the estimated value listed on the application, and there are plenty of exact or very similar comps to support it. Mortgage loans in which the borrower extracts cash are generally not eligible for an appraisal waiver.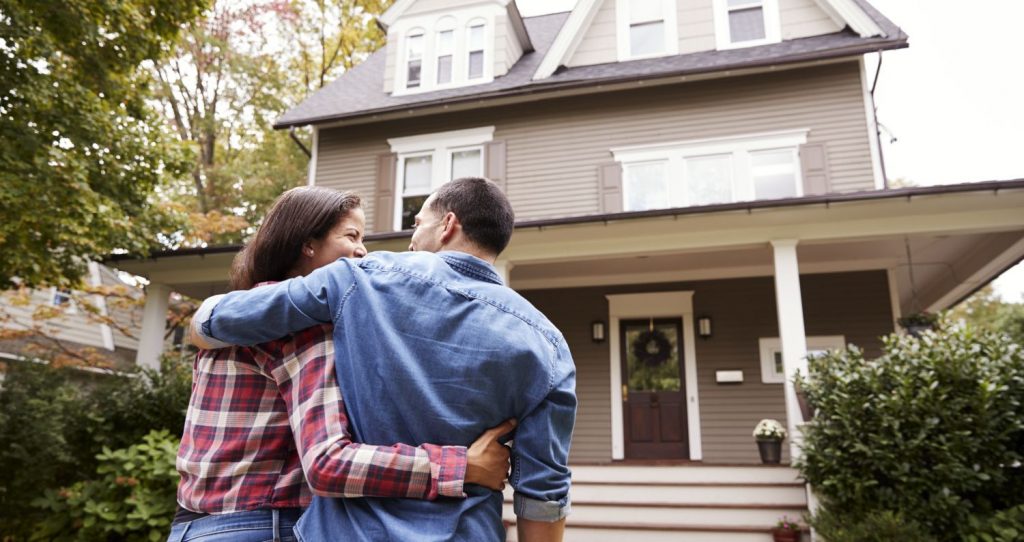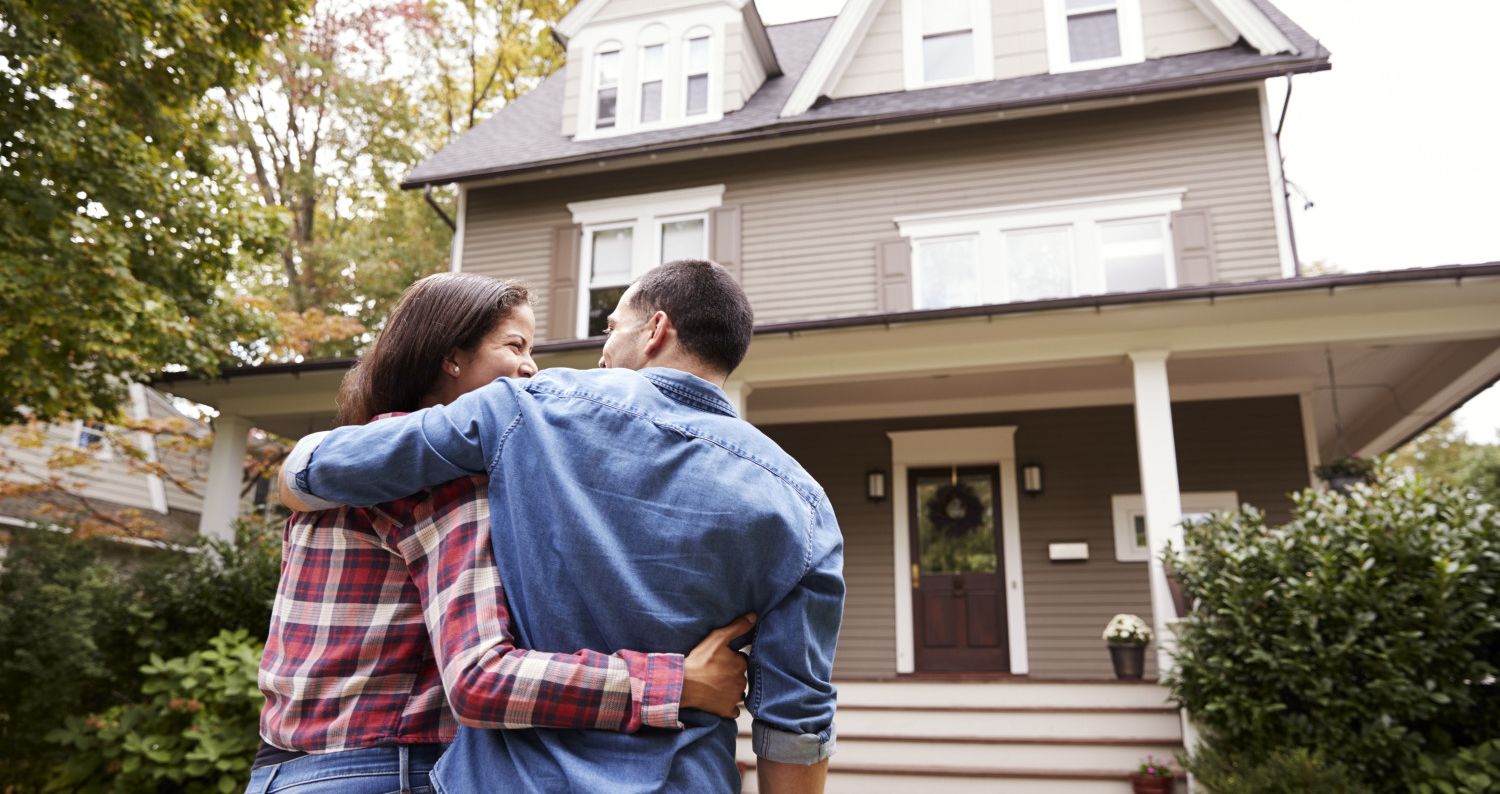 Have Looking Like It's Ready To Sell
If you live in an area in which homes have different square footage from house to house as well as lot sizes, you also will have difficulty obtaining an appraisal waiver. If you are doing a refinance in California (or anywhere in the country), then your interest rate is dependent on the value of your home.  If you have to do an appraisal, make sure the home looks like it's ready to "sell".
Meaning have the property looking its best. An appraiser is more likely to issue a favorable report if he/she knows the homeowner takes care of the property. A property that is not well maintained, along with a home that is dirty or falling apart, will generally receive a lower value.
If you have any questions about an AVM or if you want a quote to refinance your current mortgage or purchase a new home, you can contact us directly at 1-800-50-5538.
Current Mortgage Rates:
If you are looking for current mortgage rates, we have you covered on our current mortgage rates page. We'll not only keep you up-to-date with where mortgage rates are at but also cover important bond market information and general economic news that may influence mortgage rates.