Last Updated on
Post Election:
Generally speaking; yes they are (as we head into summer)!  Back in the Summer/Fall of 2016 mortgage rates were super low heading into the election.  Post election they jumped fairly significantly and kept moving up as we started 2017.  For another month or two rates remained elevated however since the beginning of Spring mortgage rates have generally improved.  Have their been weeks were mortgage rates were elevated?  Sure but overall the general trend has been down; albeit a slow trend.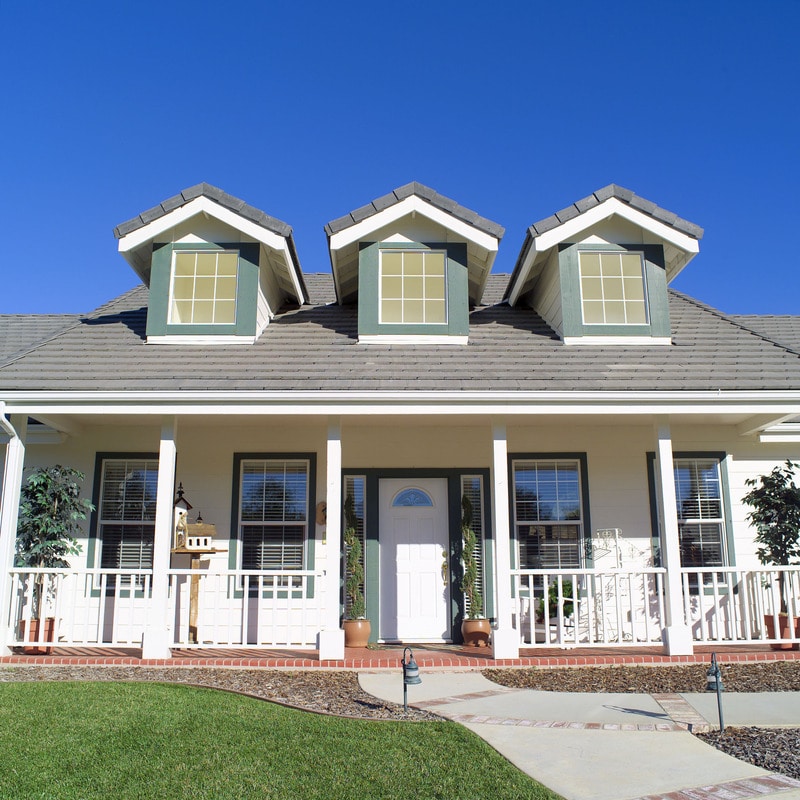 Mortgage Rates In A Good Place:
As we had into summer it's clear that overall mortgage rates are in a good place for 2017.  Most lenders are offering 30 year fixed conforming mortgage rates below 4.00% (zero points) and 15 year fixed conforming mortgage rates below 3.375% (zero points).  Are they the best mortgage rates we've ever seen in California? No; but historically these mortgage rates are now well below average.  Also  for those with a 30 year fixed rate mortgage in the high 3% or low 4% range may want to look into a 15 year fixed mortgage.  With a rate drop associated with the 15 year fixed you may find the monthly payment works for your budget and you'll get the benefit of paying off your mortgage much faster.
Cash Out Option:
Another factor is those wishing to obtain cash out from their property to cover home improvement, educational or possible medical expenses.  If you've been waiting for mortgage rates to improve; heading into summer has been the best time this year to get a low mortgage rate.  More and more people are choosing to consider an adjustable rate mortgage that is fixed for 5 or 7 years because they offer a much more attractive 30 year fixed rate and are a lot less "riskier" compared to the sub prime adjustable rate mortgages of pre-2008.
JB Mortgage Capital, Inc.:
If you are considering a refinance of your current mortgage or you are looking to buy a new home in California please be sure to contact us directly for a no cost – no obligation quote.  We offer industry low mortgage rates and top notch customer service.  Our direct number: 1-800-550-5538.
Current Mortgage Rates:
If you are looking for current mortgage rates we have you covered on our current mortgage rates page. We'll not only keep you up-to-date with where mortgage rates are at but also cover important bond market information and general economic news that may influence mortgage rates.