Last Updated on
Average Credit Score:
According to news reports, the average national credit score hit 700 for the very first time.  Great news for those seeking a new car loan or mortgage since a higher credit score results in lower car loan and mortgage loan rates.  News of this came via a CNBC article (see link below).  As most of you know your credit score is a major factor in personal finances and this should continue into to the future. The better your credit history the better terms you'll receive and you'll also have more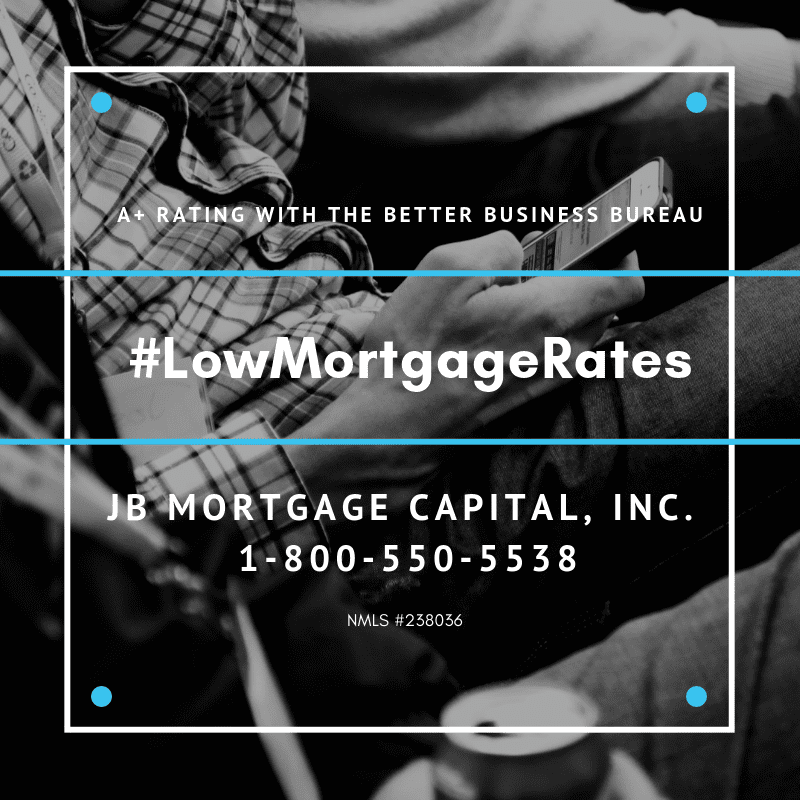 opportunities available to you. What's important about this is that this is before the credit bureau's adjusted how they evaluate civil judgments and liens. Once that happens we might see further increases in credit scores.
Three Main Factors:
Your credit score is one of three main factors in determining your mortgage rate and loan approval.  The other two are your ability to repay the loan (debt to income ratio) and the value of your property compared to the amount you're borrowing (LTV – Loan To Value ratio).  Our credit pages and posts cover many different aspects credit, credit profiles and credit scores.  However if you prefer to speak to someone and/or if you have any questions please be sure to contact us directly at 1-800-550-5538.  We're a top rated company with the Better Business Bureau and have many years of experience when it comes to looking at credit reports. CNBC
Current Mortgage Rates:
If you are looking for current mortgage rates we have you covered on our current mortgage rates page. We'll not only keep you up-to-date with where mortgage rates are at but also cover important bond market information and general economic news that may influence mortgage rates.