Last Updated on
Everyone Is Different:
So who are the best mortgage lenders for refinancing?  To determine that we need to establish what is important to a homeowner when he/she looks to refinance their current mortgage.  For some people it's all about the mortgage rate; for others it's more about the service and then there are others that want both a great mortgage rate and great customer service.  Everyone is different in terms of what's important to them but we can come up with some important guidelines to help you find the best mortgage lenders out there.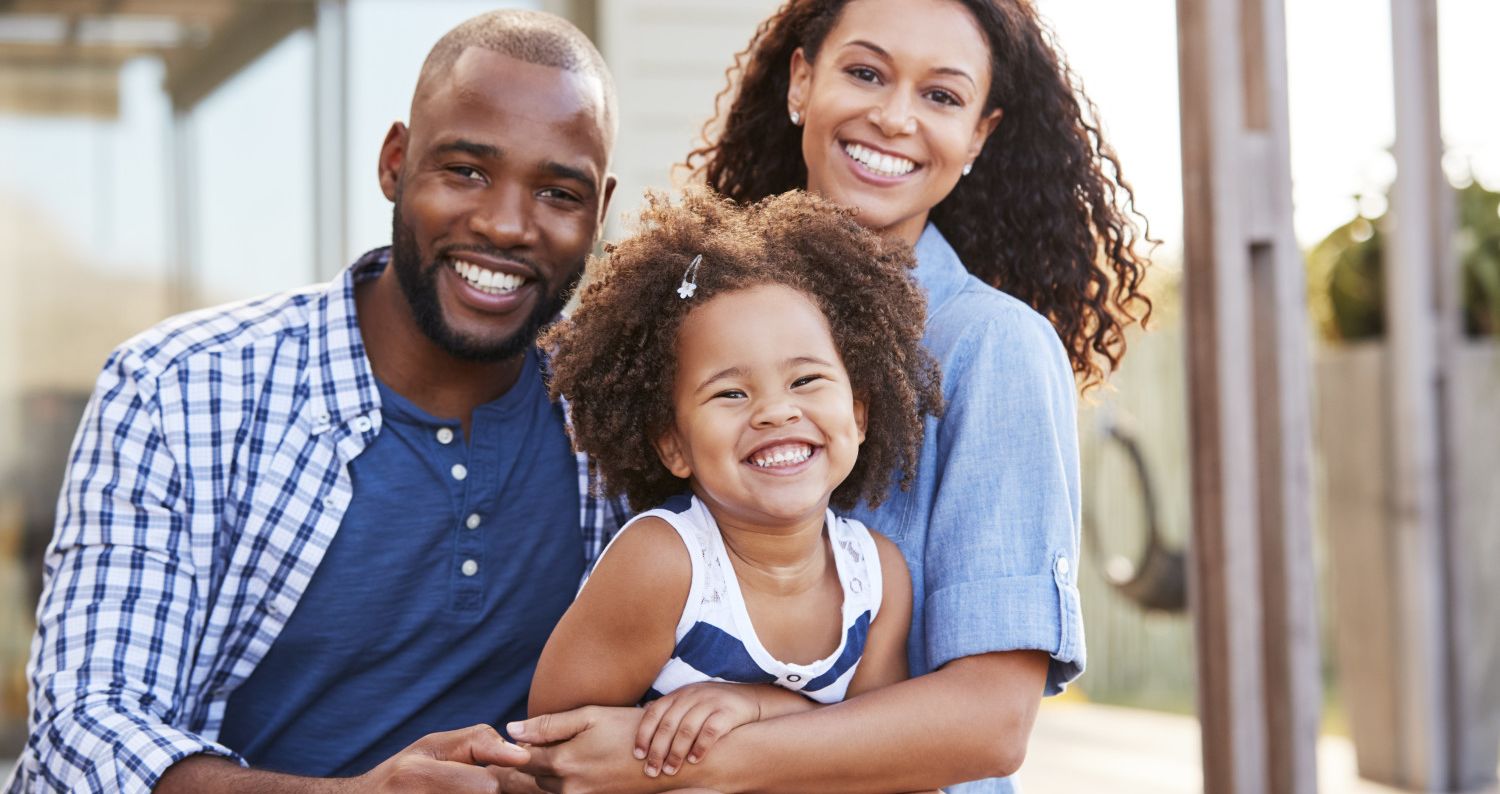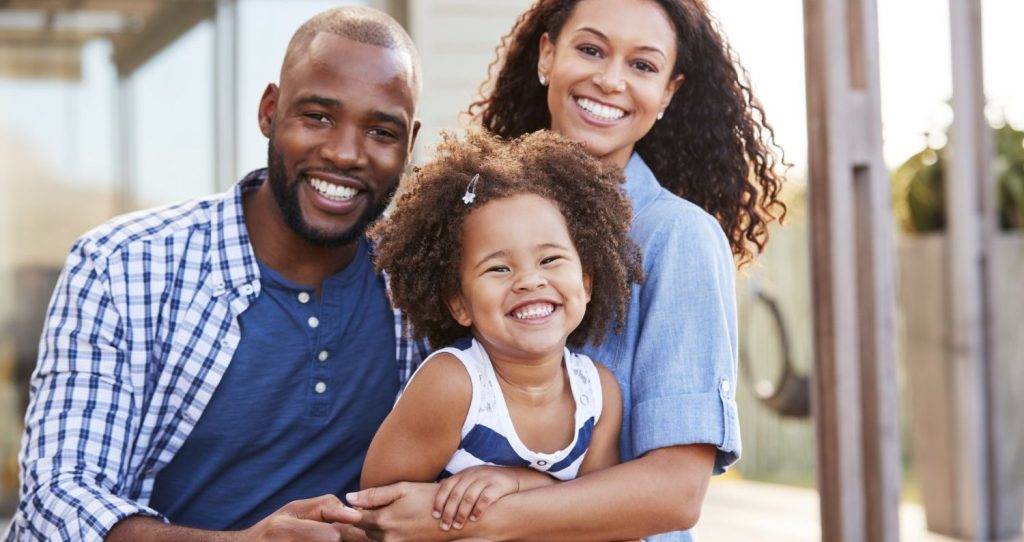 Independent Research:
Keep in mind there is a lot of independent research you can do with the Better Business Bureau (BBB), the Business Consumers Alliance (BCA), the Nationwide Mortgage Licensing System (NMLS) and the California Bureau of Real Estate (CalBRE).  Like finding the best mortgage rates; finding the best mortgage companies to work with takes a time and effort.
Five Important Questions To Ask:
Here are five important questions I suggest a homeowner ask and get answers to so that they can determine who the best mortgage lenders are for refinancing:
Does the mortgage company have a top rating with the Better Business Bureau (BBB), a top rating with the Business Consumers Alliance (BCA) or similar consumer focused industry group?
Does the mortgage company offer a wide variety of programs including both fixed rate mortgages and adjustable rate mortgages?
Does the loan officer that provides the quote have a long-well established track record in the mortgage industry that you can independently verify with Nationwide Mortgage Licensing System NMLS?
Does the loan officer take the time to clear explain the quote and answer any questions you have?
The quote that's provided-is it competitive and are the fees low.
Additional Considerations:
There are other criteria to add to that list for different circumstances; like someone with bad credit will probably want to find a mortgage company for people with bad credit  and a loan officer that is not only going to help them obtain a great mortgage but also provide some education on how to repair/rebuild the homeowners credit.  A homeowner looking to do a streamline FHA refinance will probably want to find a loan officer that offers that loan program and has experience closing FHA loans.  How about someone who wants to refinance a rental property? This person needs to find a mortgage company and a loan officer with a lot of experience in financing non-owner occupied properties.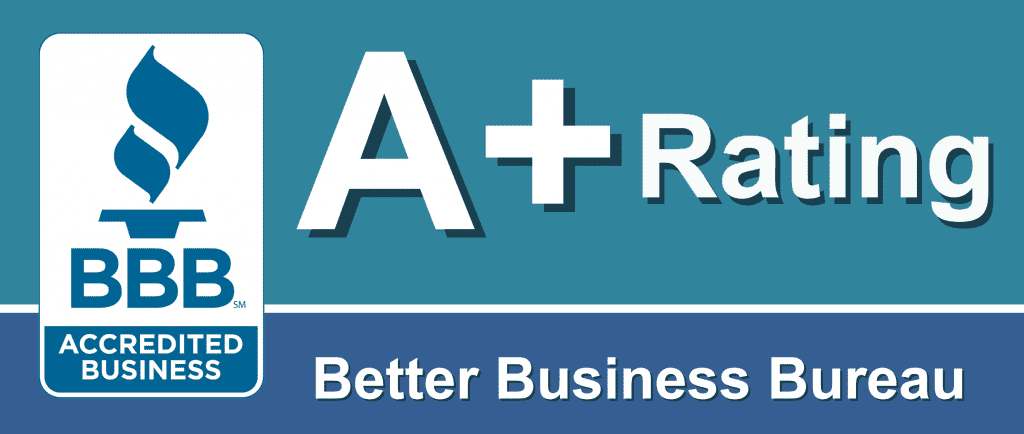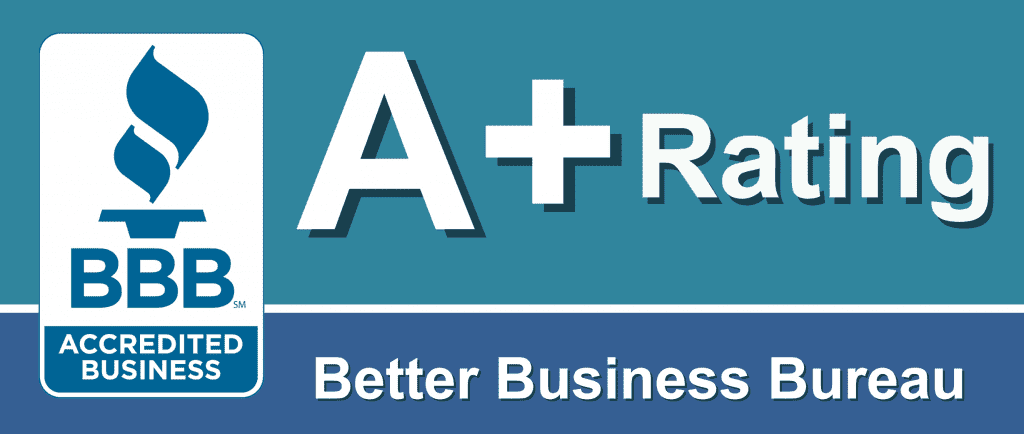 JB Mortgage Capital, Inc.
Whatever your situation is take the time to do a little research to make sure you are working with a reputable mortgage company.  We would love the opportunity to earn your business so if you're in the market to refinance your current mortgage please contact us directly at 1-800-550-5538.  We have a top rating with the BBB and BCA, a wide variety of loan programs and industry low rates.  With many years of experience we also have learned what it takes to provide the best possible customer service to each and every client.
Previous Post On Koloans:
Here is part of a previous post on Koloans that could end up saving you money: Below is a list of key mortgage terms everyone should know and understand before moving forward with a new mortgage.  To help obtain the lowest interest rate on your next California mortgage loan be sure to take the time to understand mortgage terminology. Refinance or purchase; it's important to understand the various terms used before, during and after the process. A borrower with a good understanding of mortgage terms will be in a better position to secure a low interest rate mortgage. For the most up-to-date information on current mortgage rates please be sure to visit our mortgage rates page.