Last Updated on
Lower Interest Rate:
Years ago someone came up with the idea that a borrower could pay a fee to lower the interest rate. In the mortgage industry this has become known as "buying down the rate". So what does that mean and how is it figured out? For starters buying down the rate on a new mortgage generally means you are going to pay a percentage of the loan amount to get a lower mortgage rate however is some cases a loan officer may offer a lower rate based on the borrower paying the basic closing costs of underwriting, title and escrow fees.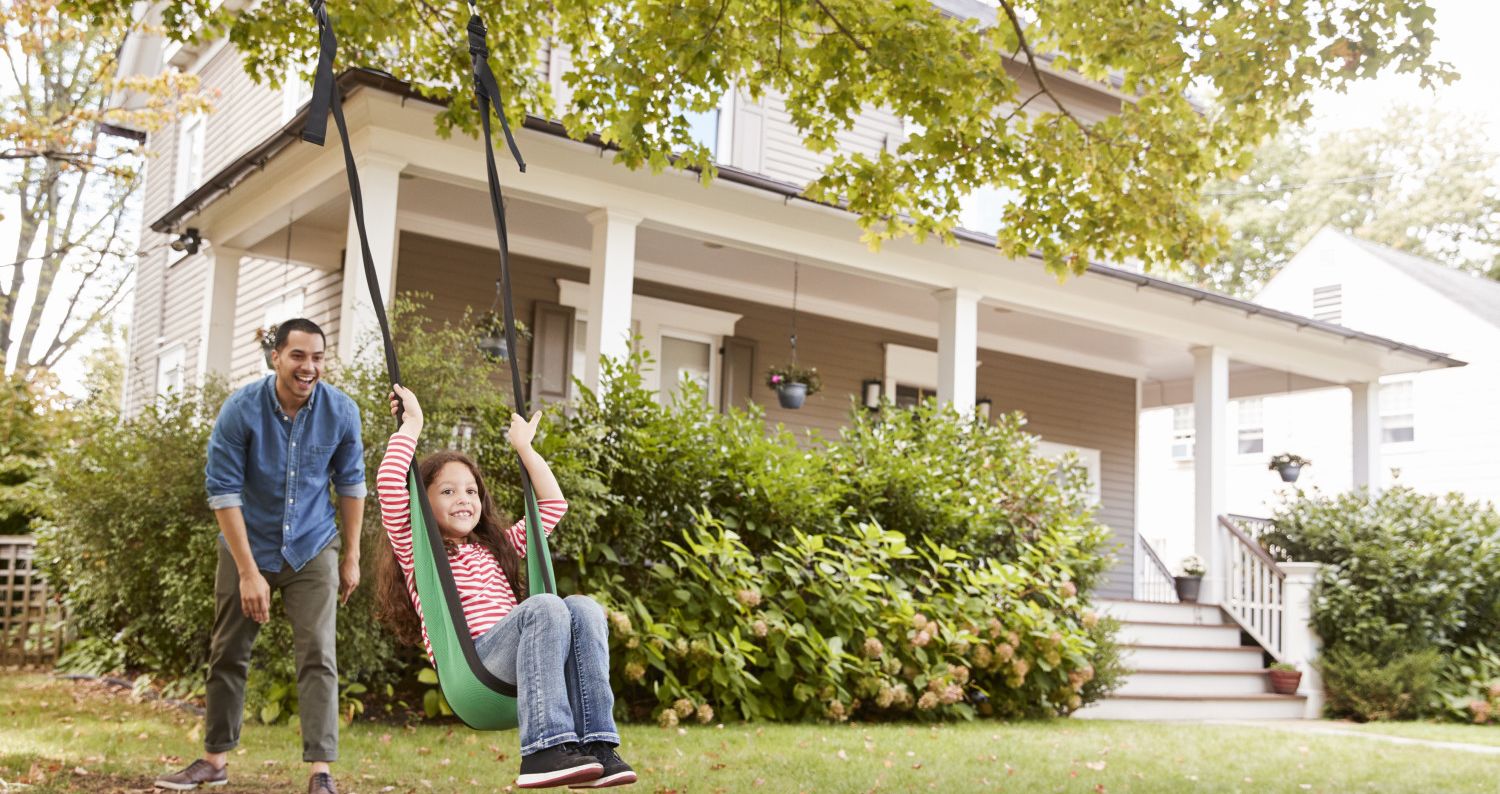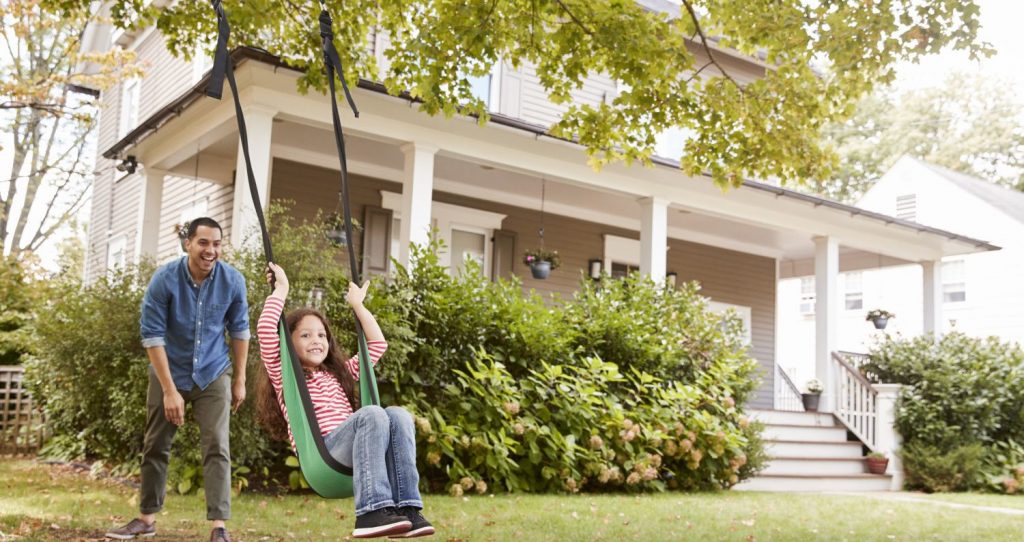 The Actual Buy Down:
Generally the buy down is 1% of the loan amount however it can be less or more than that. And when you pay that you'll receive a lower mortgage rate than if you didn't pay that amount. To figure out your cost associated with the buying down of the rate simply times the loan amount by 1% (or whatever the percent of the buy down is). When you buy down the rate it's usually a costs in addition to regular closing fees. So for example; if you were getting a new mortgage with a 1% buy down plus closing costs and your loan amount was $300,000.00 then you would pay $3,000.00 plus the regular closing costs associated with the loan. On a refinance you usually can roll these costs into the loan however on a purchase they must be paid up front by either the buyer or with a seller credit towards closing costs.
Two Scenarios:
Getting the best mortgage rate does not always mean getting the lowest mortgage rate. What do I mean by that? Let's say you have two options when getting a new mortgage; option one is at 4.00% and your only costs are the regular closing costs fees and option 2 is with a 1% buy down plus closing costs with a rate of 3.75%. Now if you stick with the loan for a long time it usually makes sense however if you refinance or move too soon that that "lower rate" just cost you more money. Every situation is different but generally it's questionable as to whether there is a benefit to buying down the rate based on current mortgage spreads. With some loan scenarios it does make sense so you certainly don't want to be completely opposed to the idea. If you do buy down the rate make sure you're clear on how long it will take for you to see the actual savings of the lower rate. For our company it's probably less than 20% of the transactions actually have a buy down point.
Current Mortgage Rates:
If you are looking for current mortgage rates we have you covered on our current mortgage rates page. We'll not only keep you up-to-date with where mortgage rates are at but also cover important bond market information and general economic news that may influence mortgage rates.