Last Updated on
California Refinance Rates:
Refinance rates are relatively low compared to historical norms. As of January 1st, 2019 30 year fixed rates are between 4.125% – 4.625% (depending on the lender, loan structure and loan program).  Refinance rates continue to be near their recent lows as the bond market improves heading into 2019..  Californians seeking a low home loan rate should contact 2-4 companies and compare which offer is better.  Even if you only want a 30 year fixed rate mortgage you should also see what the company has to offer on a 20 year or 15 year fixed program. You might be surprised and find out that a short term mortgage better suits your financial situation. If you plan on moving in the next 5 years then a 7/1 ARM is a great option – the rate is lower than a 30 year fixed and if you're moving before the rate adjusts then you avoid any worries about your rate going up.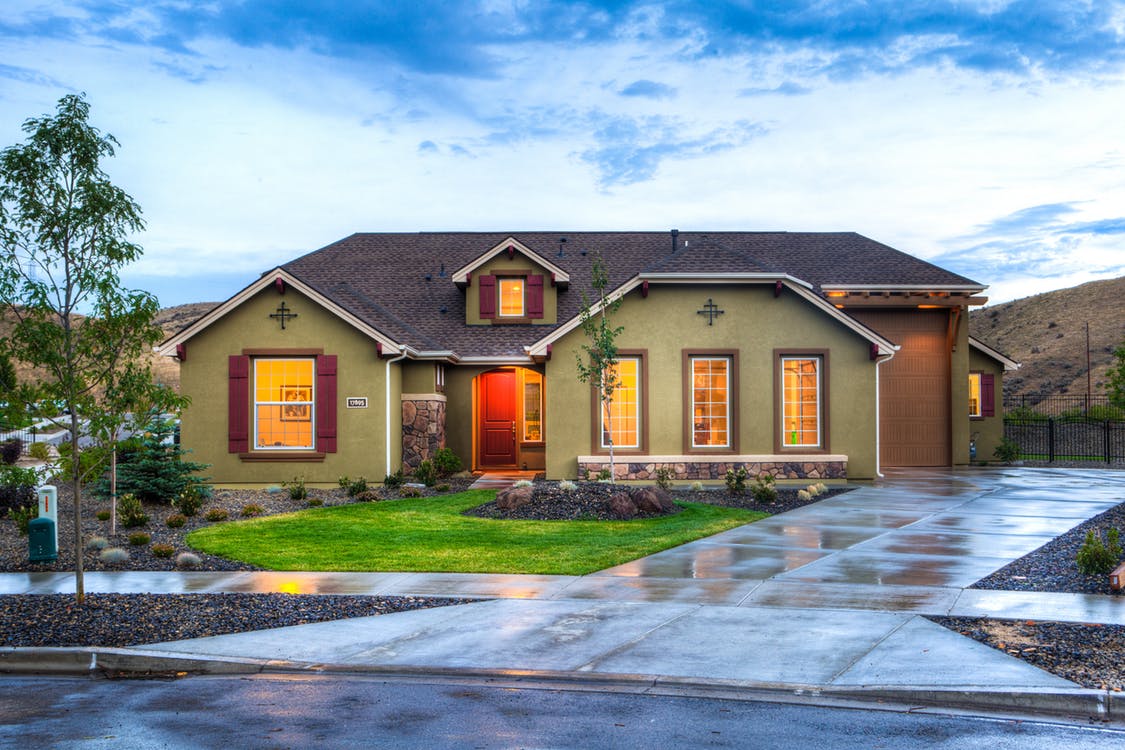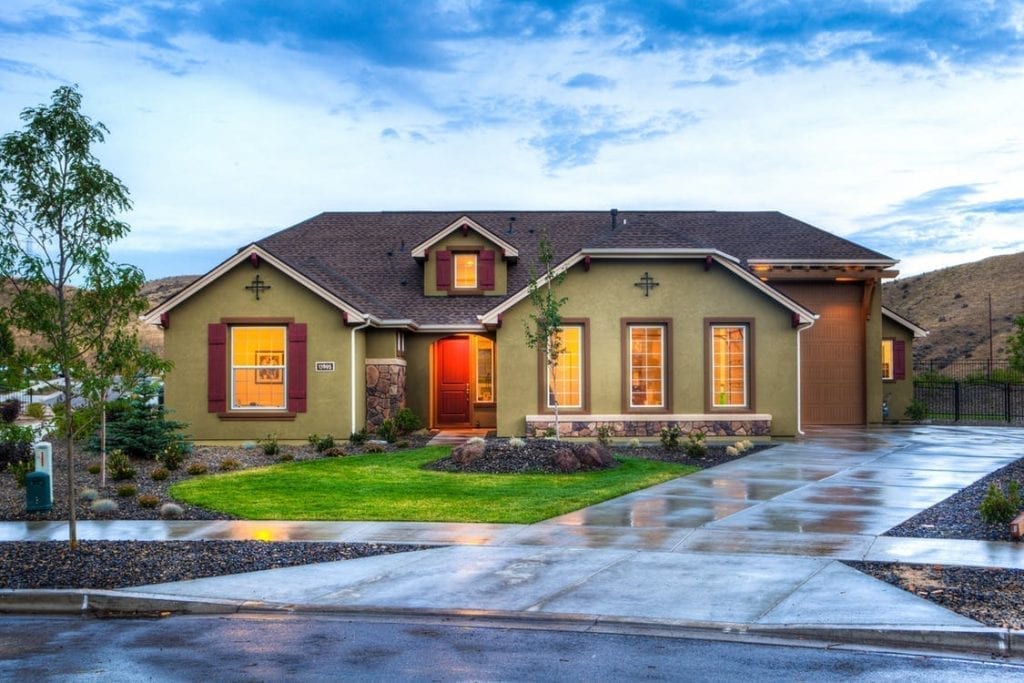 Zero Cost Loan:
Depending on your current situation you may also want to examine the difference between a zero cost loan and one with costs (and possibly points).  A zero cost loan is not always the best option; sometimes paying some costs to bring down your rate makes a lot of sense – especially if you can make up those costs within the first 12 months.  California refinance rates should continue to be steady going into August ahead of a possible Fed rate hike in September.
"What Are The Current Mortgage Rates?":
We have an entire section of our website that is devoted to giving our clients current mortgage rate information. Be sure to check back often to see where the market is at and don't hesitate to ask questions or request a quote. We also update our clients with the current bond market news (important to mortgage rates) and general economic news that may impact mortgage rates.
JB Mortgage Capital, Inc.:
We are a top mortgage company with the Better Business Bureau and the Business Consumers Alliance. We offer industry low mortgage rates, the latest technology to ensure a smooth and efficient closing long with one-on-one personal service. Loan Officer Kevin O'Connor has over 14 years of experience and can help you obtain the best possible mortgage for your next refinance.
Previous Post On Koloans:
As far as a process to determine if now is a good time to refinance; here is how I suggest a homeowner determine if it's a good time to refinance. When a homeowners consider a refinance they first should clearly understand their current rate/term before doing anything else. Second; try and locate your previous closing statement to determine if you paid points and if you paid any closing costs. Why is this important?