Last Updated on
Best Mortgage Rates of the Year:
It's summer 2017 and we're seeing some of the best mortgage rates this year.  Do you live in California and are you looking to refinance your current mortgage? Heading into the summer mortgage rates have been very attractive compared to the first three months of 2017.  As you may remember mortgage rates really moved higher in the fall/winter of 2016 and they remained elevated during the first quarter of 2016.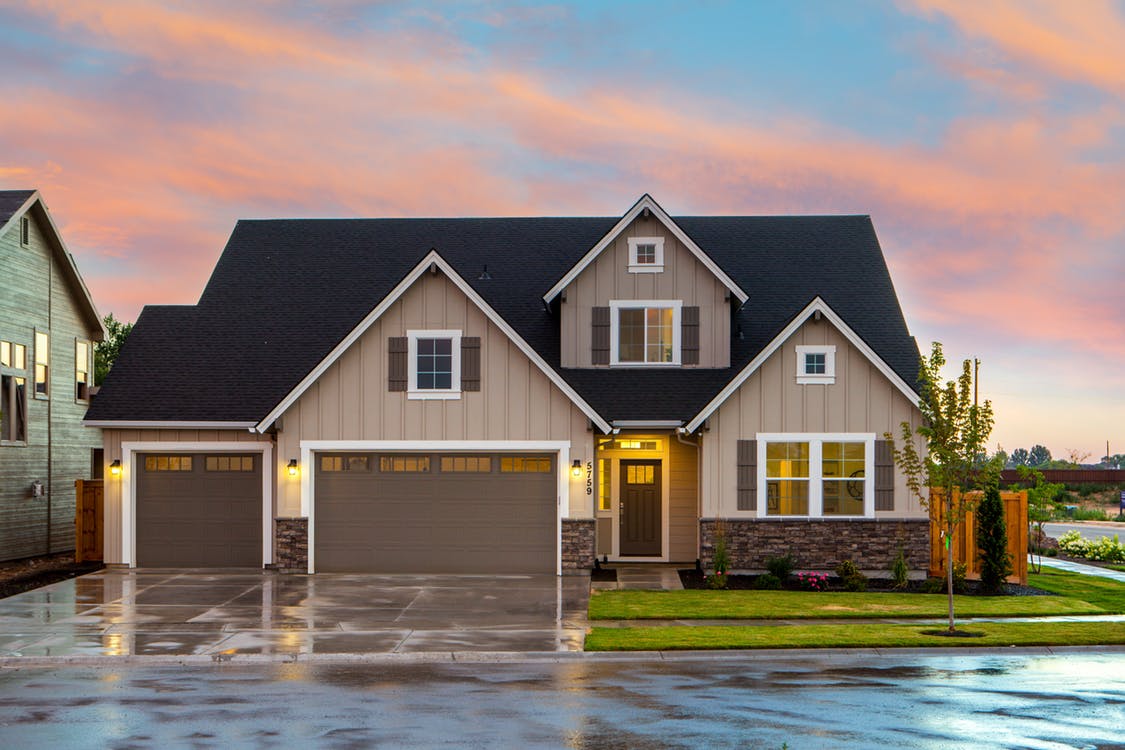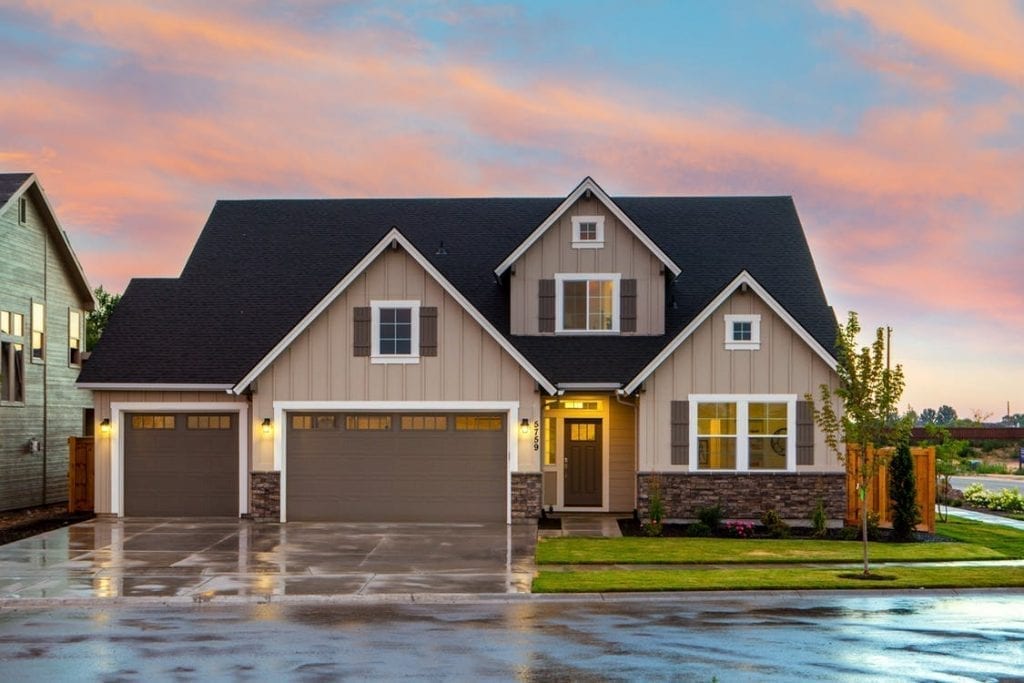 The Election:
What caused mortgage rates to move up in November 2016? The election.  Investors, specifically bond investors, were instantly worried that inflation was going to come on strong which is bad for bonds and mortgage rates.  As we head into the Summer of 2017 we've yet to see any strong inflation; in fact we're starting to see some signs of "possible" softening of the economy and lower inflation expectations.  Because of that, and other factors, mortgage rates have improved since March and heading into the Summer of 2017 are at their best levels of the year.  Low California home loan rates are expected to be around for the foreseeable future however if we see evidence of inflation creeping back in to the economy that could change quickly.
Lower Mortgage Rate:
Some homeowners will refinance this summer to get a lower mortgage rate while others are pursuing a refinance to obtain cash out to pay for home improvements, educational expenses or possible medical expenses.  When you start to look into your refinance take the time to determine if the new mortgage makes sense and improves upon your current financial situation of if the mortgage satisfies an important need (ie you need a new roof).
Keep an open mind:
Be open to new ideas and new programs that may benefit you more than what you originally thinking.  One example of this is considering an adjustable rate mortgage (where the rate is fixed for 5 or 7 years) if you're planing on moving in the next 5 years.  If you're going to move in the next few years but need to do a cash out loan to pay for a new roof – it may not make sense to get a new 30 year fixed rate mortgage when you can get a lower rate on an adjustable rate mortgage that has a fixed rate period of 5 or 7 years.  Heading into the summer –  Are 2017 mortgage rates good?  Absolutely considering not too long ago the market was about .50% higher.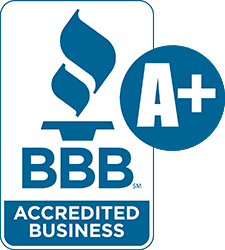 If you have any questions about doing a refinance this summer please be sure to contact us directly at 1-800-550-5538.
Current Mortgage Rates:
If you are looking for current mortgage rates we have you covered on our current mortgage rates page. We'll not only keep you up-to-date with where mortgage rates are at but also cover important bond market information and general economic news that may influence mortgage rates.