On July 29th, 2017 the door to a new mortgage will be opened for thousands of potential homeowners and current homeowners that have a Debt-To-Income (DTI) ratio above 45%. The mortgage giant Fannie Mae will be making an adjustment to its Automated Underwriting System (AUS) so that those with a 45%-50% DTI will be approved for a new mortgage. By some estimates this will open the door to nearly 100,000 new loans for lenders to process which is good news since the industry has had a slow start to 2017.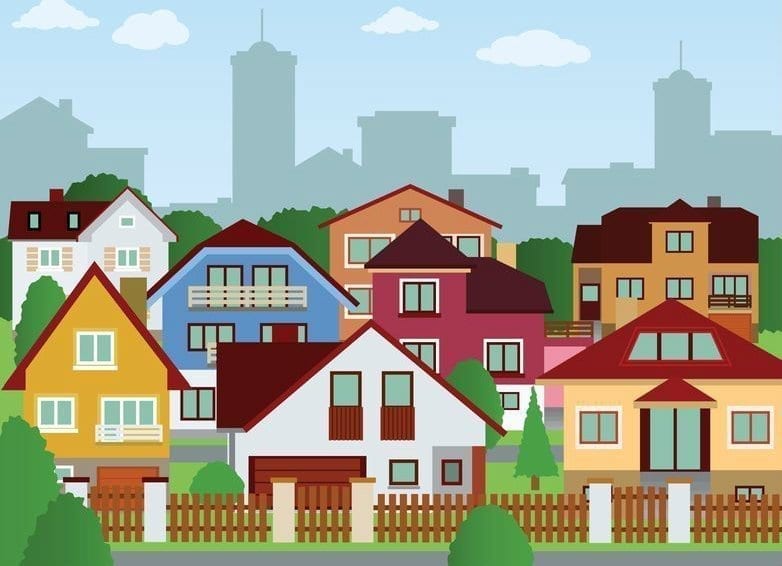 More Good News:
Additional good news is that it applies to loan applications with Loan To Value ratios above 80% which will really help those trying to purchase a home that only have a small down payment (such as 5% – 10%).  Mortgage rates are not directly addressed in this DTI change and it appears someone with a 45% DTI potentially have the same rate as someone with a 50% DTI.
The good news is not absent of concerns as a higher DTI means the loan applicant is devoting a high percentage of their income towards their home.  According to Fannie Mae they believe the risk of default does not increase that much between a DTI of 45% and one with a DTI of 50%.  Obviously the increase will be closely monitored and if proves to be too risky then it wouldn't be surprising to see Fannie Mae revers course in 2018-2019. However if the default risk remains low it might open the door for Fannie Mae to try additional actions and expand opportunities for lenders even further.
Current Mortgage Rates:
If you are looking for current mortgage rates we have you covered on our current mortgage rates page. We'll not only keep you up-to-date with where mortgage rates are at but also cover important bond market information and general economic news that may influence mortgage rates.