Last Updated on
ECB Meeting:
On Thursday there was an ECB meeting and news from the meeting was bond friendly.  Although some of the newsworthy items that hit the news wires seem to be both bond friendly and not bond friendly and because of that bond yields missed a chance at a big move down which would have been helpful for current mortgage rates.
Essentially the ECB and more specifically Mario Draghi signaled to the market was that at some point they will stop their accommodations but don't worry we'll make sure you're well-informed and well prepared for the event.  German Bunds loved the news as the 10y yield dropped from 0.60% to 0.50% and US bond yields dropped as well.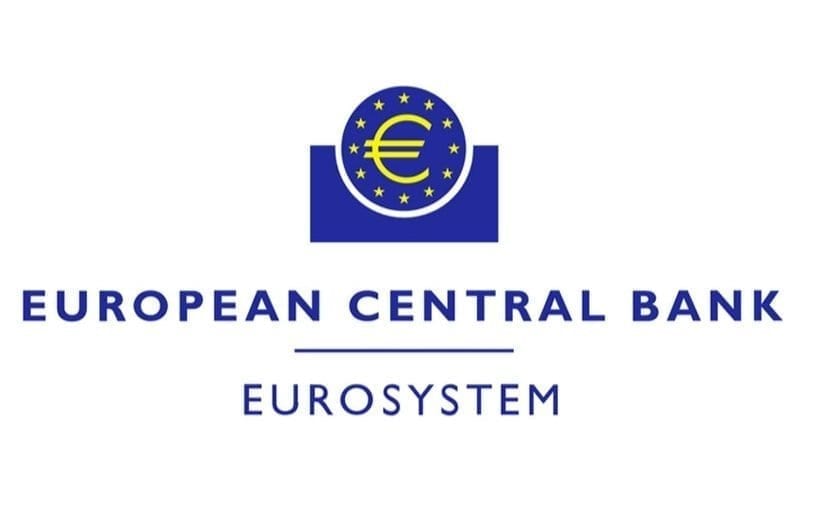 So what does this mean going forward?
Hopefully stability as far as mortgage rates are concerned.  Mortgage Backed Security investors and mortgage lenders love stability and the news from the ECB should help bring that back.  Are we going to push below the best mortgage rates seen earlier in the year?  No one really knows the answer to but generally speaking; new lows in mortgage rates sometimes occur after a period of stability so it's possible.
Current Mortgage Rates:
If you are looking for current mortgage rates we have you covered on our current mortgage rates page. We'll not only keep you up-to-date with where mortgage rates are at but also cover important bond market information and general economic news that may influence mortgage rates.
From Reuters:
RTRS – DRAGHI SAYS AFTER A LONG TIME, EXPERIENCING ROBUST RECOVERY AND ONLY HAVE TO WAIT FOR PRICES AND WAGES TO MOVE TO OBJECTIVE
RTRS – DRAGHI SAYS CYCLICAL MOMENTUM RAISES CHANCES OF STRONGER UPSWING
RTRS – DRAGHI SAYS VERY SUBSTANTIAL DEGREE OF ACCOMMODATION STILL NEEDED
RTRS – ECB SAYS THE NET PURCHASES ARE MADE ALONGSIDE REINVESTMENTS OF THE PRINCIPAL PAYMENTS FROM MATURING SECURITIES PURCHASED UNDER THE ASSET PURCHASE PROGRAM
RTRS – ECB SAYS THE GOVERNING COUNCIL EXPECTS THE KEY ECB INTEREST RATES TO REMAIN AT THEIR PRESENT LEVELS FOR AN EXTENDED PERIOD OF TIME, AND WELL PAST THE HORIZON OF THE NET ASSET PURCHASES