Last Updated On by Kevin O'Connor
According to the National Association of Realtors Existing Home Sales increased in November despite elevated mortgage rates and signs housing might be slowing down towards the end of 2018. This is the second month in a row Existing Home Sales have increased and 3 of the 4 major regions of the U.S. saw gains. Going forward it will be interesting to see if the growth in sales will continue with the recent move down in mortgage rates.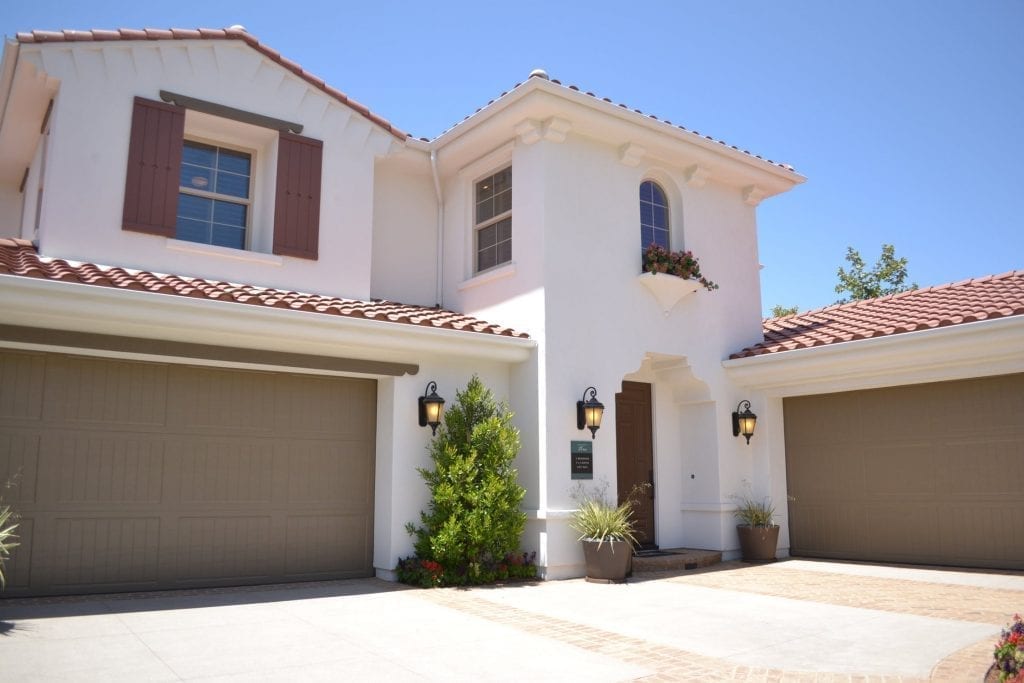 Mortgage Rate Affect:
There is a lot of discussion about if mortgage rates affect home sales and with this most recent report one could argue that higher rates did not have an affect on home sales. The National Association of Realtors is an organization that represents the interest of realtors nationwide. Existing home sales saw a 1.9% increase and based on the increase we're on track for 5.32 million existing home sales this year which is a 7.00% decline from a year ago (5.72 million annual rate). Inventory for housing surprisingly decreased from 1.85 million houses for sale to 1.74 million houses for sale. Current inventory is at a 3.9 month supply. This is surprising because there have been many reports of slowing sales and rising inventories in some of the biggest markets nationwide.
Mortgage Application:
In other news Mortgage Applications for both Purchase and Refinance transactions declined from the previous week. While mortgage rates have been moving down it is December and the holiday season. Most years this is a slow time for the mortgage industry so seeing a decline in application is not that surprising. If mortgage rates move drastically lower post Fed meeting we might see an uptick in applications next week. And perhaps the most important news of the day will be the Fed decision and their future outlook for the economy and future rate hikes. In fact it's widely expected that they will raise today and the real question is what they will say in their press release. Despite the resent market selloff the overall economy is still doing well. Is it slowing down a bit? Of course it is however that does not mean it's going to take a nose dive into recession come the first quarter of 2019. My guess is that they'll raise and take a somewhat dovish approach to future hikes.