Today was the conclusion of the two-dat FOMC meeting (Federal Open Market Committee – aka the Fed). The market was expecting a .25% cut and that is exactly what was delivered. No big surprises and up next is the Powell press conference.
Check back for more updates later in the day
Powell Press Conference Updates:
Powell is concerned about a downward slide in inflation
The committee is thinking about further policy to support the economy
This is a mid-cycle adjustment to policy
The performance of the economy has been good; and outlook is good
During the press conference Powell has made several non-bond friendly statements; the rally has full reversed and now is selling off.
Press conference ended with bonds moving back to positive territory. The selloff was due to Powell's inconsistency about the economy moving forward and if there were additional cuts planned for later in the year.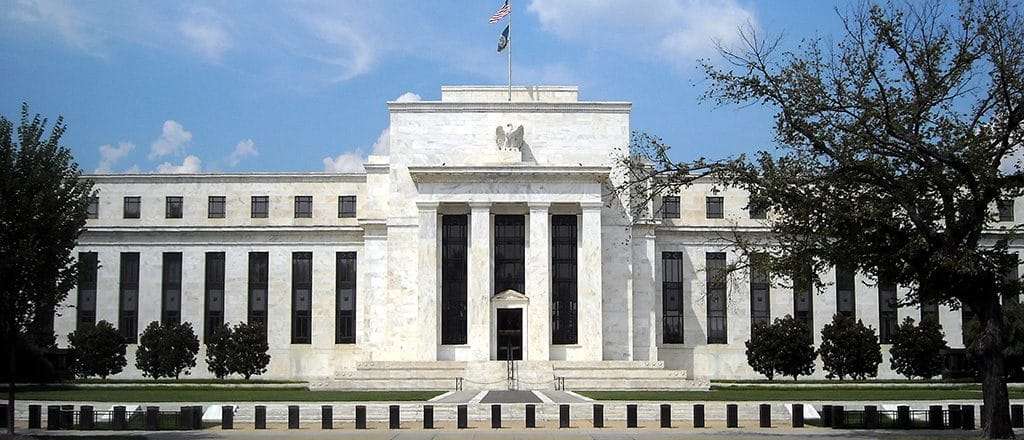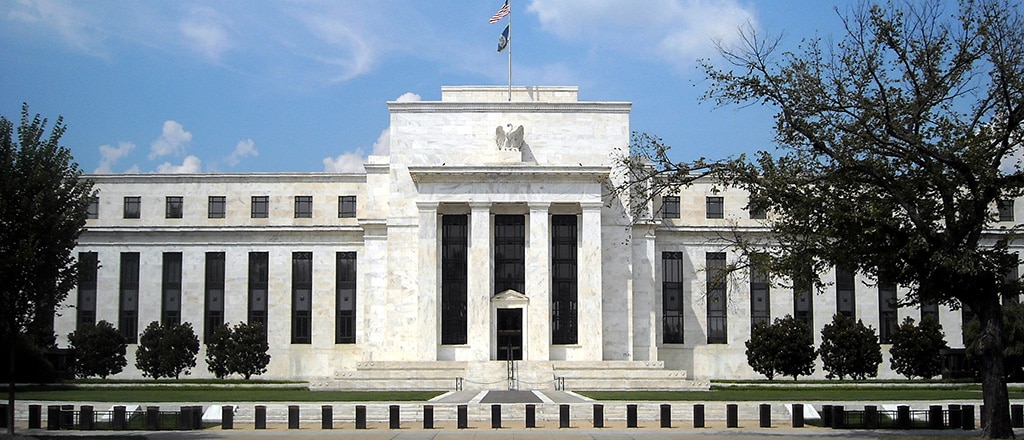 Bond Market Reaction
The initial reaction was a wave of selling as the 10y yield moved from 2.03% to 2.05%. Fifteen minutes after the release yields reversed course and were just under 2.03%.
Mortgage Rate Impact
At 11:201m (PST) it's too early to tell but the initial view is positive for mortgage rates as we move into tomorrow's ISM report and Friday's jobs report.
After Powell's press conference bonds settled down and heading into tomorrow are at great levels. Provided there are no huge surprises with the ISM and Jobs report mortgage rates might return to previous lows next week.
Which is more important; ISM or Jobs report?
Hard to say but I would lean more towards the ISM report (in terms of importance for mortgage rates heading into next week). The Employment reports have been good for most of 2019 however we're seeing a steady decline in regional economic reports (see Chicago PMI) and the national ISM report.
Last month the ISM report came in at 51.7; if it comes in below 50 that could end up being a positive for bonds and mortgage rates. Expectations are for a reading of 52.00. As always we'll keep you posted once the report comes out and provide an outlook for mortgage rates.
FOMC Updates From Reuters
FED CUTS TARGET INTEREST RATE TO 2.00-2.25%, CITING IMPLICATIONS OF GLOBAL DEVELOPMENTS FOR THE U.S. ECONOMIC OUTLOOK AND MUTED INFLATION PRESSURES
FED SAYS IT WILL CONCLUDE REDUCTION OF ITS AGGREGATE SECURITY HOLDINGS IN AUGUST, TWO MONTHS EARLIER THAN PREVIOUSLY INDICATED
FED VOTE IN FAVOR OF POLICY WAS 8-2, WITH KANSAS CITY FED PRESIDENT GEORGE AND BOSTON FED PRESIDENT ROSENGREN DISSENTING BECAUSE THEY PREFERRED TO MAINTAIN THE TARGET RATE AT 2.25-2.50%
FED SAYS RATE CUT SUPPORTS COMMITTEE'S VIEW THAT SUSTAINED ECONOMIC EXPANSION, STRONG LABOR MARKET AND NEAR-TARGET INFLATION ARE THE MOST LIKELY OUTCOMES BUT UNCERTAINTIES REMAIN
FED SAYS AS IT CONTEMPLATES FUTURE PATH OF FED FUNDS RATE IT WILL CONTINUE TO MONITOR INCOMING INFORMATION AND WILL ACT AS APPROPRIATE TO SUSTAIN EXPANSION
FED SAYS HOUSEHOLD SPENDING GROWTH HAS PICKED UP, BUT BUSINESS FIXED INVESTMENT GROWTH HAS BEEN SOFT AND INFLATION COMPENSATION MEASURES REMAIN LOW