The Fed decides to hold for now but expressed concern about the current economic conditions. The initial response from bond markets has been lower yields. Still waiting for the presser to start which should give further insight into the Fed decision. We'll keep you posted!
Towards the end of the day the 10y yield settled below 2.03%; the lowest level of 2019. Before you jump for joy keep in mind that the 10y yield does not set mortgage rates however if current levels hold we should see some improvements before the weekend.
What might prevent that?
Application volume. If volume levels increase mortgage lenders will have no incentive to lower mortgage rates.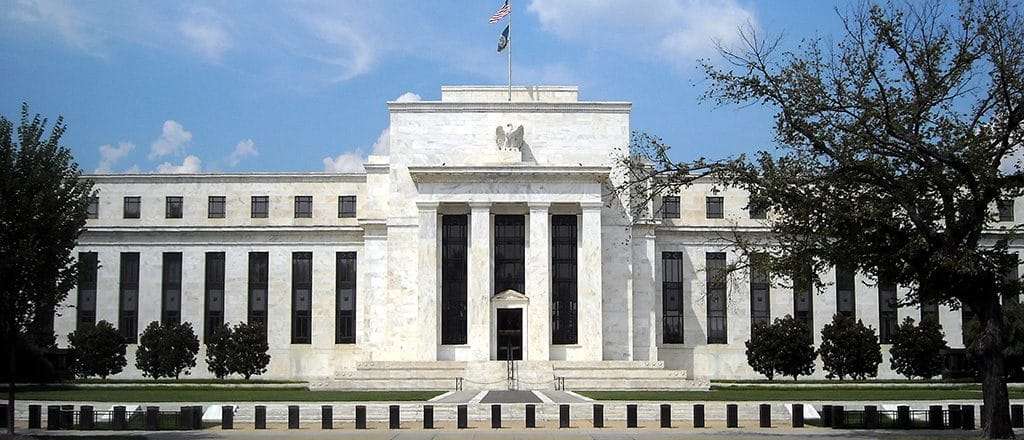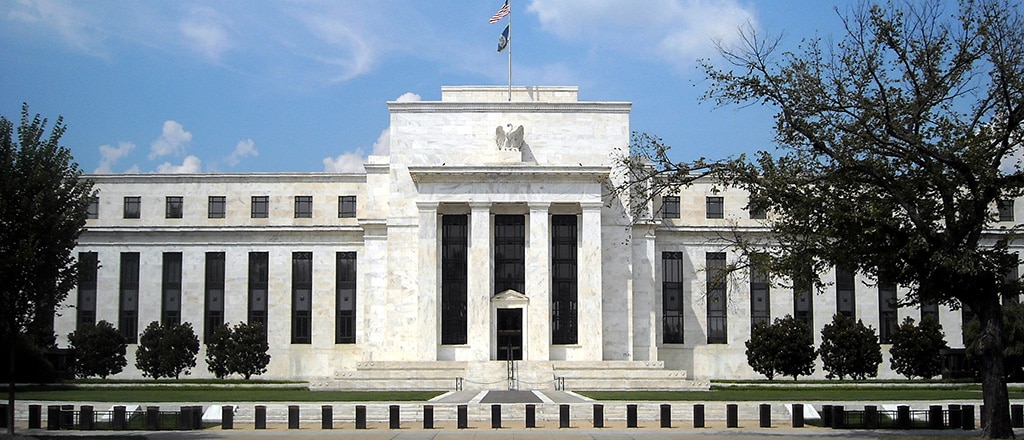 Fed President Jerome Powell Presser
It's been a bit volatile since the start but towards the end we're seeing the 10y yield dip below 2.04%. Overall the decision and presser have been favorable for the bond market and if this holds we could see mortgage rates improve.
End of the day recap:
We're nearing the end of the day and simply put it was a good day for mortgage rates. Have they drastically improved? No. But today's events will help keep mortgage rates stable and low which is a positive.
The fed announcement, the dot plots and the Jerome Powell's presser all confirmed that the Fed is concerned about the economy. They're not overly concerned and ultimately think the economy will continue to grow. Moving forward we'll need to see further deterioration in the economy before mortgage rates will significantly improve from current levels.
But lets not forget what can change all this; a trade deal with China.
President Trump and President Xi will meet next week and try to work out their trade differences. Many think it's unlikely that the two of them agree on anything significant but you never know. A trade deal will second bond market yields higher and mortgage rates higher. It might be temporary but it might not.
Expectations Heading Into The Meeting
(per CNBC)
Bank Of America: Fed will hold and communicate they'll be ready to act if necessary
Barclays: The Fed will not cut and will not decide on a course of action until after the G20 meeting
JP Morgan: The Fed will leave rates unchanged
UBS: The Fed will not cut rates any time soon
Goldman Sachs: Rates will remain unchanged with only a 10% chance of a rate cut
Morgan Stanley: The Fed will hole and send a message they are ready to act
Citi: We're expecting the discussion of rate cuts will be discussed
It appears most of them were right with Citi being the noticeable bank that was far too aggressive with rate cut expectations.
Reuters News Feed-Fed Decision June 2019
FED KEEPS TARGET INTEREST RATE STEADY AT 2.25-2.50%; NEARLY HALF OF POLICYMAKERS SEE LOWER RATES AS APPROPRIATE THIS YEAR
FED SAYS UNCERTAINTIES HAVE INCREASED REGARDING OUTLOOK FOR SUSTAINED ECONOMIC EXPANSION
WILL ACT AS APPROPRIATE TO SUSTAIN ECONOMIC EXPANSION WITH A STRONG LABOR MARKET AND INFLATION NEAR TARGET
FED DROPS FROM STATEMENT PREVIOUS LANGUAGE THAT IT WOULD BE 'PATIENT' ON FUTURE POLICY ADJUSTMENTS
FED'S MEDIAN VIEW OF FED FUNDS RATE AT END-2020 2.1% (PREV 2.6%)