Heading into the two-day meeting mortgage rates are at their 2019 lows. While the Fed does not set mortgage rates they do have an influence over the market that does set mortgage rates. The Mortgage Backed Securities (MBS) market is near it's one year high which is good for mortgage rates (higher MBS prices equal lower mortgage rates). Will the Fed announcement spark a rally pushing Mortgage Backed Securities to new multi year highs? Keep reading for additional coverage of the March 2019 Fed meeting and what it means for mortgage rates.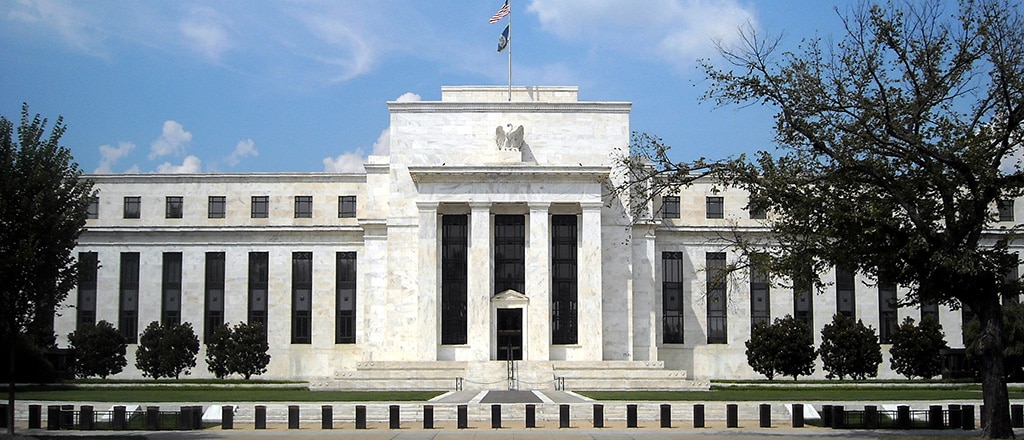 HUGE POST FED ANNOUNCEMENT UPDATE BELOW
[ninja_tables id="16642″]
[ninja_tables id="17664″]
[ninja_tables id="16662″]
Bond Market Response
Heading into Wednesday the 10y yield was at 2.61% – near the best levels of 2019. This morning it opened up at the 2.58% level and Mortgage Backed Securities were right at their best levels of 2019.
The bond market response to the Fed announcement could be significant if we see any surprises this afternoon. It's difficult to "guess" what will happen later today and many questions remain: will the bond market rally, stay where it is or sell-off? If there is a move below current levels that could lead to a much bigger rally in bonds which would be a positive for mortgage rates.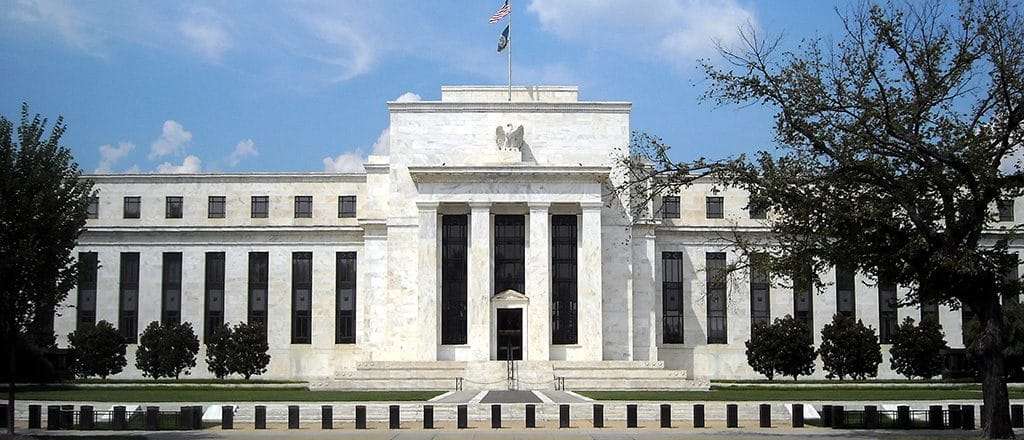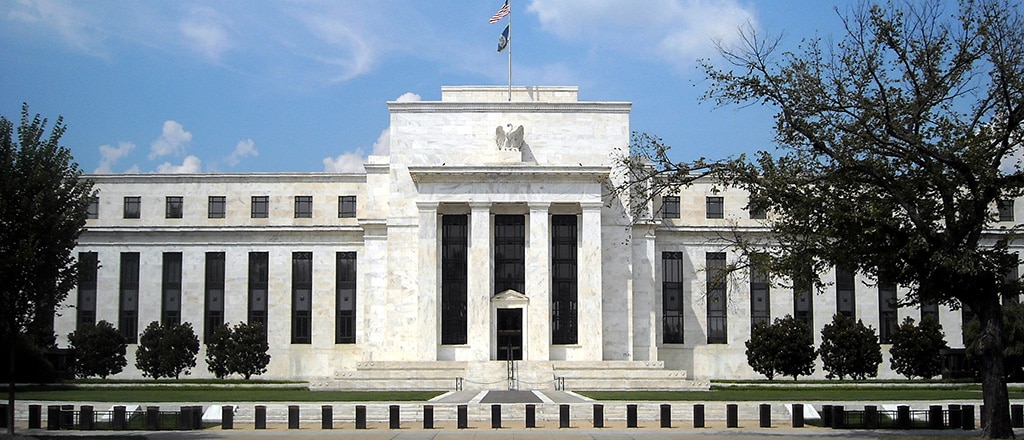 How Will Mortgage Rates Respond
If the Fed announcement is bond market/mortgage rate friendly we could see mortgage rates push to new lows before the end of the month. For this to happen we'll have to have a "dovish" announcement. What does this mean? Essentially the Fed will have to lean on the side of being concerned about the economy moving forward. Rather than saying the economy is doing great. Furthermore we'll probably have to see a bond friendly announcement with respect to their balance sheet reduction program. And we can't forget the "dot-plots"…..they're back!
What Is The Fed Dot Plot:
It's a fairly simple graph to understand but don't let it's simplicity fool you. The Fed dot-plot is a graph that shows where the various members of the Fed believe rates will be in the future. It's just about that simple however it's a very important piece of the Fed announcement. If the dot's lean more toward rates moving up then that's bad for mortgage rates. If the dots lean more toward rates being stable or moving down then that's a positive for mortgage rates.
Post Fed Announcement Updates
The Fed announcement was very bond and mortgage rate friendly. The 10y yield moved significantly lower to 2.53% and the Fannie Mae 4.0 coupon rallied to 102.60. If this rally holds and continues into tomorrow we should see lower mortgage rates before the weekend.
The Economy:
Their opinion on the economy is clearly dovish (meaning the economy is struggling) and per they do not see any rate hikes this year and only one in 2020. That's a huge change from 2018 when many people thought the Fed was going to raise rates 3-4 times in 2019.
Lower Inflation:
The Fed expects to see lower inflation over the next 12 months. Lower inflation is a positive for bonds and mortgage rates.
The Balance Sheet Runoff:
Another positive for mortgage rates is that the Fed expects to end it's balance sheet reduction program. Starting in May they'll will begin the process of ending the program and then by September it will come to a complete end. Monthly redemptions from $30 billion per month to $15 billion per month (starting in May).
One Negative For Mortgage Rates:
The Fed said they'll be diverting investments from Mortgage Backed Securities into the Treasury market. Not a huge negative since this will help keep Treasury yields lower. Ideally we would have like to see the investments go back into the Mortgage Backed Securities market; that would be more beneficial for mortgage rates.
JB Mortgage Capital, Inc.
JB Mortgage Capital, Inc. covers all of California; both purchase and refinance transactions. We offer industry low mortgage rates, personal one-on-one service and fast closings. We have an "A+" rating with the Better Business Bureau and we are "AAA" rated with the Business Consumers Alliance. Our five minute online loan application is one of the easiest and fastest ways to apply for a new mortgage.
You'll find some of the best online mortgage guides on the internet here at koloans.com: