Today we have the conclusion of the two-day October Fed meeting. The market is expecting a .25% rate cut and that is exactly what the market received. Also the Fed said it would take a significant change in the direction of the economy to warrant another rate cut so this is most likely the last rate cut of 2019 and there might not be one in 2020 (if the economy remains steady).
Understanding The Relationship Between The Fed and Mortgage Rates:
It's important to remember this very important fact when reading about Fed action:
The Fed does not set mortgage rates
If the Fed lowers or raises a .25% it does not mean mortgage rates move an equal amount
Sometimes when the Fed goes in one direction mortgage rates go in the opposite direction (see December 2018).
The decision the Fed makes is important to Mortgage Backed Securities and more specifically mortgage rates but what's more important is what the Fed says. What they say will have a greater impact on mortgage rates and bond markets then the actual decision to cut rates.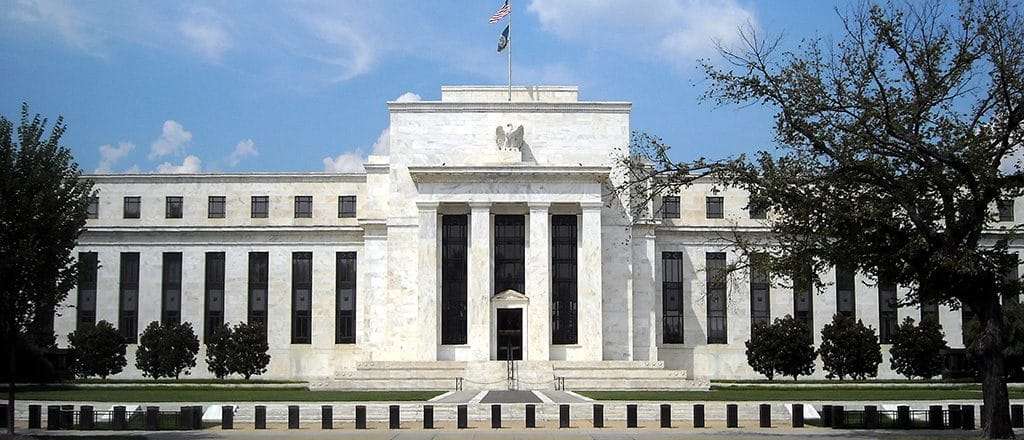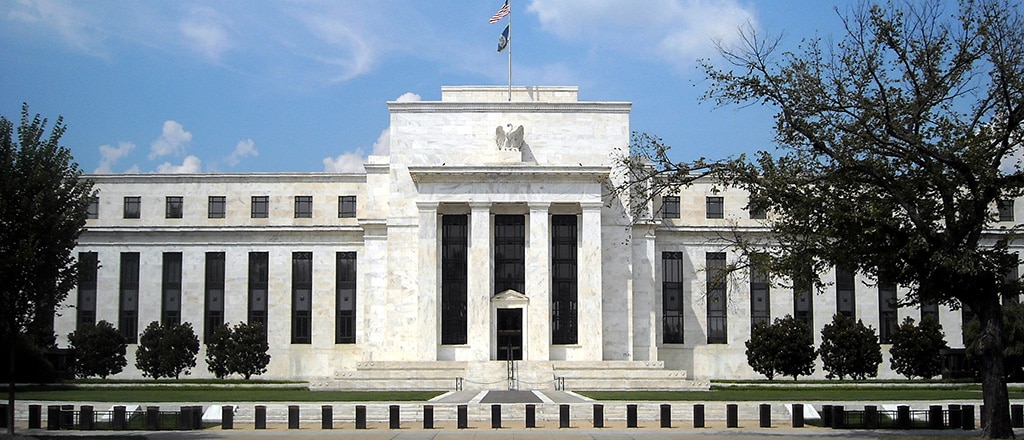 Fed Announcement
Here we will list the updates from the Fed as the come out:
FED CUTS TARGET INTEREST RATE 25 BASIS POINTS TO A RANGE OF 1.50-1.75%, AS EXPECTED
FED VOTE IN FAVOR OF POLICY WAS 8 TO 2; GEORGE AND ROSENGREN WANTED NO CHANGE IN RATES
IN CHANGE TO WORDING, FED SAYS WILL CONTINUE TO MONITOR INCOMING INFORMATION "AS IT ASSESSES THE APPROPRIATE PATH" FOR THE FEDERAL FUNDS RATE TARGET RANGE
FED REPEATS LABOR MARKET STRONG, ECONOMIC GROWTH RISING AT MODERATE RATE
FED REPEATS JOB GAINS HAVE BEEN SOLID, UNEMPLOYMENT HAS REMAINED LOW
FED REPEATS HOUSEHOLD SPENDING HAS BEEN RISING AT A STRONG PACE; INFLATION STILL RUNNING BELOW 2%
Impact To Mortgage Rates and Bond Markets
Since the Fed announcement (2:00pm EST) it's been a bit volatile in the bond market. The initial reaction was positive however just after Powell's press conference started bonds started selling off. Then towards the end of the press conference bonds resumed their rally and the 10y yield pushed below 1.80% despite the confirmation from the Fed that this was the last cut unless something dramatically changes in the economy.
So if this is last cut why are bonds rallying?
Great question. My guess is that the market was anticipating a more bearish tone from the Fed in which interest rates would face an uncertain future. The Fed let everyone know that current rate levels will be here for a while and the Fed is in no hurry to raise rates.
Moving forward today's announcement should be a positive for mortgage rates provided the economic data that comes in later in the week is bond friendly. On Thursday we have the Core PCE report and the Chicago PMI report. And on Friday we have the BLS Employment report and the ISM Manufacturing PMI report.
Until we get through these reports lenders will be hesitant to pass along any significant improvements. So that means if these reports are bond friendly, mortgage rates should improve at some point next week.
Keep in mind that mortgage rates are already low so mortgage rates probably wont move more than 0.125% – 0.25% unless some additional unexpected event happens. Remember that when making a decision on when to lock in rates.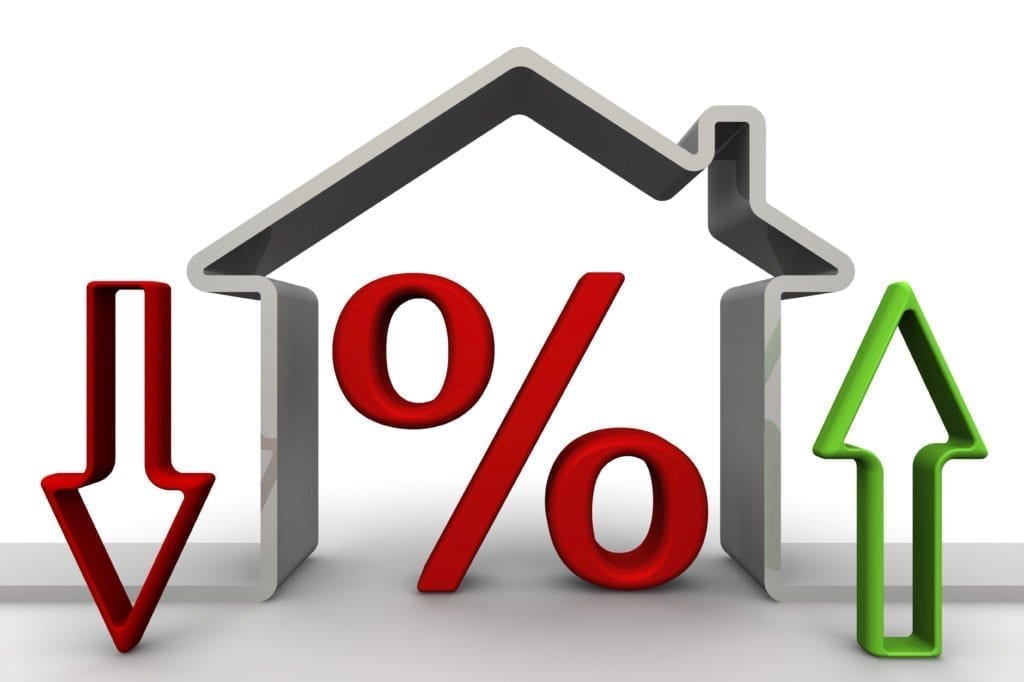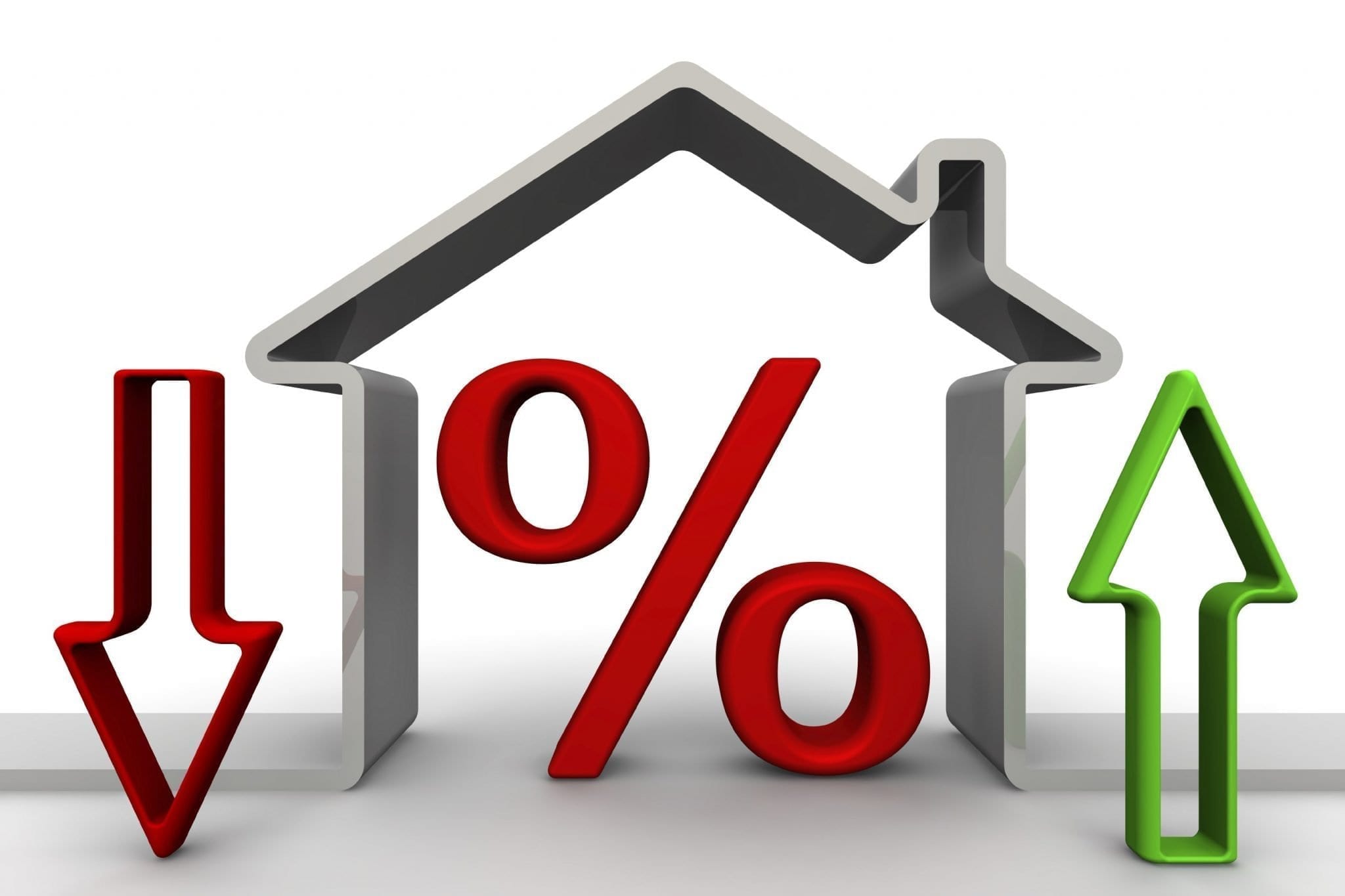 Additional Insights From Around The Web
From CNBC:
The Federal Reserve approved an expected quarter-point interest rate cut Wednesday but indicated that the moves to ease policy could be nearing a pause.
In a vote widely anticipated by financial markets, the central bank's Federal Open Market Committee lowered its benchmark funds rate by 25 basis points to a range of 1.5% to 1.75%. The rate sets what banks charge each other for overnight lending but is also tied to most forms of revolving consumer debt.
From Bloomberg:
Federal Reserve officials reduced interest rates by a quarter-percentage point for the third time this year and signaled a pause in further cuts unless the economic outlook changes materially.
The Federal Open Market Committee altered language in its statement following the two-day meeting Wednesday, dropping its pledge to "act as appropriate to sustain the expansion," while adding a promise to monitor data as it "assesses the appropriate path of the target range for the federal funds rate."
From Marketwatch:
Then the Fed cut rates. With the third cut of the year, it lowered its benchmark rate to a range of 1.5% to 1.75%, but also signaled that it would stop for now to see how the economy responded. As for the current situation, the Fed wrote that "[information] received since the Federal Open Market Committee met in September indicates that the labor market remains strong and that economic activity has been rising at a moderate rate." So why did it cut? Blame "international developments."