Heading into the two-day meeting the market was expecting the Fed to lower by a .25%. It's important to remember this very important fact when reading about Fed action:
The Fed does not set mortgage rates
If the Fed lowers or raises a .25% it does not mean mortgage rates move an equal amount
Sometimes when the Fed goes in one direction mortgage rates go in the opposite direction (see December 2018).
The decision the Fed makes is important but what's more important is what the Fed says. What they say will have a greater impact on mortgage rates and bond markets then the actual decision to cut rates. Jerome Powell and the rest of the Fed members are in a difficult spot right now. The economy has seems to have improved recently but problems still persist. Also the trade war with China and other international problems make this Fed decision (and what they say post decision) a difficult one at best.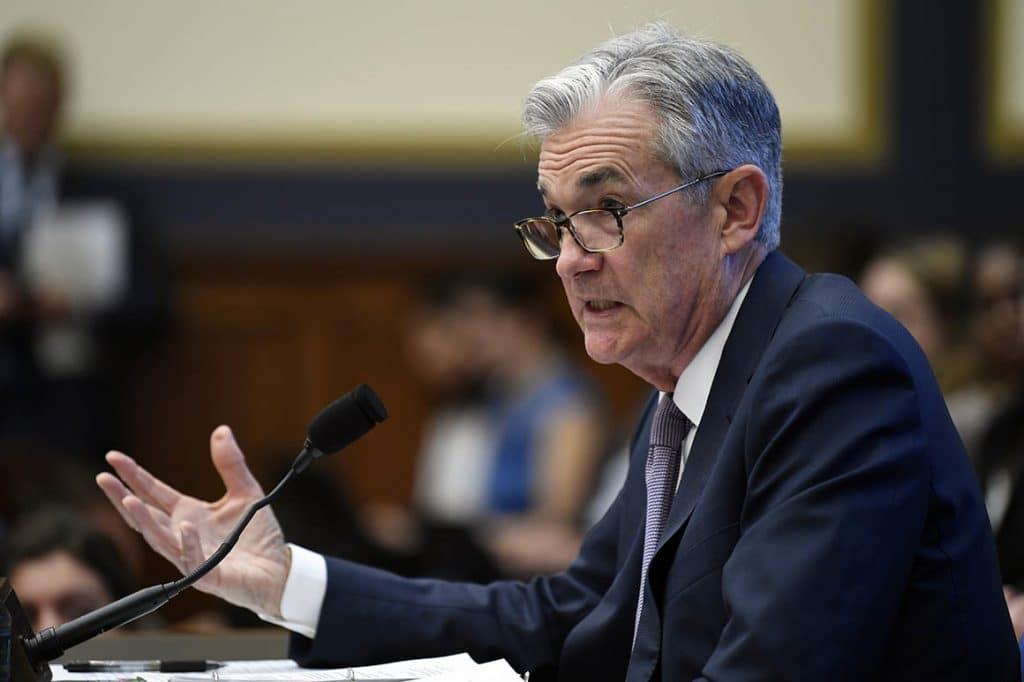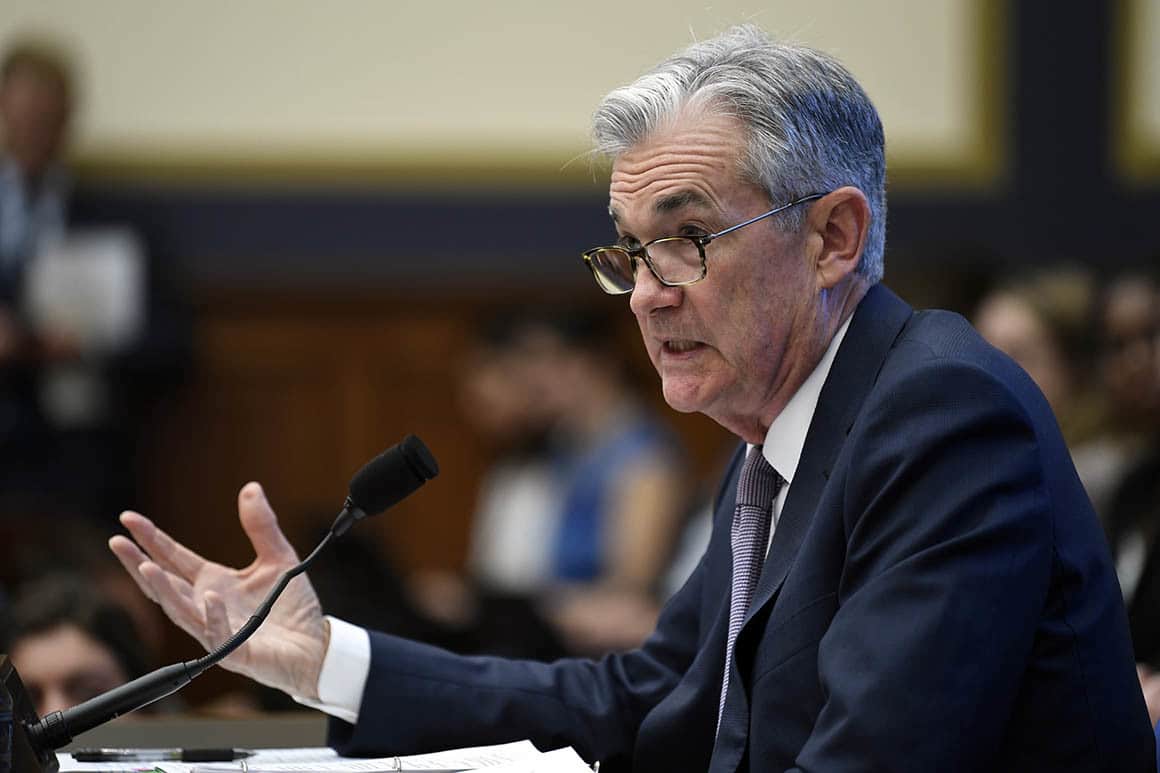 Fed Announcement
FED CUTS TARGET INTEREST RATE 25 BASIS POINTS TO A RANGE OF 1.75-2.00%, AS EXPECTED
MEDIAN FED POLICYMAKER PROJECTION IS FOR NO FURTHER CUTS IN 2019 BUT SEVEN OF 17 POLICYMAKERS SAW ONE MORE CUT AS APPROPRIATE
FED VOTE IN FAVOR OF POLICY WAS 7 TO 3, BULLARD WANTED A 50 BP CUT, GEORGE AND ROSENGREN WANTED NO CHANGE TO RATES
FED SETS INTEREST ON EXCESS RESERVES RATE AT 1.80%, WIDENING THE SPREAD FROM TOP OF TARGET RANGE TO 20 BP FROM 15 BP, TO BETTER CONTROL ITS POLICY RATE
FED SETS OFFERING RATE FOR OVERNIGHT REPOS AT 1.70%, 5 BP BELOW BOTTOM OF FED FUNDS TARGET RANGE
FED SAYS TO CONTINUE REINVESTING PRINCIPAL PAYMENTS FROM ITS PORTFOLIO HOLDINGS
FED REPEATS INFLATION IS RUNNING BELOW 2%
Impact To Mortgage Rates and Bond Markets
As expected the Fed lowered a .25%. Mortgage rates remained stable post report as lenders embraced a wait-and-see attitude.
Post report the 10y yield moved from 1.74% to 1.77% as the market's initial reaction was negative. That being said; the initial reaction is not always the long lasting reaction. It will be important to see where the market is the last few days of this week to get a good grasp of how the market viewed the decision to only cut .25%.
Mortgage Backed Securities also weakened post release.
Moving forward this may keep mortgage rates and bond yields from moving higher. Just last week we were in danger of 30-year fixed mortgage rates moving significantly above 4.00% and the 10y yield above 2.00%.
Additional Insights From Around The Web
Here is a report from CNBC:
The Federal Reserve approved a much-anticipated quarter-point interest rate cut Wednesday but offered few indications that further reductions are ahead.
Following its two-day policy meeting, the central bank announced that it would take down its benchmark overnight lending rate to a target range of 1.75% to 2%. That comes nearly two months after the policymaking Federal Open Market Committee went ahead with its first cut in 11 years.
And from Bloomberg.com:
Federal Reserve policy makers lowered their main interest rate for a second time this year while splitting over the need for further easing, caught between uncertainty over trade and global growth and a domestic economy that's holding up well.
The benchmark rate was lowered by a quarter percentage point to a range of 1.75% to 2% "in light of the implications of global developments for the economic outlook as well as muted inflation pressures,'' the Federal Open Market Committee said in a statement on Wednesday in Washington. It continued to characterize the U.S. labor market as "strong" with "solid" job gains.
Here is Reuters:
WASHINGTON (Reuters) – The U.S. Federal Reserve cut interest rates by a quarter of a percentage point for the second time this year on Wednesday in a widely expected move meant to sustain a decade-long economic expansion, but gave mixed signals about what may happen next.
The central bank also widened the gap between the interest it pays banks on excess reserves and the top of its policy rate range, a step taken to smooth out problems in money markets that prompted a market intervention by the New York Fed this week.