Last Updated on
FHA Has Fixed and Adjustable Rate Mortgages:
Through various mortgage companies the Federal Housing Administration (FHA) offers low mortgage rates for those with less than perfect credit and/or those with loan down payments. Before the 2008 mortgage crisis FHA mortgages in California were a small percentage of the market. Currently FHA is a major player as homeowners and buyers look for alternatives to the traditional conforming loans from Fannie Mae. There are both fixed rate mortgages and adjustable rate mortgages offered by FHA and generally speaking the30 year fixed rate loan program is the most popular.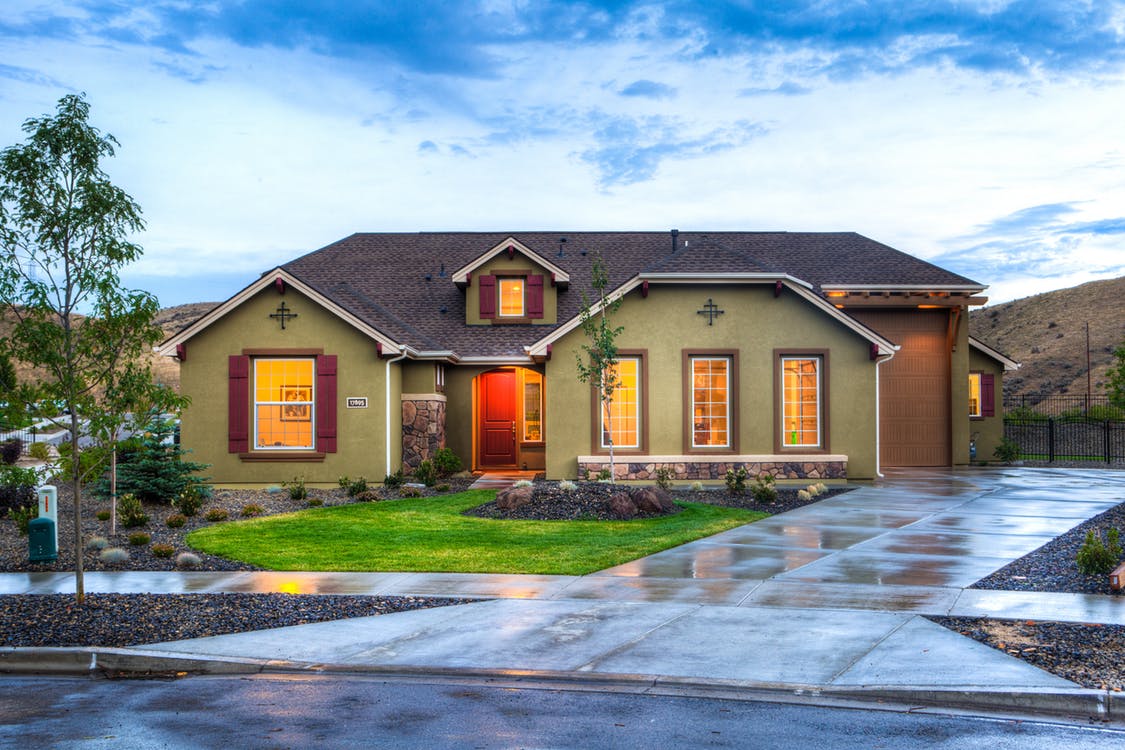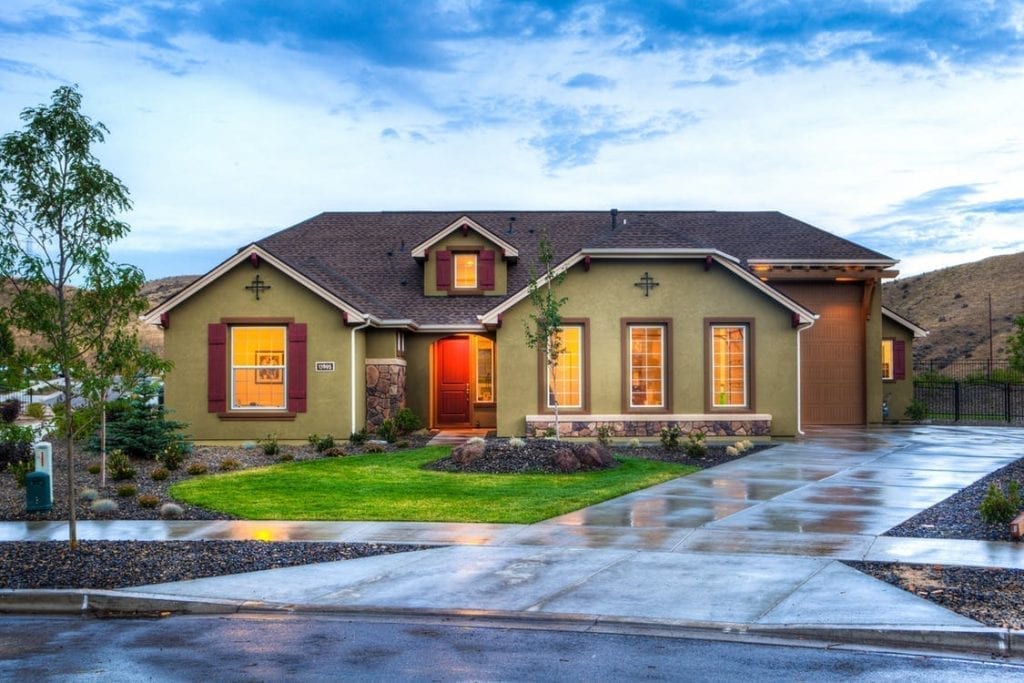 Brokers, Lenders and Banks:
Keep in mind that the Federal Housing Administration does not offer mortgage loans directly to consumers; the programs are offered by brokers, lenders and banks. What the FHA does is offer insurance to these companies when they underwrite a loan to FHA standards and guidelines. Some brokers, lenders and banks underwrite to exact FHA guidelines and others underwrite to a slightly higher standard than what FHA requires.
FHA Requirements:
That leads us to this important question; what does the FHA require? The simple is not much compared to underwriting standards 30-40 years ago. That being said it's not as simple as just signing your name to the mortgage note and then you're done. Those that don't currently have a FHA mortgage still need to prove income and qualify based on a debt to income ratio however the standards are lower compared to a conventional loan. Also if you're purchasing a home; you only need 3.5% of the purchase price as a down payment. That is great news for first time home buyers that don't have a large down payment. Also if you have less than perfect credit; FHA is a great way to go. Reason being is that its easier to qualify for a new mortgage under FHA guidelines if you have less than perfect credit.
Considerations For FHA Loans:
So if you have one, some or all of the following you should consider a FHA loan:
Less than perfect credit
Little to no credit
Low down payment
High Debt to Income ratio
Downsides To The FHA Program:
What are the downsides of FHA? A couple of things to keep in mind: Mortgage Insurance is added to the monthly payment. Mortgage insurance is paid by you in case the loan defaults and you can't get rid of it unless you refinance to a different loan or sell the house. FHA also charges an upfront Mortgage Insurance Premium fee (MIP) of 1.75% however this can be rolled into the interest rate (so you don't pay it directly). The fee is 1.75% of the loan amount which is either added to the loan OR your interest rate is increased just a bit to cover the fee. Lastly; you have to impound your property taxes and property insurance with your mortgage payment when you do a FHA loan. If you prefer to do this; than it's obviously not an issue.
JB Mortgage Capital, Inc.:
If you would like a quote on a fixed rate or adjustable rate FHA mortgage quote please be sure to give us a call at 1-800-550-5538. We offer industry low mortgage rates, and we have a top rating with the Better Business Bureau and the Business Consumers Alliance.