Last Updated on
Good News For First Time Home Buyers:
Are you a first time home buyer trying to figure out how much you need to put down towards the purchase of a new home? Well the good news is not much at all under some loan programs. The idea of the traditional 20% down payment for a first time home buyer went away years ago as home prices moved higher in the early 2000's.  Even after home prices declined after 2008 it was still very difficult for first time home buyers to come up with the traditional 20% in most urban cities.  Currently there are many different options for first time home buyers when it comes to down payments including gift's from family members, local city or county assistance and in some cases there are gifts of equity.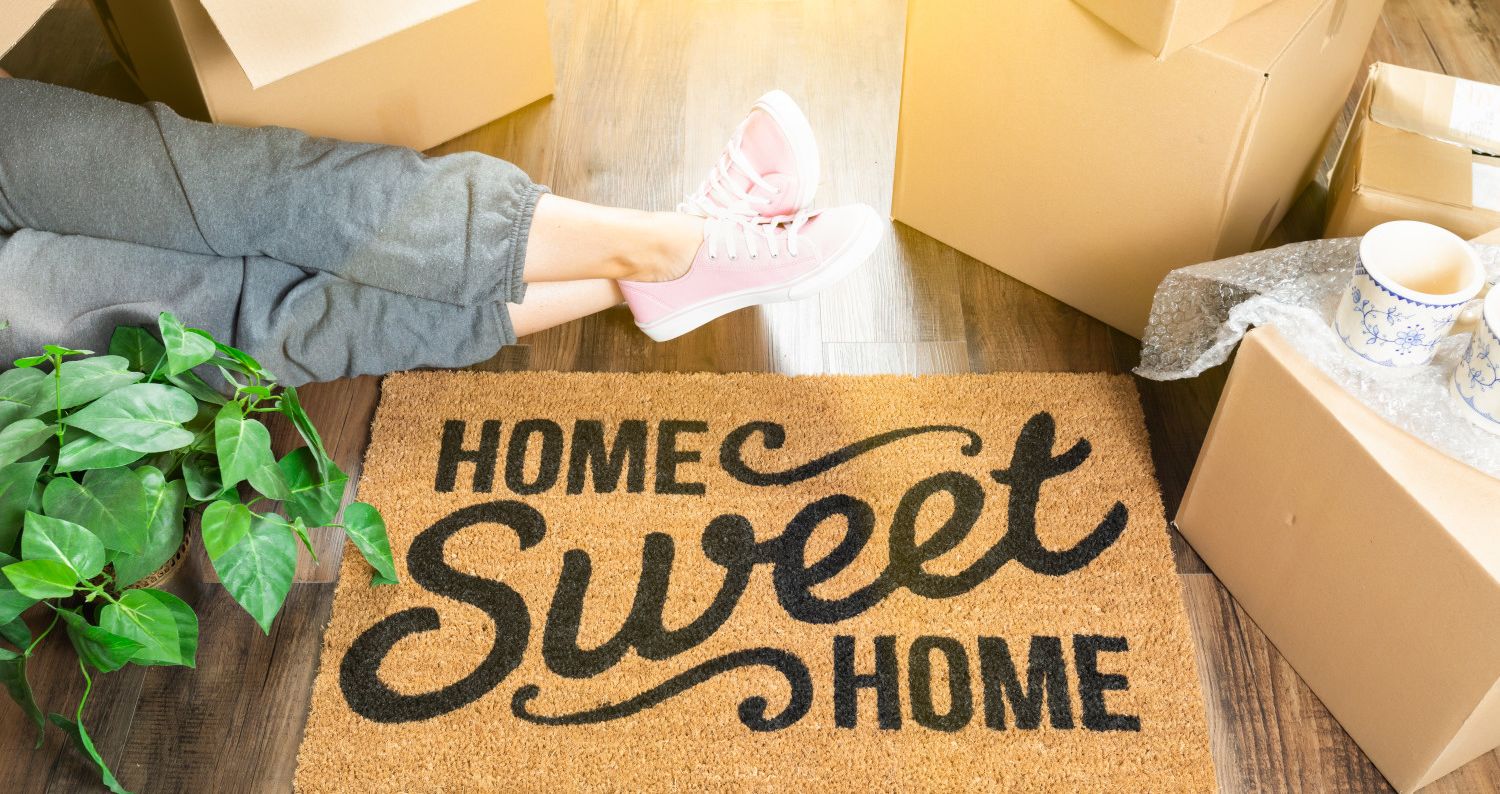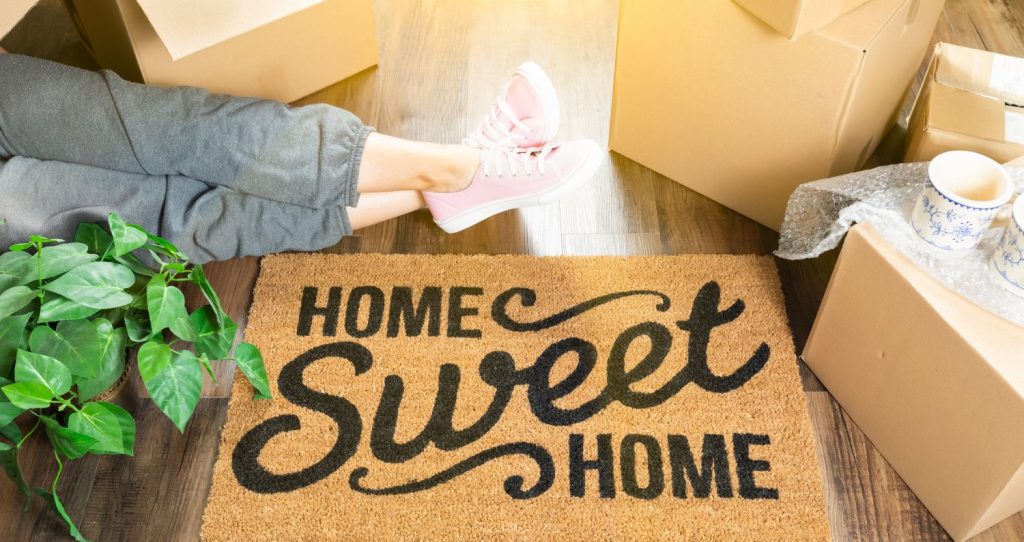 As Little As 3.5% Down:
But lets say you don't have access to one of those options and you need to plan on saving for a down payment. Currently we offer a 3.5% down payment program and this is available to first time home buyers. The great thing is that we also offer a low mortgage rate with the 3.5% down payment program and along with our other loan programs we never charge any junk fees.  Also you have the option of paying no points in you prefer or if you do want to "buy down" the interest rate you have that option as well.
Mortgage Insurance:
The 3.5% down loan program does has a Mortgage Insurance (MI) policy which is added to the actual mortgage payment made each month. This insurance is paid by the homeowner to the mortgage company each month in case you default on the mortgage. It does not cover damage to your home; that insurance policy is called your Homeowner's Insurance (which covers damages to the home). There are additional details to the loan program and we would be happy to discuss with you all the aspects of the program.  We'll also take the time to answer any questions you have about getting how much house you can afford, getting pre-qualified, the loan program and/or the loan process.
JB Mortgage Capital, Inc.:
We offer industry low mortgage rates and a high level of customer service. We also have a top rating with the Better Business Bureau and and the Business Consumers Alliance. Loan Officer Kevin O'Connor has over 14 years of experience and can help first time home buyers with their first purchase. From loan application to closing you'll work with one person rather than 2 or 3 like most mortgage companies. This allows for a much more efficient process, you'll always have a direct contact with the Loan Officer and your realtor will thank you for it. Contact us today at 1-800-550-5538.