As a First-Time Homebuyer, you have several loan program options when it comes to financing your home purchase. The down payment requirements for a First-Time Homebuyer will differ from program to program.
The idea of the traditional 20% down payment for a First-Time Homebuyer (FTHB) went away years ago as home prices moved higher in the early 2000s. Even after home prices declined after 2008, it was still very difficult for buyers to come up with the traditional 20% in most urban cities.
Things have changed in recent years, and currently, there are many different options for First-Time Homebuyers when it comes to down payments. This includes setting up a down payment savings plan, gifts from family members, local city or county assistance, and in some cases, there are gifts of equity.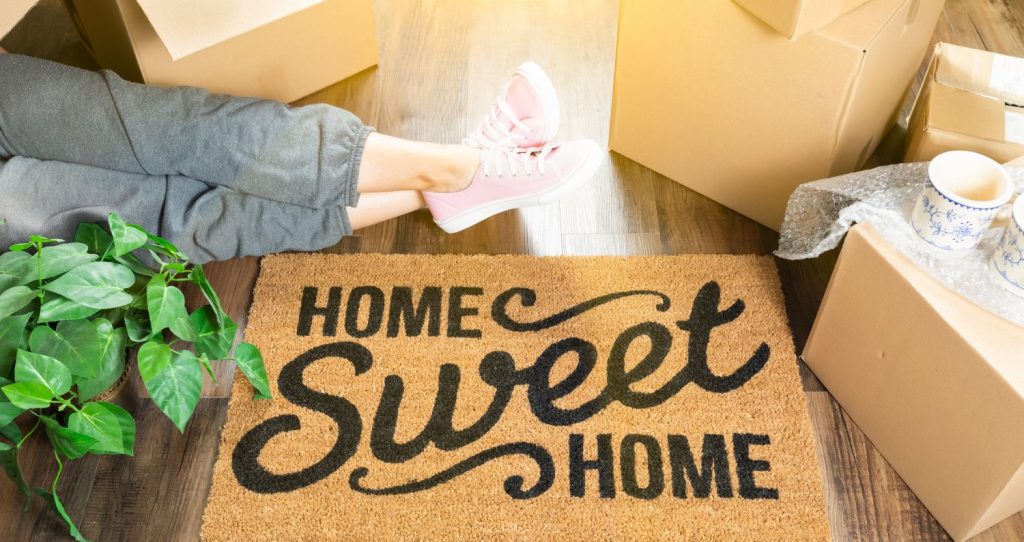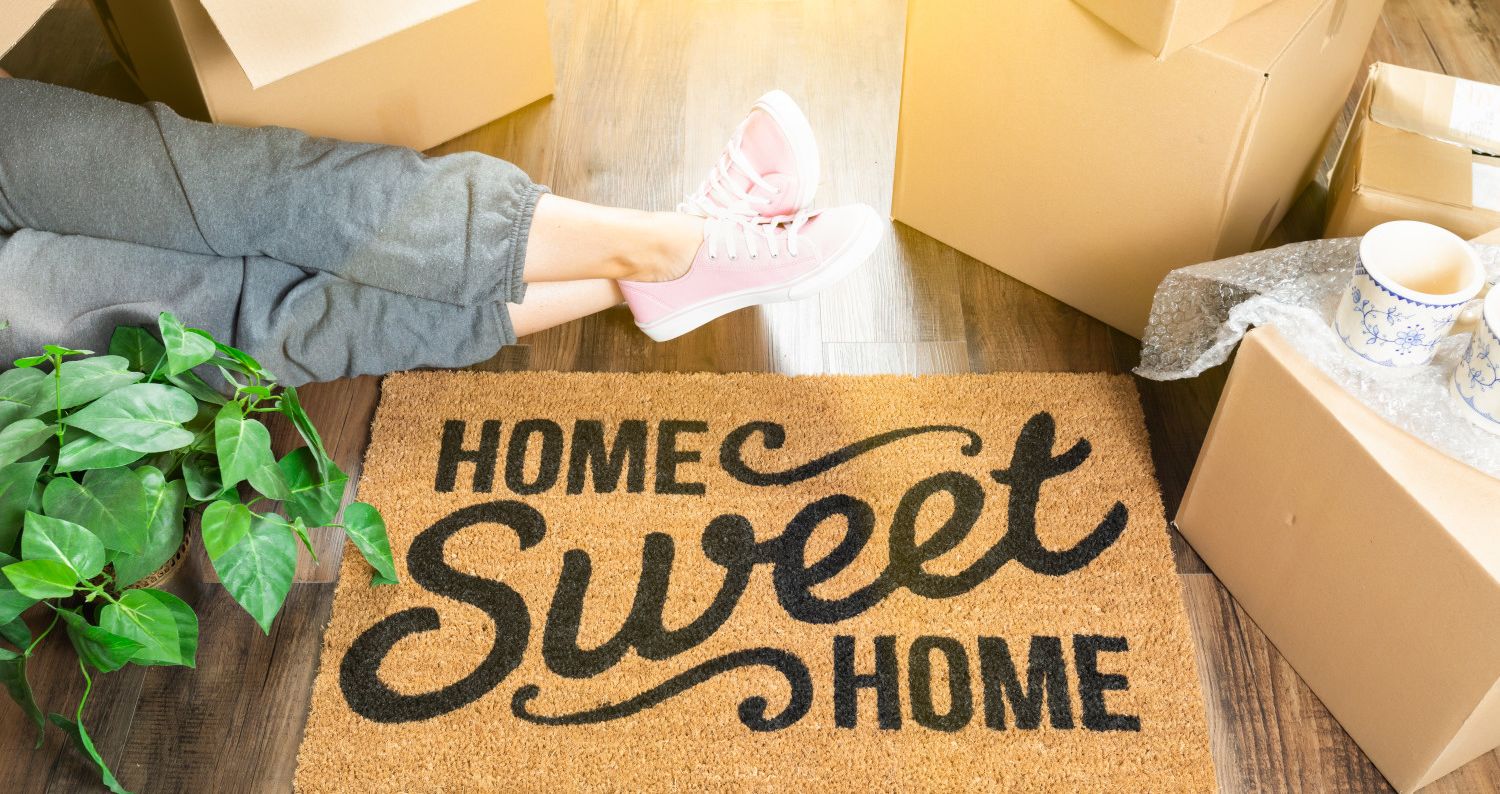 FHA Loan Program Down Payment Options
The FHA home loan program is probably one of the more popular loan programs with First Time Home Buyers. The reason is that the program allows for a low down payment even if your credit is less than perfect. Other loan programs require better credit scores.
Minimum Down Payment
The minimum down payment for an FHA loan is 3.5% of the purchase price.
In some California counties, the FHA loan limit is $1,089,300, but for the most part, the loan limit for most counties is $472,030 (as of 2023). So if you purchase a home for $343,792, you could put down 3.5% ($12,032), and your loan amount would be $331,759. Even if you had a 620 credit score.
Even though FHA allows for sub-620 credit scores, some lenders won't go below a 620 credit score. The rate of foreclosure is much higher for those below 620, and some lenders find it too risky for them. If you think your credit score is below 620, make sure you tell that to the Loan Officer so that he or she can advise what their current guidelines are for loans with a credit score below 620.
Mortgage Insurance
The 3.5% down loan program does has a Mortgage Insurance (MI) policy which is added to the actual mortgage payment made each month. This insurance is paid by the homeowner to the mortgage company each month in case you default on the mortgage. It does not cover damage to your home; that insurance policy is called your Homeowner's Insurance (which covers damages to the home).
Impounds
The FHA loan program requires you to impound your property taxes and your property insurance with your monthly mortgage payment. This is also commonly referred to as "escrows". It's actually a great way to have these two items taken care of rather than having to come up with a lump sum every year.
When you close your loan, an amount will be placed into an escrow account, and each month you'll pay into that escrow account. When your property taxes are due, the payment will come from that account. When your homeowner's insurance is due, the payment for that will come out of the escrow account.
Having an impound account is required; there is no way to get an exception on that.
Gift Funds For Your Down Payment
You may not have the funds for a down payment, but maybe a relative is able to provide the 3.5% down payment. If so, then you are good to go with the 3.5% down payment loan program from FHA. The key here is that the person giving the gift must be a close relative (mother, father, sibling, etc), and they must sign a letter saying the funds are a gift and that they do not expect any payment in return.
Local City or County Assistance
The FHA loan program does allow for certain types of local or county assistance (commonly referred to as Down Payment Assistance programs). Usually, it's in the form of a grant, and the gift comes with certain requirements. Check with your local and county government to see what options they have.
Home Loan Pre-Approval
A quick pre-approval with exceptional service and low rates.
Conventional Loan Down Payment Options
Conventional loans are another way for First-Time Homebuyers to purchase a property with very little down. The most popular Conventional program is the Conforming home loan. Two additional Conventional programs are Jumbo home loans and the Bank Statement Mortgage program.
If you have a strong credit history, this might be the better option for you.
Minimum Down Payment
For some Conventional loan programs (specifically, Conforming Loans), you only need 3.00% down.
You must have good to excellent credit, and in some cases, you may need to show some liquid assets as cash reserves. And the program comes with tighter underwriting guidelines.
Private Mortgage Insurance
Like its FHA counterpart, Conventional loans that have an 80.01%  or higher Loan To Value ratio (meaning you are borrowing more than 80% of the value of the property) come with Private Mortgage Insurance (PMI).
What is different is that PMI is usually lower than MI. So if you do qualify for a Conventional loan as a First-Time Home Buyer, then you not only can put less down, but you'll also save on your monthly Mortgage Insurance expenses.
One more thing; you can get rid of PMI once there is enough equity in the home. That is not something you can do with the FHA home loan program. If you want to get rid of FHA Mortgage Insurance, you need to either sell the home or refinance into a Conventional loan program. Or if you put down 10% and wait eleven years, you can get rid of FHA MI.
Gift Funds For Your Down Payment
The gift fund option is available to those securing a Conventional loan, and for the most part, it works the same way. A close relative provides the funds for the down payment and signs a letter saying the funds are a gift and that they do not expect any payment in return.
Local City or County Assistance
Conventional loans also offer a Down Payment Assistance option if you qualify. With some of these Down Payment Assistance programs, it's a lengthy process to get approved, and there are strict income limits
VA Home Loan Down Payment Options
The great thing about the VA home loan program is that you do not need a down payment. Having a down payment will obviously help you lower your payment, but it's not required if you apply for a VA home loan.
Bottom Line
As you can see, there are lots of options for home buyers when it comes to the different down payment options. Be sure to discuss these options with your Loan Officer so he or she can help answer any questions you may have.