Last Updated on
The Process:
Are you looking to refinance your current mortgage or are you looking to buy a new home in California? Getting a mortgage in California doesn't have to be hard and if you're prepared the process can be fairly simple and straightforward. We work with clients all throughout California, and those wishing to move to California, can look to us to obtain a low rate mortgage with no junk fees.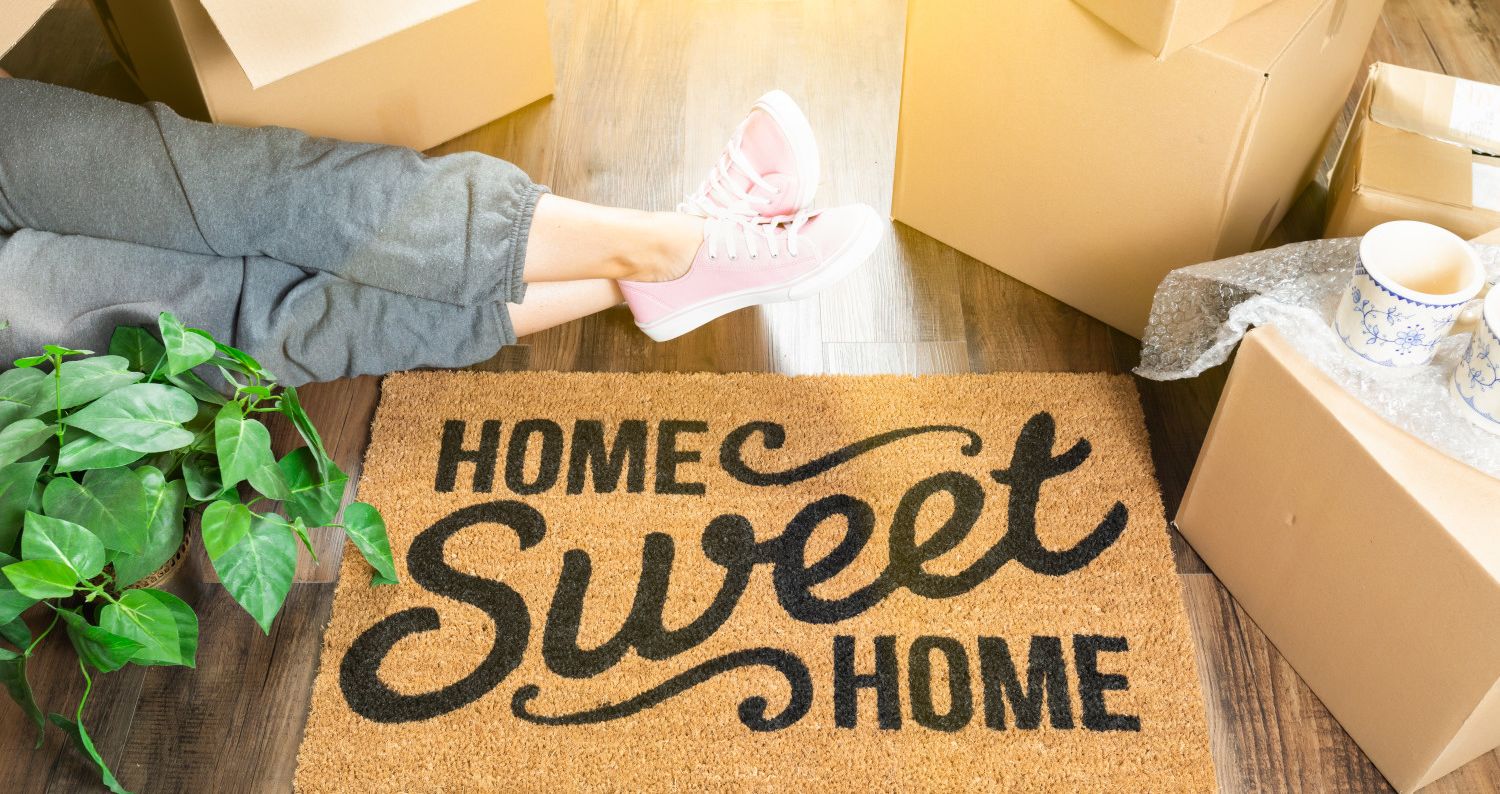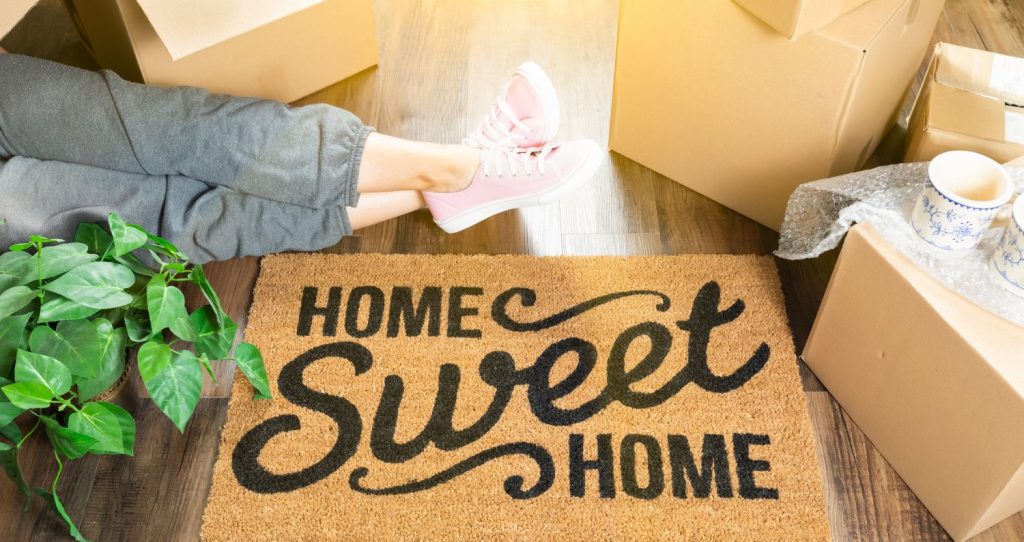 The First Step:
One of the basic things you'll need to know when getting a mortgage in California is that there are two general type of mortgages; fixed rate mortgages and adjustable rate mortgages. Fixed rate mortgages have their rate fixed (never changes) for the entire life of the loan. Adjustable rate mortgages are loan where the rate is fixed only for a limited time (generally 5 or 7 years) and after that the rate will adjust (usually once every year) until the loan is paid off. The adjustable rate, after the fixed period, is comprised of two things: a margin and an index. The margin generally stays the same however the index usually changes from day to day or month to month. Adding the margin to the index will give you your interest rate.
The Next Step:
A second important detail to getting a mortgage is to know your credit. Have you missed any payments? Do you max out your credit cards each month or do you only use them sometimes? Understanding your credit is important because this is one of the biggest factors that determines your mortgage rate. There are various sites that offer a free credit report; but not all of them supply a credit score unless you pay a little bit extra for this. If you do pay for the credit score part please know that the websites rating may be different than the actual credit score used by lenders.
An Important Detail:
A third important detail is know your income. It doesn't have to be exact to the penny when you call for quotes but the number you communicate should be fairly close. So if you make $54,954 per year you can probably round that off to $54,000 or to $55,000. If you make a lot more than that your margin can be a bit wider. Self employed people need to know their net income after expenses while W-2 employees need their gross income (since generally they don't have business expenses).
JB Mortgage Capital, Inc.:
If you are interested in getting a new mortgage in California please be sure to contact us directly at 1-800-550-5538. We will be happy to answer any questions you have and/or go into further detail about what it takes to get a new mortgage. We are a California mortgage company that offers industry low mortgage rates and top notch customer service. We have a top rating with the Bette Business Bureau and the Business Consumers Alliance. When you work with us you'll work with one loan officer from the first call to the very end. Unlike most lenders we do no pass you off to another loan officer or another process during your transaction. We're committed to a smooth transaction so that is why your loan officer will focus on you and be your point of contact during the entire transaction.