Should You Be Concerned?
A concern is growing among homeowners, homebuyers and realtors – will this current government shutdown prevent borrowers from closing their mortgage on time? The quick answer is not yet. If you are closing in the next week or two you should be fine because your mortgage company has probably already received the 4506-T report back from the IRS.
However, if this goes on for weeks or even months there may be an impact on not only closing on time but also mortgage rates. However, for now, homeowners and homebuyers should be able to close their loans as planned. The first thing you should do is check with your Loan Officer as to what their procedure is if the shutdown continues.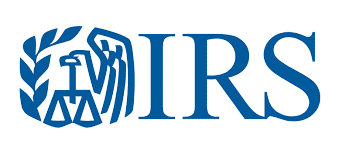 How Mortgage Transactions Are Tied To The Government
When you apply for a mortgage there is a form that is included with the initial disclosures package you sign called the 4506-T. It's included with the Loan Estimate, Equal Credit Opportunity Act form, Appraisal Disclosure form and others. The 4506-T is not a mortgage company document; it actually comes from the IRS.
It's used to verify income; more specifically verify you filled a return (or returns) with the IRS and the income you claimed. Lenders typically use this verification to confirm the income documentation you've sent to them.
Years Ago
Just after the market crashed in 2008; lenders were not willing to close mortgage loans if the results from the 4506-T were in. This presented a lot of problems for people buying homes with specific close dates.
However, lenders were under a lot of pressure post-2008 and were unwilling to take a chance until they received confirmation of your income from the IRS.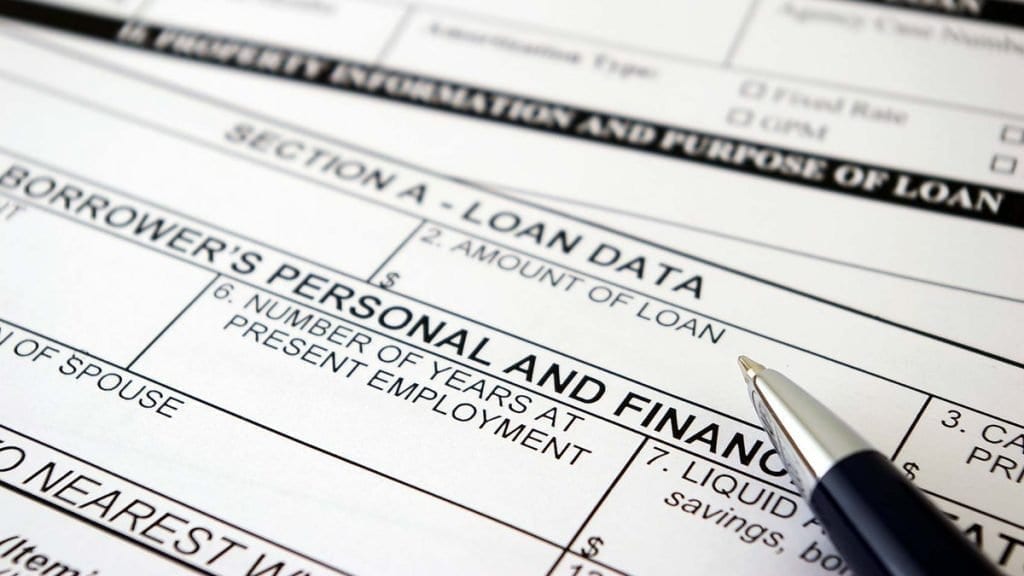 Impact On Mortgage Rates
For now, there has been no impact on mortgage rates. In fact, mortgage rates have improved since the shutdown started. However, that may change as time goes on so we will have to keep a close eye on the market.
A negative impact on rates long term might happen if the government has to increase borrowing costs due to the shutdown.
Higher levels of borrowing can put pressure on bond yields and that may end up affecting consumer mortgage rates. Be sure to visit our Mortgage Rates page where we update daily the current market and outlook for mortgage rates.
Processing A 4506-T
The IRS is in charge of processing the 4506-T form and typically it takes 48-72 hours to receive the verification. At times it can take 7-10 days; all depends on how many requests they have to process and how busies they are.
What If The Request Was Not Processed Before The Shutdown?
Are you concerned about closing because you just found out your mortgage company has not ordered the 4506-T yet?
Don't panic just yet. If you have a high credit score, low debt to income ratio, and plenty of equity your mortgage company may not require them to receive the results prior to your closing. And for those that have less than perfect credit; you can also remain calm.
While each file and loan is unique it has been my experience that underwriting will try to figure something out. If it's a purchase there clearly is a greater sense of urgency than if it's a refinance.
Solutions
What underwriting will do is completely up to them since they make the final decision however if you're purchasing a home they may waive the requirement so you can close on time. It really helps if you have a strong file but if not you still may find underwriting is willing to work with you so that you may close on time.
As for homeowners trying to refinance; you also might receive a waiver as well but a more likely solution is underwriting will extend your lockout to see if they can get it in before closing. For a refinance having a strong credit profile and low debt really helps getting the waiver to close without the 4506-T results.