Last Updated on
Pew Research:
A new study is out from the Pew Research Center that claims more Americans are renting now then at any time in the last 50 years.  he percentage of households renting rose to 37% which is an increase from the 31% in 2016. The age group most likely to rent is the 35 and younger group.  65% of all households headed up by someone 35 or younger were renting.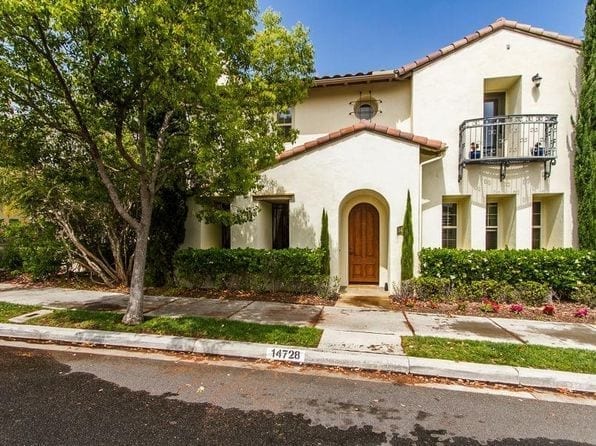 Why are so many people renting?
It appears the median price is too high and wages are too low. Mortgage rates have been near all time lows for the last few years; and from a historical perspective they are very low compared to mortgage rates seen 10 years ago and ridiculously low compared to mortgage rates in the 70's and 80's. I believe one can safely assume this number will be higher next year if home values continue to climb; especially in states like California, Florida and Texas. The number of homeowners has only slightly decreased over the last 10 years and currently sits around the 75 million level while the number of renters is around 44 million. It's an interesting study since we're currently experiencing a housing shortage that many feel is like a housing crisis.
According to Pew Research:
"The total number of households in the United States grew by 7.6 million between 2006 and 2016," it found. "But over the same period, the number of households headed by owners remained relatively flat, in part because of the lingering effects of the housing crisis."
Current Mortgage Rates:
If you are looking for current mortgage rates we have you covered on our current mortgage rates page. We'll not only keep you up-to-date with where mortgage rates are at but also cover important bond market information and general economic news that may influence mortgage rates.