HARP 3.0?:
I know what you're thinking….HARP 2.0 just started so what is the point of a HARP 3.0?  Recently there have been some hearings in Washington along with general industry "chatter" that HARP 3.0 is in the works.  My first impression was why so soon?  Harp 2.0 just got started and seems to be a decent success so far but the fact is there are still millions of people who will not be able to get loan under HARP 2.0.  The main issue with HARP 2.0 is that lender's are still placing restrictions on the program and there are a lot of loans out there that don't qualify simply because they are not backed by Fannie or Freddie Mac.  HARP 1.0 had minimal success and Harp 2.0 is having a bit more so maybe the industry does need a third version of the program.  The main two hurdles (mentioned above) need to be address because without that there simply is no point in doing a HARP 3.0.  Fixed rate and adjustable rate mortgages are both offered under HARP 2.0 and it is expected that they will be offered in HARP 3.0 (if it ever passes Congress).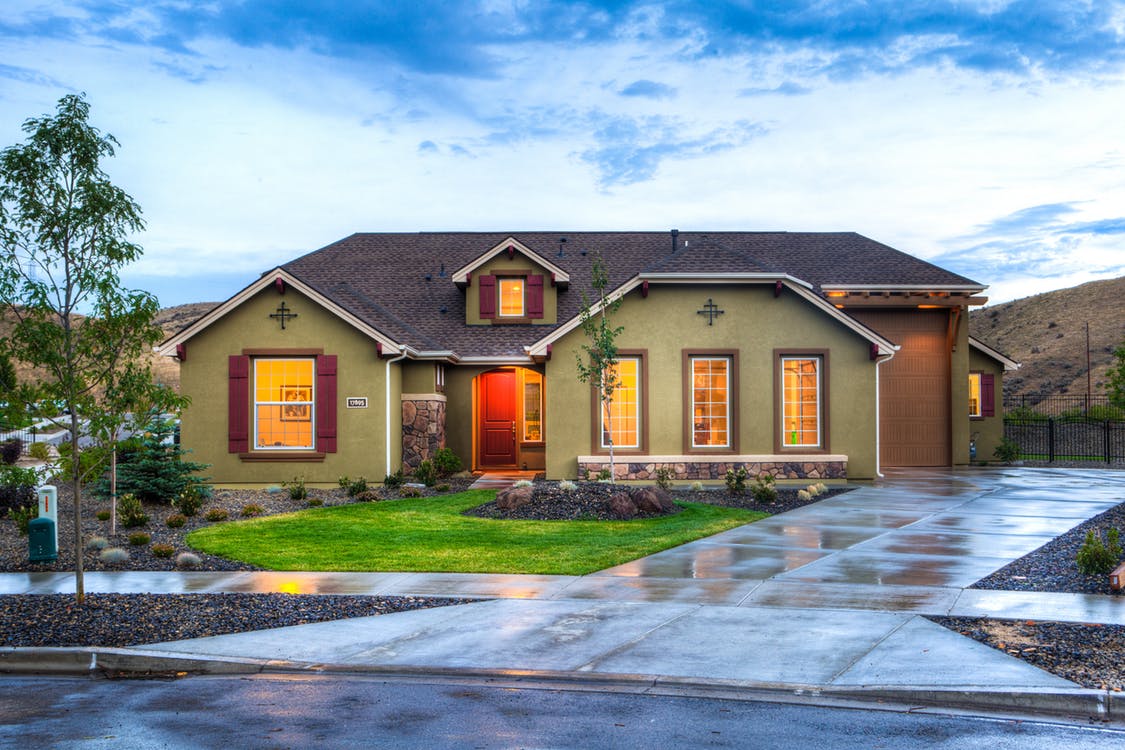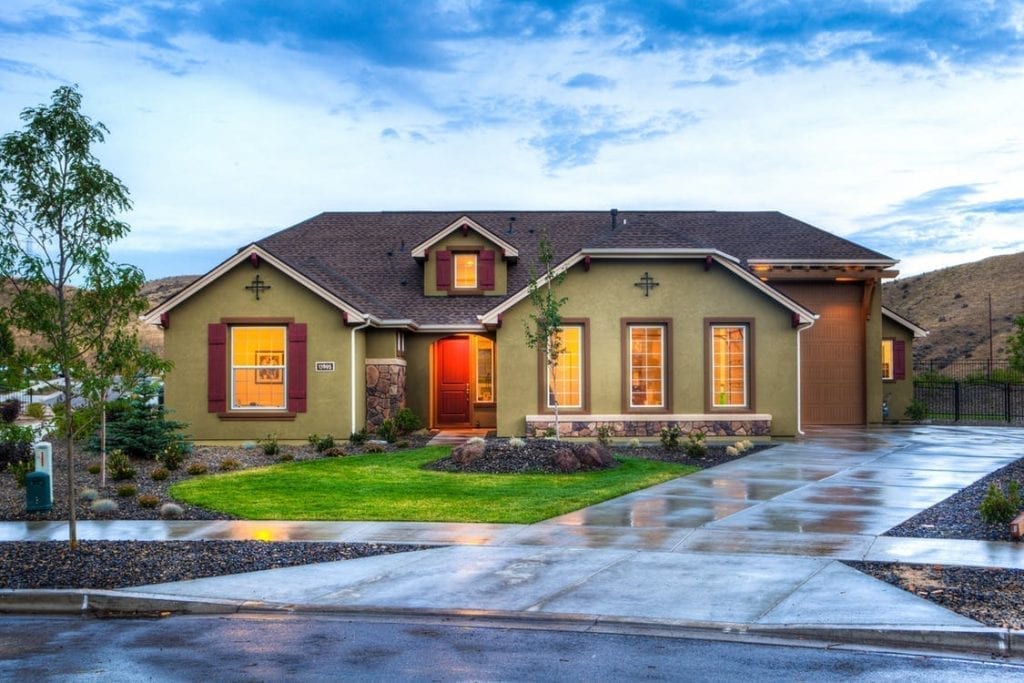 Timeline:
What is a realistic timeline for HARP 3.0?  Well that is hard to say but let's say something passes Congress in the Fall of 2012.  If that happens then the earliest adoption of the program probably won't be until late Spring 2013 or early Summer 2013.  Provided rates remain low there could be a big benefit to borrowers who do not qualify under HARP 2.0.
Current Mortgage Rates:
If you are looking for current mortgage rates we have you covered on our current mortgage rates page. We'll not only keep you up-to-date with where mortgage rates are at but also cover important bond market information and general economic news that may influence mortgage rates.