Last Updated On by Kevin O'Connor
Black Night Financial Services:
According to a new study from Black Night Financial Services there are currently 4.5 million homeowner's eligible and have a financial incentive to refinance their current mortgage into a lower rate mortgage. That is a very high number and it amounts to a $1 billion savings that millions of homeowners are missing out on.  With mortgage rates near their 2017 lows and home values at or near all time highs it's an attractive time to consider a refinance.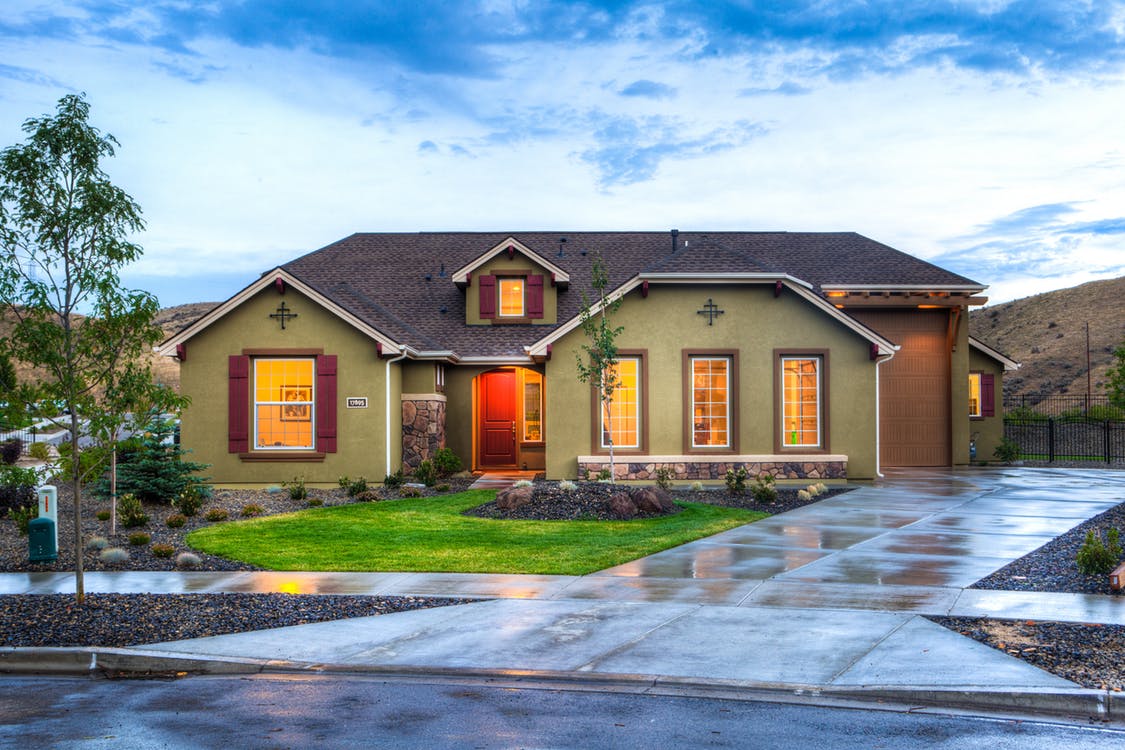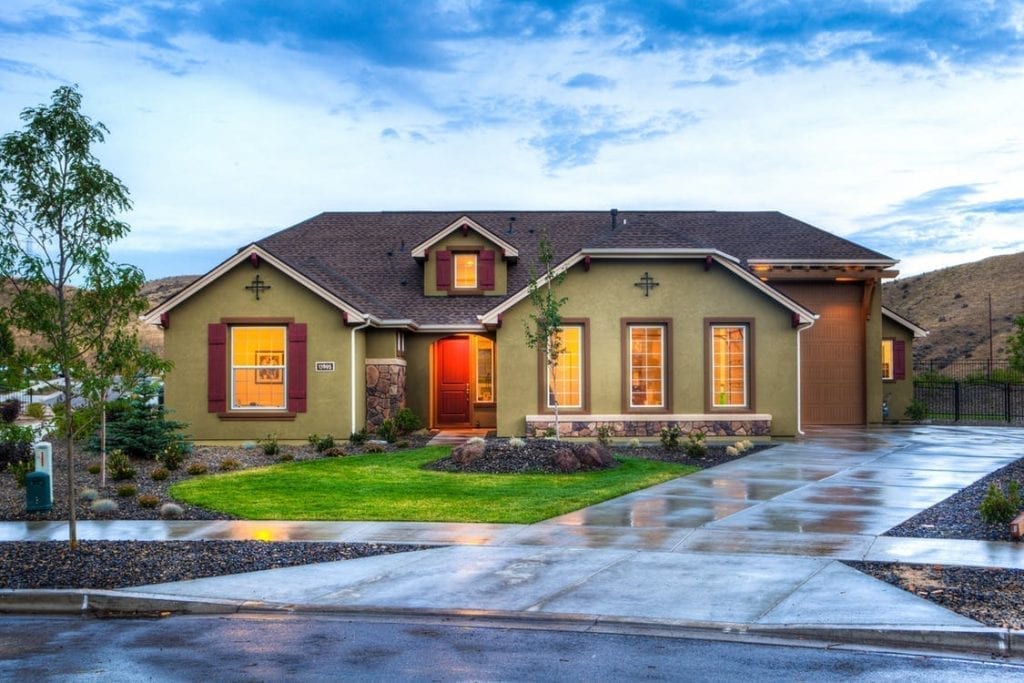 Refinance Applications:
However mortgage refinance applications are down 30% as lenders see a dramatic drop in loan volume for the first 6 months of 2017. Heading into the summer, lenders are offering their best mortgage rates of the year but many homeowners are simply not motivated to move forward with refinancing their current mortgage.  Furthermore many FHA loans that come with Mortgage Insurance (MI) or Conforming loans with Private Mortgage Insurance (PMI) could refinance to get rid of that added extra expense due to the strong increase in home values for the first half of 2017.
Ben Graboske, Senior VP at BKFS:
Why are millions of homeowner's not moving forward even though they could save thousands of dollars per year? According to Ben Graboske, senior vice president of data and analytics at BKFS: "Our data doesn't tell us about motivation, it leaves us to surmise that the reason is apathy, lack of awareness and education." As time goes on many of these homeowner's will start to look into a refinance if mortgage rates hold these levels.  Also, July 1 the credit bureau's will adjust how the handle certain negative items on a credit report and many people believe credit scores will see a boost once the adjustment is in place.
Current Mortgage Rates:
If you are looking for current mortgage rates we have you covered on our current mortgage rates page. We'll not only keep you up-to-date with where mortgage rates are at but also cover important bond market information and general economic news that may influence mortgage rates.