How do I refinance my FHA mortgage is a common question. In fact, it's one of the more common questions we hear.
Refinancing an FHA home loan is a simple step-by-step process that usually can be completed in less than 30 days. As a homeowner, you have several options open to you (like an FHA Streamline refinance), and it's important you have a good understanding of what's out there before you move forward.
Get Approved To Refinance
Quick pre-approval with exceptional service and low rates.
The Five Steps To Refinancing An FHA Home Loan
If you follow the below steps, it will help make your refinance a much more efficient process and help you obtain a better mortgage rate.
1. Review Your Payment History
First, make sure you review your payment history for all your bills, the ones listed on your credit report, over the last 12 and/or 24 months.
Having a strong payment history is important, however, if you've missed a payment or two, there still are some options for you. The FHA home loan program does allow for a missed mortgage payment.
If you've missed four or more mortgage payments in the last 24 months and have other late payments on your credit cards or car loans, you may want to wait a little longer so that your credit score improves. Discuss your situation with your Loan Officer so he can find you a proper plan and solution.
For those with some credit issues, you may want to consider a Rapid Rescore if there are items on your credit report that are wrong. If balances are incorrect or there is a derogatory item that's not yours, then a Rapid Rescore of your credit report might be in order.
A Rapid Rescore is when you have written proof that a balance is wrong or a derogatory item on your report is wrong, and we submit that documentation directly to the bureaus.
The bureaus then turn around and clear the item, update the report, and issue a new credit score, and it happens in 72 hours or less. The important thing, though, is you must have proof in writing that it's an error. Without written proof, there is no chance the Rapid Rescore option will work.
2. Research The Value of Your Home
Do a little research online as to the value of the property before you start looking into refinancing an FHA loan.
There are many online services out there, and the most popular one seems to be Zillow. Keep in mind that your appraised value could be vastly different from what an online appraisal site has, but at least a website like Zillow will give you a good idea.
If you live in an area where homes are somewhat similar, Zillow seems to be a bit more accurate compared to areas with different styles and sizes of homes.
An important thing to keep in mind is that if you upgraded your home, it doesn't necessarily mean the value of the property increased by the same amount.
So if the new kitchen you put it in costs $40,000, don't expect to see a value increase of $40,000; at best, you'll probably get half of that. If it's a pool that you put in, you will see even less of an increase in the value of your home.
One more thing about home values; you really want to be careful with how much you spend on upgrades because if there are no comps in the neighborhood to support a higher value then it simply won't be there after the remodel.
For example
If the top comps in your neighborhood are at $500,000 (and these homes are completely renovated), and you paid $425,000 for a home that needs upgrades throughout the house.
The contractor gives you an estimate of $150,000, which includes the cost of a new roof. If you were to move forward with the renovation, it does not mean your home is now worth $575,000. At best, it will be right around $500,000 because that is where the highest comparable sales are, and that's what appraisers focus on in their appraisal report.
3. Know Your Income
Third, know your income on an annual and monthly basis.
Sounds basic, right, but many people only know what the net income that's paid to them each week. Mortgage companies use your total gross income, which is higher (self-employed people qualify on net income).
If you are a W-2 employee take a look at your pay stub to find out what your base income is (look up the gross amount; keep commission and bonuses separate). If you are self-employed then pull up your tax returns for the last two years and find your net income (not gross).
If you are self-employed or a 1099 employee you should also consider the Bank Statement Mortgage loan program.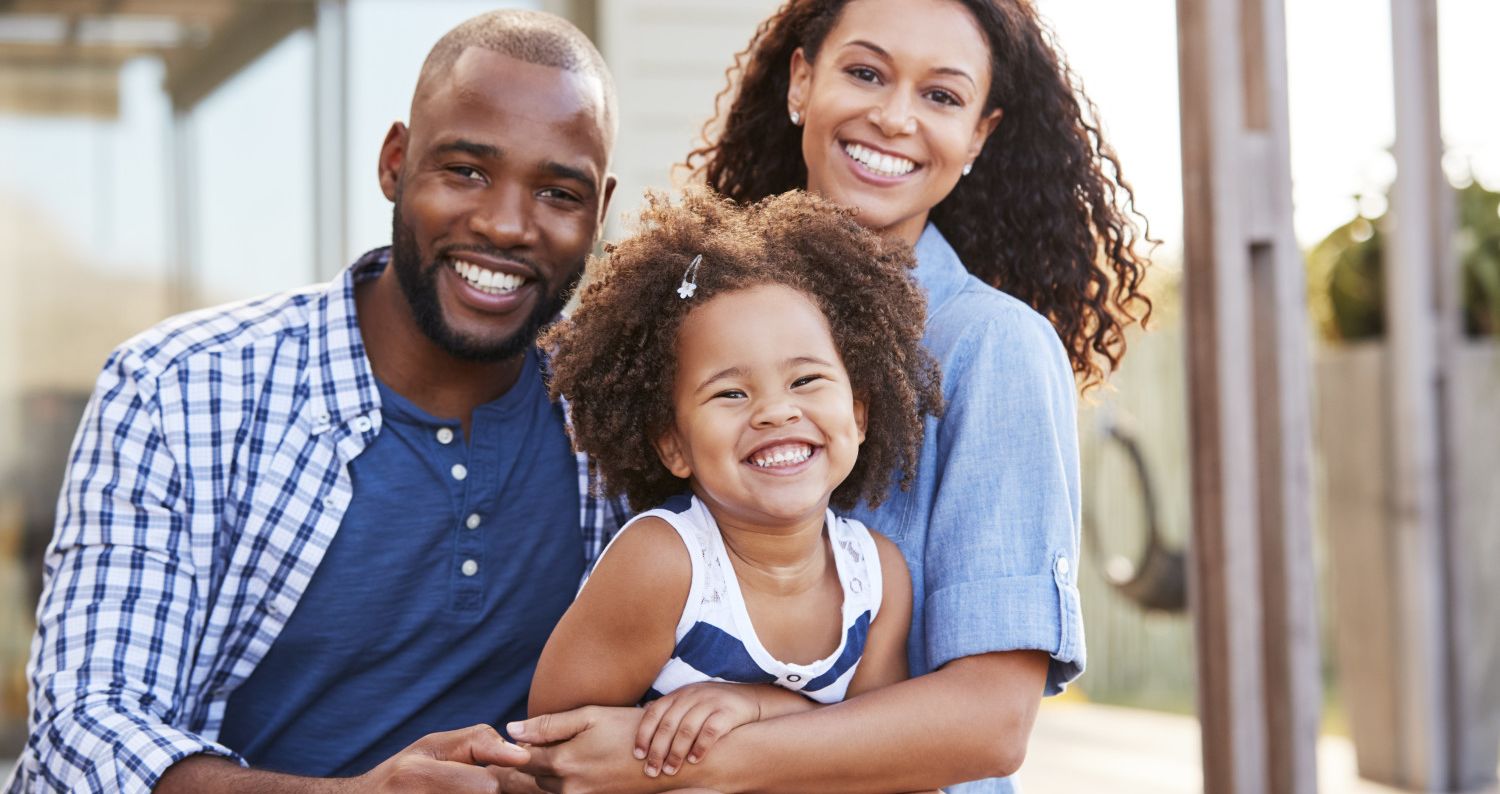 4. Establish A Realistic Objective
Establish a realistic objective on what you want to accomplish.
Is it to get rid of the Mortgage Insurance (MI)? Are you looking to do a streamlined FHA refinance to get a lower mortgage rate? Whatever the reason is, make sure it's realistic and be open to suggestions from the loan officer. Here are some of the more common reasons people look to refinance their current FHA mortgage:
To get rid of their Mortgage Insurance payment
Cash out to remodel the home
Pay off other high-interest debt
Change from a 30-year fixed to a 15-year fixed loan term
Whatever the reason is, make sure it makes financial sense. Discuss your options with the Loan Officer so that you can make an informed decision on how to refinance your current FHA mortgage into a new and better home loan.
Get Approved To Refinance
Quick pre-approval with exceptional service and low rates.
5. Get Your Quotes
Get your refinance quotes from reputable mortgage companies.
Be sure to obtain two to three quotes from reputable mortgage companies (preferably mortgage companies that have an A rating or higher with the Better Business Bureau). Obtaining an FHA home loan quote (or Conventional) should be a top priority for any homeowner.
Once you have your quotes make sure you ask a lot of questions and don't hesitate to ask a question two or three times if needed. A Loan Officer should always be willing to take the time to answer a client's question.
Once you've located your lender, it's time to complete an application and gather your documentation. The general time frame is about 4 weeks however some lenders take 60-90 days, so make sure to ask how long it takes to close.
And that's the simple-to-follow, step-by-step process to refinancing your FHA mortgage.
Refinancing An FHA Loan To A Conventional Loan
If you are interested in refinancing an FHA loan to a conventional loan to remove your FHA Mortgage Insurance, then be sure to discuss that option with your Loan Officer. Provided you have at least 20% equity in the home, you will not have to have mortgage insurance on a conventional loan. This could save you hundreds of dollars per month.
The second benefit (for some) of refinancing an FHA loan to a conventional loan is you no longer are required to impound with your monthly payment your property taxes and property insurance (provided you have 20% equity).