Trying to figure out how much house can I afford is a big part of the home buying process. To determine that you must have a clear picture of your income; debts, down payment and what level of monthly mortgage payment you think you might be comfortable with. All important factors when determining how much you can afford.
Here is a simple guide to help get things going. Be sure to discuss your options with a trustworthy Loan Officer.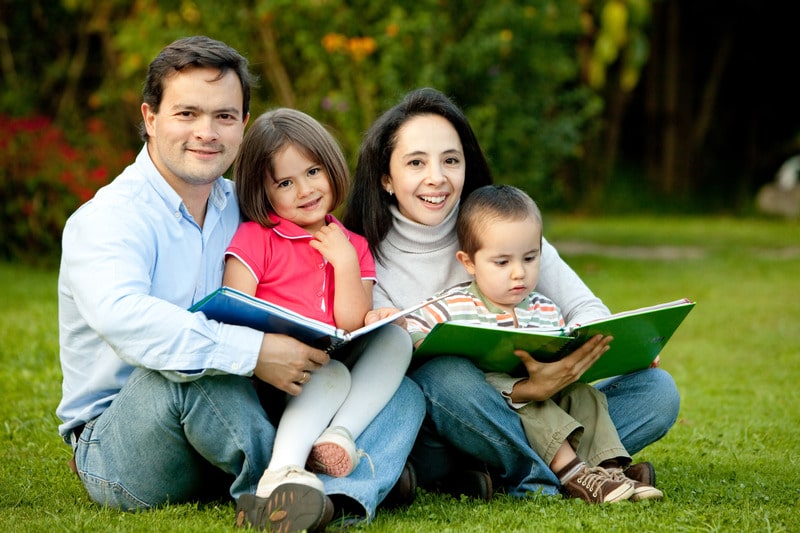 Simple Tip
Here's a simple tip that most people leave out; when determining the level of house payment you think you might be comfortable with make sure you know that amount includes estimated property taxes and insurance.
Why?
Well because that is a part of the cost associated with owning a home that needs to be factored in since it's not something associated with when you pay rent.
So for example; if you say "A $1,500 a month mortgage payment is something I can afford" keep in mind that $300-$500 may go towards property taxes and insurance (even if you don't set up an impound account).
If you don't include an amount for your property taxes and insurance you're avoiding the true cost of your home and that can be dangerous. FYI – all lenders factor into your Debt-To-Income ratio the property taxes and property insurance associated with the home in determining how much you can afford.
The Importance Of Your Credit Score
Your credit score is your biggest factor in the interest rate you are quoted by a Loan Officer. The other two main factors, the value of the home and the amount of debt you have, are important however your credit score is the most important factor.
And knowing your credit score before you ask yourself "how much house can I afford?" is really the first step in the process.
There is a big difference in the loan programs you have access to and the interest rates you'll be quoted when you have a 740 credit score or if you have a 679 credit score. Make sure you do the following to keep your credit score as high as it can be so when it comes time to obtain a new mortgage you'll get the best rate possible.
Pay your bills on time
Have a car loan
Don't carry a balance on your credit cards that is above 50%
Avoid more than five credit card inquiries over a two year period
Following these steps will really help boost your score. Talk with your Loan Officer on what more you can do so that your score will go even higher.
Types Of Loan Programs
There are three main types of loan programs; Conventional, FHA and Jumbo home loan programs. There are more, such as VA and Private Money, but the number of people doing those loan programs is significantly smaller than those choosing a Conventional, FHA or Jumbo home loan.
If you have a credit score above 700 you'll probably want to consider a Conventional home loan (most Jumbo loans require a 700 or higher credit score. With some lenders it's a 720 or higher credit score).
If your credit score is between a 680 and 700 you'll probably want to consider a Conventional and FHA home loan. If it's below a 680 credit score you'll want to probably focus on the FHA home loan program.
Down Payment Options
The great news is that there are a wide variety of down payment options. With Conventional loans you'll need at least 3% down. With FHA home loans you'll need at least a 3.5% down payment and for Jumbo loans you'll need at least 10% – 20% down with most lenders. Also down payment funds can usually be in the form of a gift from a relative.
The person "gifting" the money has to compose a letter stating the funds are a true gift and no payment is expected; then sign and date the letter.
Use An Experienced Loan Officer
The best thing to do is to contact an experienced loan officer at a reputable mortgage company (that has a top rating with the Better Business Bureau) that can help you determine how much house you can afford.
A loan officer can also have you pre-approved and it should not cost you a single penny. If you are First Time Home Buyer (FTHB) then it's even more important that you contact an experience loan officer to help you determine the amount you qualify for when it comes to getting a new mortgage.