Last Updated on
Having A Clear Picture:
Trying to figure out how much house you can afford is a big part of the home buying process. To determine that you must have a clear picture of your income; debts, down payment and what level of payment you think you might be comfortable with are all important factors when determining how much house you can afford.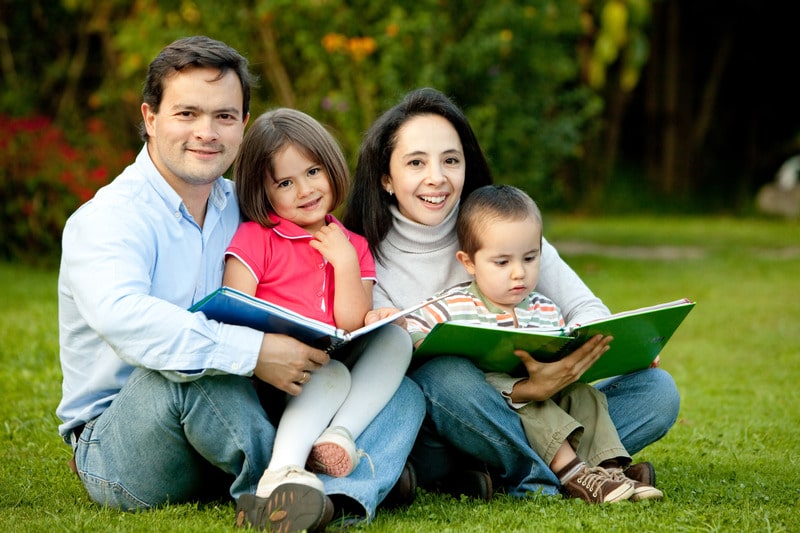 Simple Tip:
Here's a simple tip that most people leave out; when determining the level of house payment you think you might be comfortable with make sure you know that amount includes estimated property taxes and insurance. Why? Well because that is a part of the cost associated with owning a home that needs to be factored in since it's not something associated with when you pay rent.  So for example; if you say "A $1,500 a month mortgage payment is something I can afford" keep in mind that $300-$500 may go towards property taxes and insurance (even if you don't set up an impound account).  If you don't include an amount for your property taxes and insurance you're avoiding the true cost of your home and that can be dangerous.  FYI – all lenders factor into your Debt-To-Income ratio the property taxes and property insurance associated with the home in determining how much you can afford.
Use An Experienced Loan Officer:
The best thing to do is to contact an experienced loan officer at a reputable mortgage company (that has a top rating with the Better Business Bureau) that can help you determine how much house you can afford. A loan officer can also have you pre-approved and it should not cost you a single penny. If you are First Time Home Buyer (FTHB) then it's even more important that you contact an experience loan officer to help you determine the amount you qualify for when it comes to getting a new mortgage.
JB Mortgage Capital, Inc.:
We offer one-on-one personal service and industry low mortgage rates. Contact us today for a no-cost/no-obligation quote. Loan Officer Kevin O'Connor has over 14 years of experience. JBMC, Inc. has an A+ rating with the Better Business Bureau and is AAA rated with the Business Consumers Alliance.
Previous Post On Koloans:
As far as a process to determine if now is a good time to refinance; here is how I suggest a homeowner determine if it's a good time to refinance. When a homeowners consider a refinance they first should clearly understand their current rate/term before doing anything else. Second; try and locate your previous closing statement to determine if you paid points and if you paid any closing costs. Why is this important? Because if you paid points on your current loan and let's say you're looking to refinance a few years later; you probably want to avoid paying points again because of the added costs you paid previously. Or let's say you didn't pay points last time and now you've been offered a really good mortgage rate but it comes with a point.