One of the first questions you might ask yourself when you hear mortgage rates have moved lower is this; when can I refinance?
It's a legitimate question since a lower mortgage rate would help lower your overall monthly expenses. Or if you are interested in debt consolidation, then a refinance could put you in a better financial position.
For those looking to increase the value of their home, refinancing can play a key role in increasing your home value. Our step-by-step guide will enable you to make that important decision. The three steps are;
We'll do our best to answer "When Can I Refinance?" and if, after reading the article, you have any additional questions, please don't hesitate to ask.
Evaluate Your Current Situation
Before you do anything, you need to first review your current mortgage.
Check to see if you have a pre-payment penalty
Confirm your current mortgage rate
Pull up your closing statement to review your previous transaction. Specifically the amount of fees and closing costs you paid
Before anyone answers, "When can I refinance my mortgage?" they need to have a clear understanding of the mortgage they currently have. Not knowing the ins and outs of your current mortgage could end up costing you thousands of dollars.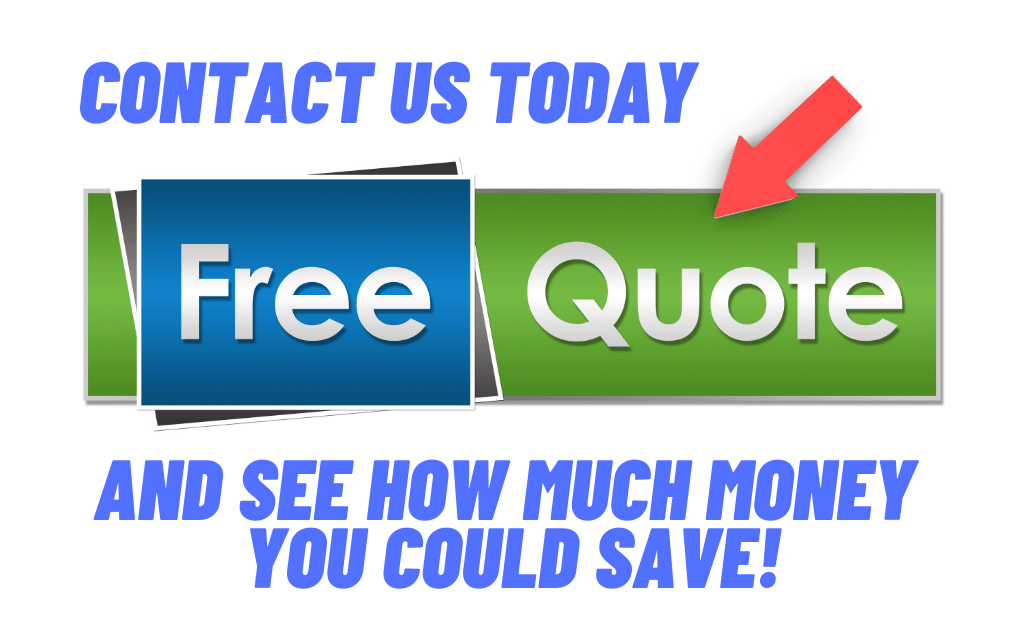 Pros and Cons List
The next step is to decide if a refinance makes sense. Pull out a sheet of paper (or a word document on your computer) and make a list. At the top, put "refinance my mortgage," and then underneath, have a "pro" column and a "con" column.
After you list some pros and cons at the bottom, put down some important questions like;
Am I saving enough money per month to justify a refinance of my mortgage?
If you are doing a cash-out loan to improve your home, then; will the home improvements increase the value of my home enough to justify the refinance of my current mortgage?
After I refinance my mortgage, can I afford the new mortgage payment?
Do I want to go through the process to refinance my mortgage?
Even if the new mortgage has a lower rate, your payment might go up if you are going to a shorter term and/or obtaining additional cash out. Once you've decided it's at least worth looking into, make sure you obtain your quotes from reputable mortgage lenders. 
You should find two or three reputable mortgage companies and obtain quotes from each of them. Make sure you ask lots of questions, and don't hesitate to ask for clarification of things that seem a bit confusing.
Should You Refinance?
If I were to refinance my mortgage, I would take the time to review all my options to ensure I was able to make the right decision.
If a refinance makes sense, then all you need to do is make the final decision to move forward and chose a company to work with. Since all of your quotes are from reputable mortgage lenders, the decision will be easier.
You won't have to worry if a quote is too good to be true or if the Loan Officer can actually close the loan he or she is quoting.
Speaking of Loan Officers, if you are deciding between two quotes that are pretty much the same, then I suggest going with the Loan Officer that has more experience. Ideally, you want to work with a Loan Officer who has at least five years of experience.
The Refinance Loan Process
If the quotes look good and the new refinance meets your objectives, then move forward and get the process started.
Some people like to try and time the market to get the lowest rate possible. While it is understandable that someone would want to get the lowest rate possible, timing the market rarely works out. Markets move fast, and that great rate you were offered might jump up the next day because you wanted to wait and see what if you could get it just a bit lower.
If you've decided to "refinance my mortgage," then be sure to lock in a rate and avoid trying to time the market.
Send In Those Documents
One of the best things you can do to ensure your loan process is efficient and smooth is to send your documentation as soon as it's requested.
Try to target a turnaround time of 24 hours but no more than 48 hours unless there is a serious roadblock that you can not overcome. And when you send in that documentation, make sure it's exactly what the Loan Officer requested.
As an example:
If your Loan Officer requests bank statements, make sure you send in the entire bank statement, all pages – front and back of each page.
Don't send in a screenshot of your balance or print out your transaction history thinking that will do because it won't. Not sending in exactly what was requested could delay your closing by four to seven days.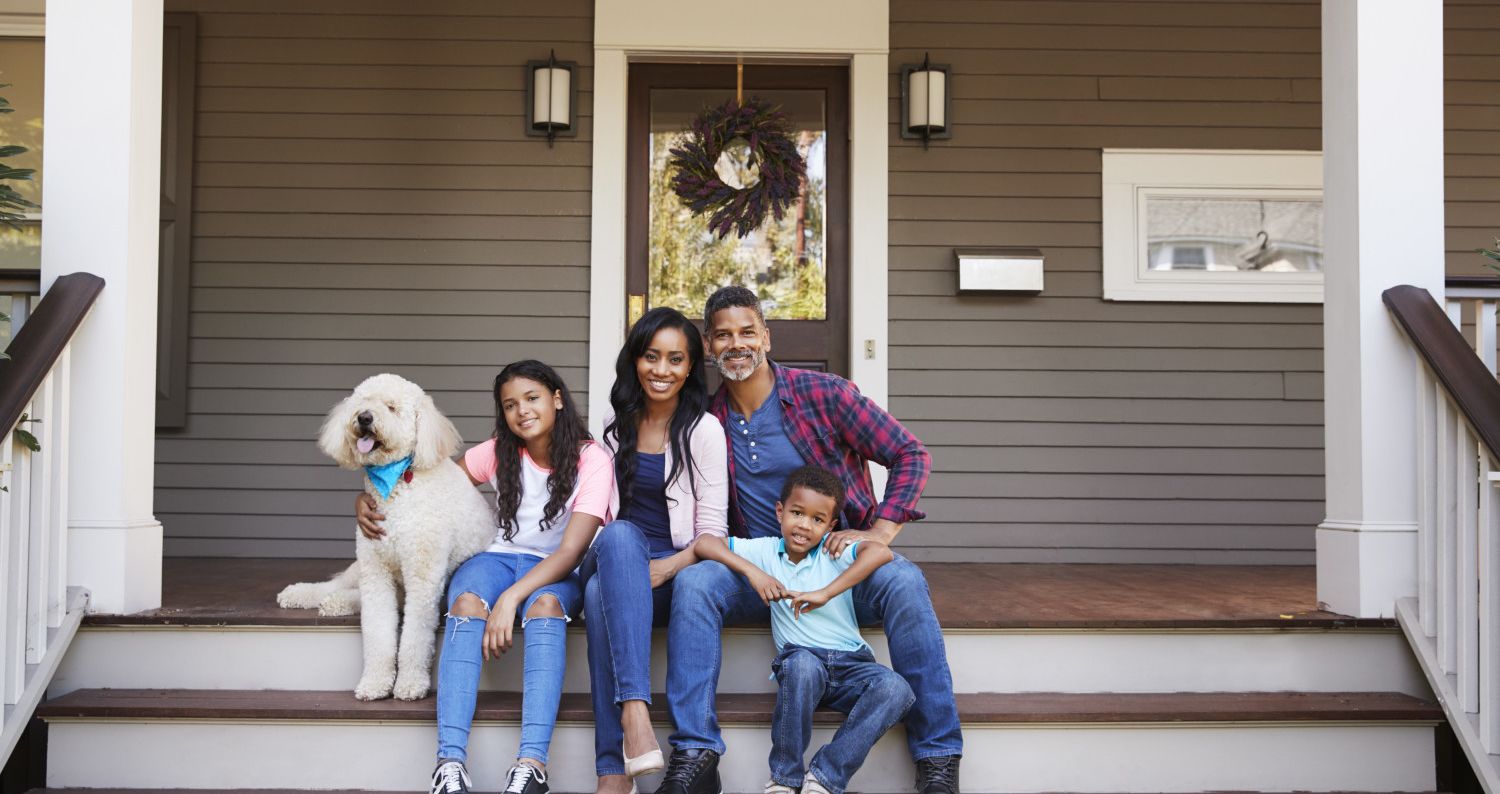 Get Ready For The Appraisal
That's right; some people don't have to do an appraisal, but most do. When I decided to refinance my mortgage a few years ago, I still had to do an appraisal, but some people get lucky and avoid having to do an appraisal.
Who decides if you need an appraisal? FannieMae and FreddieMac – are the ones that issue an appraisal waiver (not the lender).
So if you have to do an appraisal, make sure you are treating the appraisal inspection like you are selling the home. Appraisers are human, and when they see a home that's dirty and not well cared for, they are more likely to turn in a report with a lower-than-expected value.
On the flip side, when an appraiser sees a clean home that is clearly taken care of, then the appraiser is more likely to come in on the higher side of what the value range might be.
Don't Buy A Car When You're Refinancing
If you are about to refinance or you are in the process of refinancing, then don't let anyone check your credit during the process.
Furthermore, never, ever take on a new car loan or any other type of debt that might derail the process. Just wait until the process is over before you obtain new debt. In the rare instance that a homeowner can't wait (let's say he or she totaled their car), then be prepared to provide some additional documentation.
You'll have to document in writing what the terms are of the loan (or lease), and the new monthly payment will be factored into your overall Debt-To-Income ratio. If you are thinking of taking on new debt during the refinance process, make sure you talk to your Loan Officer first before you apply for new credit.