Last Updated on
Your Current Mortgage:
Let's say you're looking to refinance your current mortgage into a lower rate. Or maybe you're looking to refinance your current mortgage because you would like some cash out to pay for a home renovation. But you have one main question: How soon can I refinance my mortgage? Maybe you just bought the home or maybe you just completed a refinance and mortgage rates are significantly lower now. Another reason could be cover some unexpected bills so you need to do a cash out mortgage.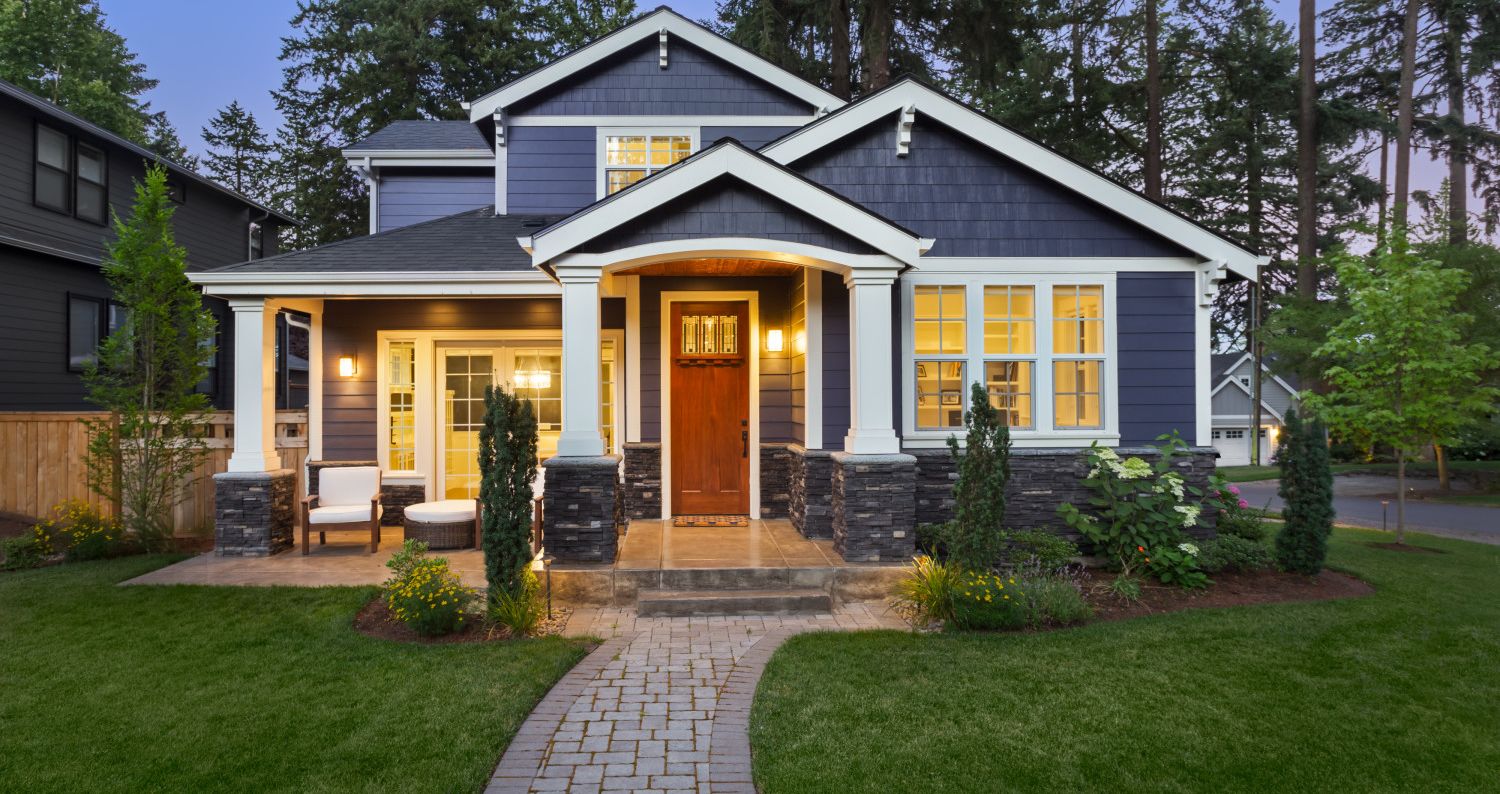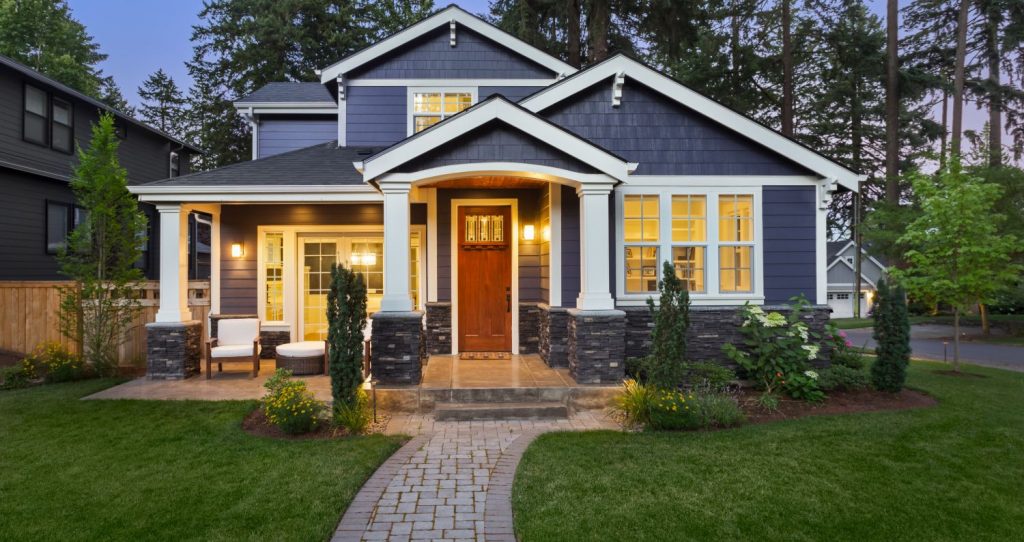 Do You Have A Pre-Payment Penalty?:
For those homeowners that don't have a pre-payment penalty you can refinance at any time after your loan closed (generally speaking; consult your signed loan docs to confirm). Not many lenders have pre-payment penalties these days so if you just bought your home and decided you want to do a renovation or you have an unexpected expense or maybe rates went down…. as long as you don't have a pre-payment penalty you can refinance your current mortgage. Keep in mind before you make any decisions you need to consult your loan documents to ensure there is no pre-payment penalty.
Does It Make Sense To Refinance?:
The next step is to decide if a refinance makes sense. Make a list of the pro's of refinancing your current mortgage and the con's of refinancing your current mortgage. Ask questions like: Am I saving enough money per month to justify a refinance of my current mortgage? Or if you're getting cash out:  Does the cash out I'm getting make sense; and if I have a higher mortgage payment can I afford that? Even if your rate is lower your payment might go up since you are borrowing more money. Once you've decided it's at least worth looking into make sure you obtain a quote from a reputable mortgage company. In fact find 2-3 reputable mortgage companies and obtain quotes. Make sure you ask lots of questions and don't hesitate to ask for clarification of things that seem a bit confusing.
The Loan Process:
If the quotes look good and the new refinance meets your objectives than move forward and get the process started. Some people like to try and time the market to get the lowest rate possible; while understandable that someone would want to get an even lower rate than what they're hoping for it usually never works out.  Markets move fast and that great rate you decided to move forward with might jump up the next day because you wanted to wait and see what if you could get it just a bit lower.
JB Mortgage Capital, Inc.:
If you have any questions about how soon you can refinance your mortgage please be sure to contact us directly at 1-800-5538. And when you're ready to obtain a quote for a new mortgage be sure to let us know. We offer a no-cost/no-obligation quote, industry low mortgage rates and the latest technology to ensure your loan closes fast. We have a wide variety of loan programs including both fixed rate mortgages and adjustable rate mortgages. Lastly; when you work with us you'll receive one-on-one personal service from loan application to closing.