Last Updated on
Adjustable Rate Mortgages:
With fixed mortgage rates near 2015 highs; should a borrower consider an Adjustable Rate Mortgage (ARM) over a Fixed Rate Mortgage (FRM)?  Low California mortgage rates are obtainable even though we're in a volatile period for interest rates and currently the best options are in the Adjustable Rate Mortgage loan programs.  An "A" paper borrower can obtain a zero point 7/1 ARM in the low 3% range right now which is significantly below a 30 year fixed rate.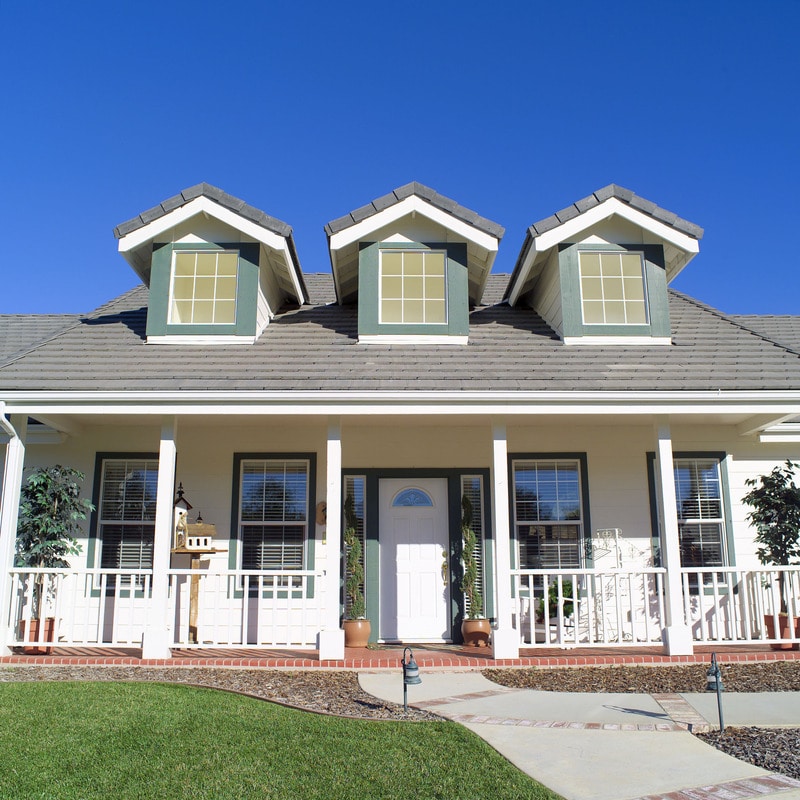 Adjustments:
A 7/1 ARM has a fixed interest rate for seven years; it can't change during the period.  After that it adjusts once a year for the remaining 23 years.  However most borrowers either sell their home or refinance every 5-7 years so for most people these loans are a fantastic option.  Adjustable Rate Mortgage loans typically have no pre-payment penalty as well.  California mortgage rates can change daily and if you find fixed rates a bit on the high side; consider an adjustable rate mortgage.  And if you have questions or want to receive a quote on an adjustable rate mortgage (or fixed!)  please be sure to contact us directly at 1-800-550-5538.  Our top rating with the Better Business Bureau and the Business Consumers Alliance shows that we not only have low rates but also top notch customer service.
SPRING 2017 UPDATE:
Adjustable rate mortgages are attractive right now; with fixed rates pushing above 4% after the November move higher post presidential election.  Most adjustable rate mortgages are based on the 1 year LIBOR index and that has been increasing slightly over the last few years.  And most of the time you'll see a margin on 2.25% – 2.50%.  Any questions about the index and margin don't hesitate to ask.