Fed President Williams
In a speech on Friday New York Federal Reserve President John Williams said the Federal Reserve should be essentially be cautious moving forward. However he does believe the economy is "strong" and will grow between 2.00% – 2.50% this year. His speech is an important one because Mr. Williams is a voting member of the policymaking Federal Open Market Committee. He went on to say that if things do deteriorate then the FOMC stands ready to help the economy return to normal growth rates. Mortgage Backed Securities and mortgage rates in general had no reaction to the speech. Their next two day meeting is January 29th – 30th.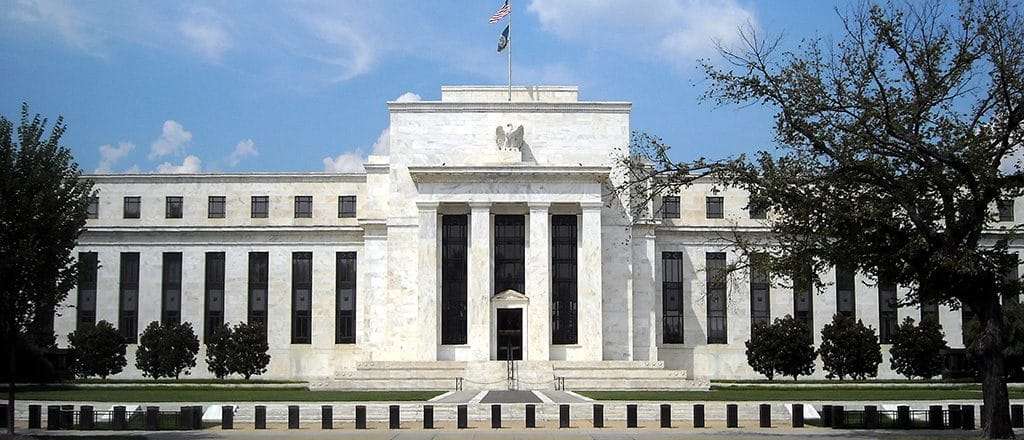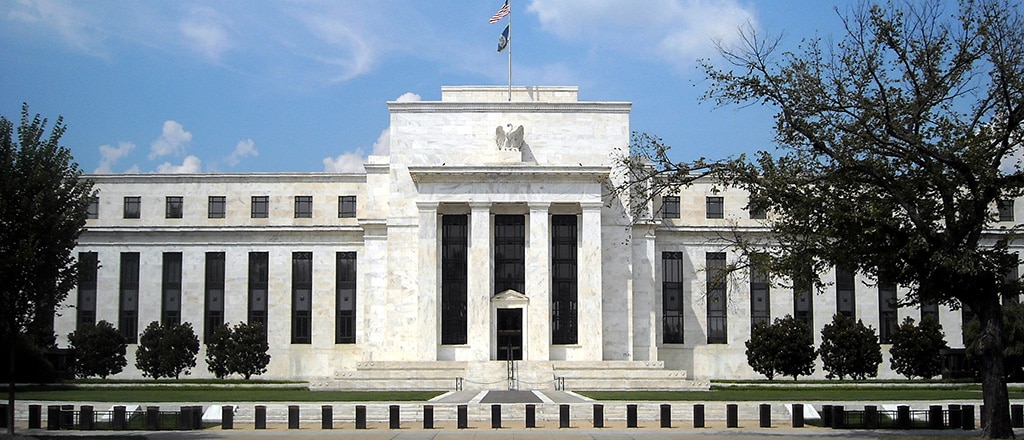 Notably Takeaways From His Speech:
RTRS – FED'S WILLIAMS SAYS U.S. ECONOMIC TAILWINDS HAVE LOST THEIR GUST AND INFLATION IS TAME
RTRS – FED'S WILLIAMS SAYS THE APPROACH FED NEEDS 'IS ONE OF PRUDENCE, PATIENCE AND GOOD JUDGMENT'
RTRS – WILLIAMS SAYS WILL ADJUST CHOICES IF CIRCUMSTANCES CHANGE, DEPLOY ALL TOOLS IF OUTLOOK DETERIORATES
RTRS – FED'S WILLIAMS SAYS U.S. PARTIAL GOVERNMENT SHUTDOWN HAS SIGNIFICANT IMPACT ON ECONOMY
RTRS – FED'S WILLIAMS SAYS U.S. ECONOMIC UNCERTAINTY HAS INCREASED
Freddie Mac Doing More For Multi-Family
In a press release yesterday the mortgage giant Freddie Mac said it was going more to help multi-family lending. In the press release they said they financed more than 860,000 rental units and 90% of those units were considered "affordable to low-middle income". The company had nearly $80 billion in loan purchases for 2018 which was slightly higher than last year and at a new record. Freddie Mac has several channels in which they can support multi-family units including "Targeted Affordable Housing" and "Green Advantage"
Do High Power Lines Affect Resale Value
Yes they do however there is not a lot of evidence that supports the idea they are bad for your health according to HouseOpedia. The degree in which they affect resale is hard to pin point since cities and neighborhoods are unique. In one neighborhood the affect may be minimal due to other factors in the city while in other cities the impact may be great due to less urbanization of city. The best thing to do is to talk with your local Realtor and discuss the impact on value power lines are having in the neighborhood you're considering buying a home in.
Do Power Lines Affect Your Mortgage Rate?
Power lines will not directly affect your mortgage rate however if your home is next to a significant amount of power line structures there may be an issue with underwriting for some lenders. The reason is that an underwriter may be concerned about resale value of the home if there are no like comps showing similar situations. If you have concerns about your property or a property you are purchasing it's best to discuss this directly with the Loan Officer to see what might and might not be an issue.
California Existing Home Sales
The California Association of Realtors said year-over-year sales were down 12% while inventory was up over 30%. This is the eight straight month of declines for California real estate. The December data showed a seasonally adjusted rate of 372k units for the month of December. Sales were down over 11% from December 2017 and active listings rose just over 30%. This was at a time when the lowest mortgage rates in nearly a year were starting to come to the market place.
Zillow Expanding Further Into Real Estate Sales
According to HousingWire; Zillow announced they are expending their home buying and selling program into additional markets this year: Miami, Florida; Minneapolis-St. Paul, Minnesota; Nashville, Tennessee; Orlando, Florida and Portland, Oregon. Later in the year "Zillow Offers" will be up and running in Dallas, Texas; Raleigh, North Carolina; Houston, Texas; and Riverside; California. The program was originally paunched in Phoenix, Arizona; Las Vegas, Nevada; Denver, Colorado, Charlotte, North Carolina and Atlanta, Georgia.
Zillow Offers allows homeowners to contact Zillow and request a no-obligation cash offer from Zillow to buy their home. If the offer is accepted Zillow then quickly purchases the home and lists the property for sale with a local real estate agent.
JB Mortgage Capital, Inc.:
If you are looking to refinance your current mortgage or purchase a new home please be sure to contact us for a no-cost/no-obligation quote. We offer industry low mortgage rates, the latest technology to ensure a fast closing and every one receives one-on-one personal service from application to closing. You can contact us through our website or call Loan Officer Kevin O'Connor directly: 1-800-550-5538.