As we move closer to the end of January it's time to start looking at February and what might happen with mortgage rates. As I've stated before; predicting mortgage rates is a difficult thing (at best) which means it's important to evaluate the three main possibilities in terms of which direction mortgage rates can move. A mortgage rate forecast is best for discussion purposes and not to be used as something that will certainly happen. So being prepared for all three options (down, sideways or up) allows for better decision making when it comes to making decisions about refinancing or purchasing a home. This also helps those who have started a mortgage loan application and want to make an informed decision about locking in their quoted interest rate and terms.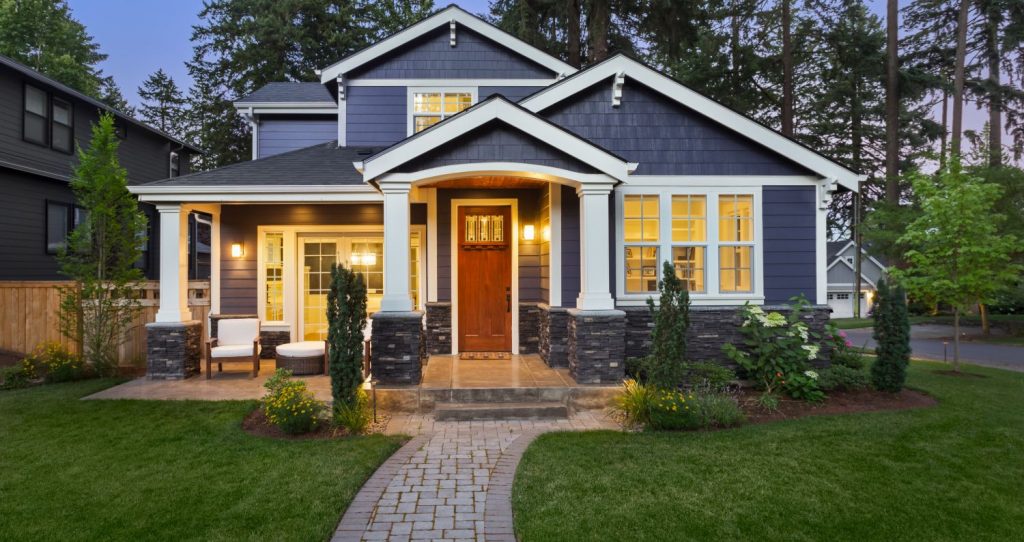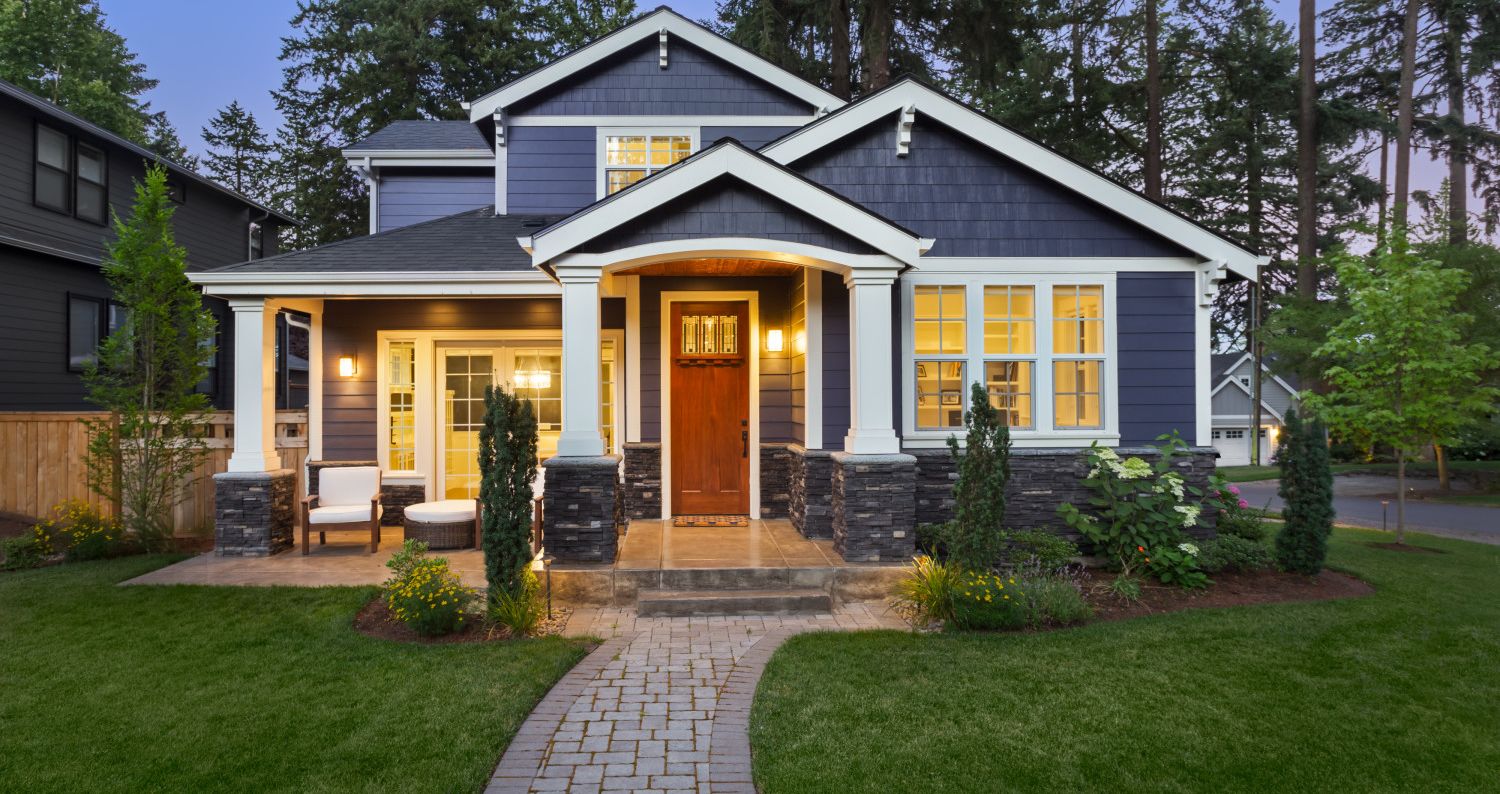 Reasons For Mortgage Rates To Go Down:
The market is underestimating the extent at which the economy has slowed and mortgage rates move lower.
The Government Shutdown continues with no end in sight.
Corporate earnings come in below expectations signaling the economy is slowing.
Trade talks with China stall or the "trade war" escalates.
Inflation continues to weaken.
Reasons For Mortgage Rates To Remain Stable:
Some good news comes out about resoling the Government Shutdown however nothing concrete so uncertainty remains.
China and/or the United States offers a viable offer to resolve some of the biggest hurdles in getting a deal done however both sides say that a final deal will take time.
Economic data is inline with expectations
Corporate earnings come in as expected with few surprises.
Reasons For Mortgage Rates To Go Up:
The Government Shutdown ends and new initiatives are announced to help spur economic growth.
The US-China trade deal gets resolved and it's a clear winner for the United States.
Economic data starts coming in better than expected.
Inflation picks up
We'll revisit this post in the coming weeks however our mortgage rate forecast for February leans more towards stability and with some risks associated with possibly moving higher.
Consumer Sentiment Plunges
The University of Michigan said its Consumer Sentiment Index plunged to 90.7 in January as most analyst were expecting a reading above 97.00. The most recent reading is similar to readings we had three years ago prior to the most recent Presidential election. The report came out on Friday and had no affect on the bond market and no affect on mortgage rates. The index has been moving down since September. Chief economist Richard Curtin says the decline was a result of the recent stock market plunge, the government shutdown and tariffs.
If this continues downward it could start affecting the economy as more American's become uncertain about their future. When consumers reduce spending it can have a dramatic affect on the US economy. Mortgage rates may have ignored this most recent report however it's something to keep an eye on as we move into February.
Government Shutdown And Fannie Mae
Fannie Mae is out with new guidance for mortgage lenders as the current government shutdown is lasting longer than expected. The new guidance is for reserve requirements for those impacted by the government shutdown along with verification of employment:
Cash Reserves:
Two months of reserves (complete statements, all pages), or
Desktop Underwriter (DU), the amount of cash reserves required by DU; or
Manually underwritten loans: the amount of reserves required for the transaction per the "Eligibility Matrix" and "Selling Guide".
Verification of Employment:
With many government offices closed it may be difficult for a lender to obtain a written or verbal verification of employment. Fannie Mae will waive this requirement if the lender puts in a statement that they tried everything they could but because of the shutdown they were not able to obtain the verification.
US – China Trade Talks
Last week we received a glimpse at what bonds and mortgage rates might do if the US and China resolve their trade disputes. Based on reporting that was later proven to be false, bonds sold off and mortgage rates moved higher. Per the current mortgage rates post from this morning; Senator Chuck Grassley warned there has been no improvements to negotiations and nothing has been resolved. We'll see how mortgage rates and the bond markets react to that on Tuesday (if they react at all).
JB Mortgage Capital, Inc.:
If you are looking to refinance your current mortgage or purchase a new home please be sure to contact us for a no-cost/no-obligation quote. We offer industry low mortgage rates, the latest technology to ensure a fast closing and every one receives one-on-one personal service from application to closing. We have an A+ rating with the BBB (Better Business Bureau). You can contact us through our website or call Loan Officer Kevin O'Connor directly: 1-800-550-5538.