The most recent home sales report just had one of the biggest moves ever seen out side years in which the government tried to stimulate the market. In the most recent National Association of Realtors survey home sales declined a whopping 6.4%. This is a large move for an index that is used to significantly less movements. The seasonally adjusted rate for December 2018 was 4.99 million units. Sales are down 10% from the same period last year. The median existing home price increased in the same period to $253,600.00. Per the report properties are staying on the market longer than they did in the previous year.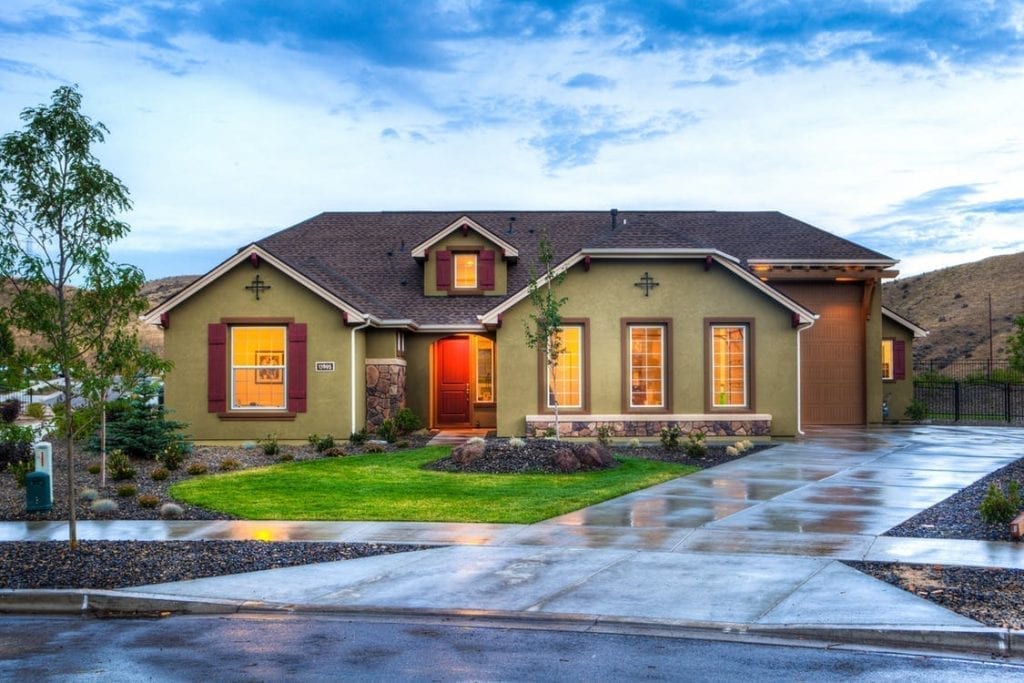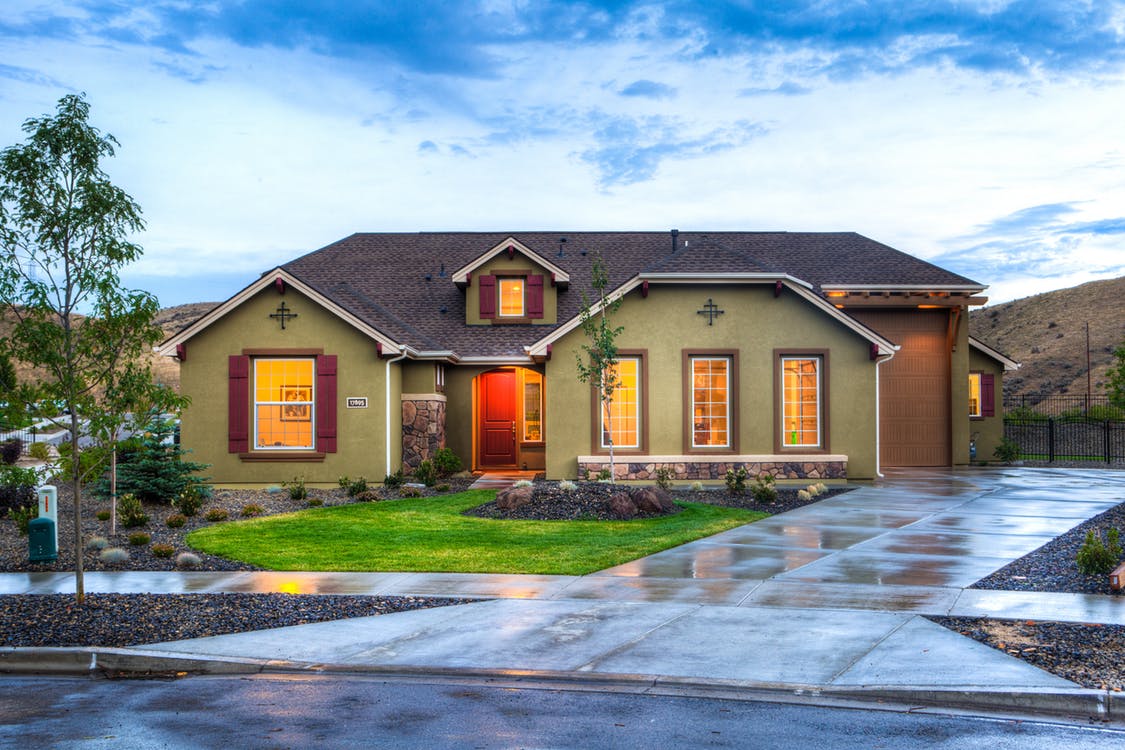 Why The Decline?:
Chief Economist Lawrence Yun attributes the decline to the high mortgage rates seen in October/November. Also cited as an issue was the lack of inventory. I tend to agree with Mr. Yun; mortgage rates pushed above 5% for some lenders and prices had been moving up for the previous 12-24 months so a slow down in sales is understandable.
Expectations For January's Report:
The big question is will sales decline again in January or will they bounce back? At this point one has to expect they'll be better with the significant decline in interested during December however with the holidays nothing is for sure. Even a decline in interest rates might not have been enough to draw buyers back into the market.
Understand What Drives Mortgage Rates
One of the biggest miss-understandings out there is what actually drives mortgage rates up and down. Some people will tell you it's the Fed, others will say it's the 10 year treasury yields and the rest will probably answer with an "I don't know". The below information will give you a good understanding of what goes into a mortgage rate:
The Three Main Factors That Move Mortgage Rates:
The Mortgage Backed Securities Market
Lender volume
Economic data
What Is A Mortgage Backed Security:
If you would like a really long and well written article on understanding what a Mortgage Backed Security is please visit our friends over at Mortgage News Daily. However if you want a bare bones simple explanation here it is: A Mortgage Backed Security (aka MBS) is a group of mortgage loans combined into a trading unit and the value of that trading unit goes up and down depending on the market it trades in. These units have a price and the return investors get is from the yield earned from buying a Mortgage Backed Security.
Lender Volume:
If a lender is overflowing with applications and can't handle the influx they will raise their interest rates to slow down the influx of loan applications. On the flip side if things are super slow at a lender and they are way behind in full-filling their funding volume they may get aggressive with their interest rates. That's why no one lender, mortgage company and Loan Officer can claim they have the lowest mortgage rate for every loan product 100% of the time. It's simply not possible.
Economic Data:
The daily, weekly and monthly economic data we report on here at koloans.com has a big influence on the Mortgage Backed Securities market which as you now know helps determine mortgage rates. A report showing strong economic growth is generally not good for mortgage rates. When a report comes in below expectations or a report shows inflation is declining will generally have a positive affect on mortgage rates.
The Fed And Treasuries:
Does the Fed and the Treasury market influence what goes on with mortgage rates? Sure; but they do not drive mortgage rates. Want proof? The Fed raised their rate in December and mortgage rates declined sharply. This is not the first time we've seen them go in opposite directions. As for Treasuries; their value and movement do affect Mortgage Backed Securities but the Treasury market does not directly dictate mortgage rates.
Fannie And Freddie Changes
According to several news organizations including MarketWatch; the current administration is about to announce plans to end the current conservatorship by the Federal government over Fannie Mae and Freddie Mac. This has been talked about for years however there has been no significant moves in terms of legislation. According to these reports acting Director Joseph Otting told staff that the blueprints for such a move will be ready in about a week.
Will The Government Move Away From Freddie And Fannie?
Hard to say considering the political climate in Washington. With the government shutdown I think this is probably the last thing on a legislatures mind. Even after the government opens I would be surprised if the "blueprint" will have much support. Most people want the government to ends it's conservatorship however the problem is the "how". How do you separate them without disrupting the market and costing tax payers money. In recent years Fannie and Freddie have been a money maker for the government and they've paid in full their "bailout money". It's a super complex issue that will take a long time to resolve.
Are Mortgage Rates Low Enough To Refinance?
If you bought a home in the summer/fall/winter of 2018 you might want to look into a possible refinance. Mortgage rates are near their one year low to start off the year. Processing times are fast and fixed rate mortgages are the most attractive. California mortgage rates are sometimes a bit higher than other states however in recent years that gap has closed as delinquencies have declined..
Mortgage Delinquencies Decline
Mortgage delinquencies declined to 3.88%; the lowest December in nearly 20 years. This is good news for the health of the economy; homeowners are paying their bills. Increases in delinquency rates can sometimes give clues to an economy that is weakening so keeping an eye on this report is important.
JB Mortgage Capital, Inc.
If you are looking to refinance your current mortgage or purchase a new home please be sure to contact us for a no-cost/no-obligation quote. We offer industry low mortgage rates, the latest technology to ensure a fast closing and every one receives one-on-one personal service from application to closing. We have an A+ rating with the BBB (Better Business Bureau). You can contact us through our website or call Loan Officer Kevin O'Connor directly: 1-800-550-5538.