Today was the start of the two-day FOMC meeting (Federal Open Market Committee; aka "the Fed") and all eyes are on what they'll say post meeting. The likelihood they'll raise their rate at this meeting is next to none as it's fairly evident the US economy has slowed. This is what analyst and investors will be watching for:
The dot-plot and if it's changed.
Their thoughts on the economy currently
Future expectations for economic growth
Has the government shutdown affected their ability to obtain data
What impact the government shutdown has had on the economy
The Fed releases their statement at 2:00pm (Est).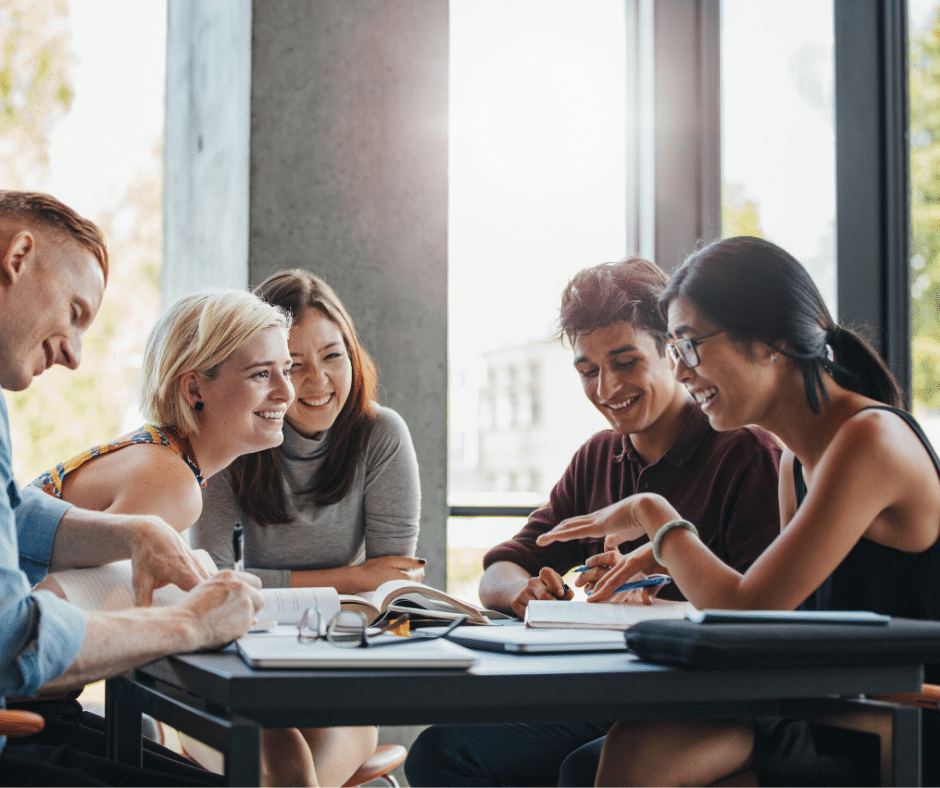 Why This Meeting So Important To Mortgage Rates:
While the day to day changes in mortgage rates is determined by Mortgage Backed Securities, lender volume and changes in the economy; the Fed announcement can have a board/long-term influence over the Mortgage Backed Securities market and thus mortgage rates. If the Fed is nervous about inflation (per their release) Mortgage Backed Securities will sell off and mortgage rates will move higher. If the Fed is concerned about economic growth and the lack of inflation that may spark a rally in Mortgage Backed Securities and thus push mortgage rates lower.
FHA Homeowner Modification Program
Getting a FHA mortgage modification can be a difficult process; many homeowners are unable to get the help they need to keep their home. Mortgage lenders and the Federal government have done a good job with creating mortgage programs to help people in need however more needs to be done in terms of accessibility. Who might need a modification?:
A homeowner who lost his/her job
Someone experiencing a costly medical issue
Loss of income or other hardship
Why Is It So Difficult?
The modification program requires receipts of expenses and there is a ton of paperwork. Also you must document the hardship and these things can prove to be difficult for lower-income Americans that need help. Also the process is lengthy; often taking months to complete. For someone dealing with a medical crisis or working multiple jobs just to pay the bills the time frame and documentation requirements can often be problematic.
CaseShiller Report
The home price index report showed home prices increasing however the rate of increase slowed when compared to previous months. The gain in November 2018 was just over 5.00% and below the 5.3% appreciation seen in October. The slowdown in growth is at a four-year low.
Important Questions To Ask When Getting A New Mortgage
Are you in the market to buy a new home or are you considering a refinance of your current mortgage? Here are some important questions to ask when getting a new mortgage:
Will the interest rate every change?
What are my total closing costs; for everything?
If I payoff the mortgage early; do I have to pay a penalty?
How long is this process?
In our previous article we actually discuss these questions in-depth along with six additional important questions you should ask before and during the mortgage loan process.
Consumer Confidence Report
For the third straight month the Consumer Confidence report showed a decline as more and more Americans become concerned about the direction of the economy.
Why The Decline?:
Multiple factors including the stock market decline, the government shutdown and to a certain extent trade tensions with China. Bad news affects the way people think; especially when stocks decline and the countries largest employer (the Federal Government) shuts down.
Why This Matters To Mortgage Rates:
This matters to mortgage rates because it shows that the US economy is facing some headwinds and that can affect mortgage rates. A slowing economy is generally good for mortgage rates and an expanding economy is generally bad for mortgage rates.
People From China Are Exiting The US Real Estate Market
According to several recent reports; Chinese nationals are exiting the US commercial real estate market as their economy slows dramatically. For the last nine months they've sold more property than they've bought and that trend might continue as we start 2019.
Could This Spill Over To Residential Properties?:
Absolutely and it's something to keep an eye. Less foreign buyers; especially one of the largest groups of foreign buyers, can be a negative for real estate sales and prices moving forward. The world economy is slowing which means this trend might continue into 2019.
JB Mortgage Capital, Inc.:
If you are looking to refinance your current mortgage or purchase a new home please be sure to contact us for a no-cost/no-obligation quote. We offer industry low mortgage rates, the latest technology to ensure a fast closing and every one receives one-on-one personal service from application to closing. We have an A+ rating with the BBB (Better Business Bureau). You can contact us through our website or call Loan Officer Kevin O'Connor directly: 1-800-550-5538.