Last Updated on
Understanding The Loan Estimate:
If you've purchased or refinanced a home years ago you'll remember a document called the Good Faith Estimate (GFE).  However that was changed a few years back and now mortgage lenders issue the Loan Estimate (LE). Why the change?  Regulators decided that the disclosure needed an overall and they also were trying to find a way to reduce the number of disclosures a loan officer had to provide to a borrower. They came up with the Loan Estimate and it's a combination of the Good Faith Estimate and the Truth-In-Lending disclosure. The Loan Estimate was welcome change by the industry in general as it made it a bit easier to explain the details of the loan to a borrower.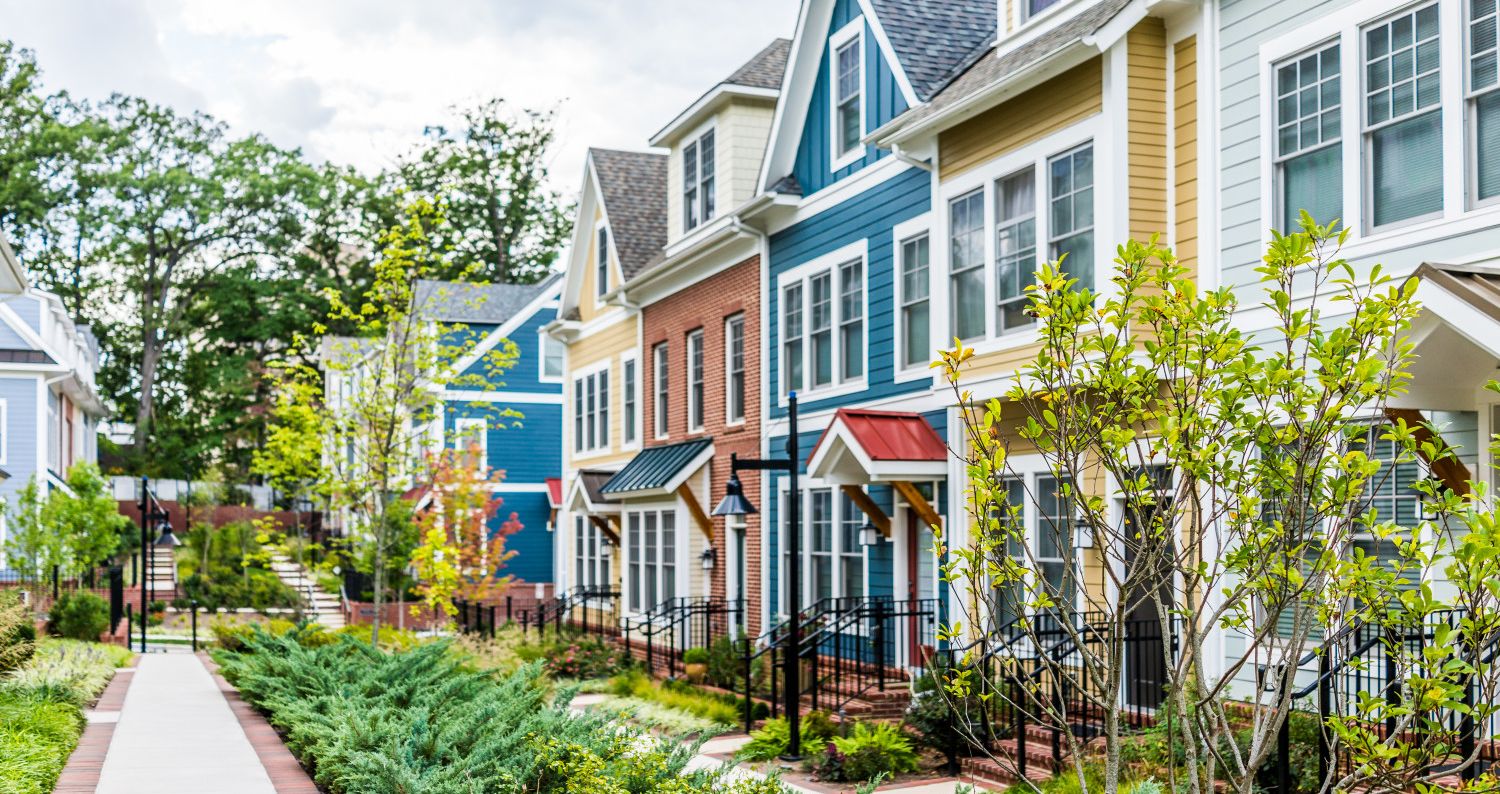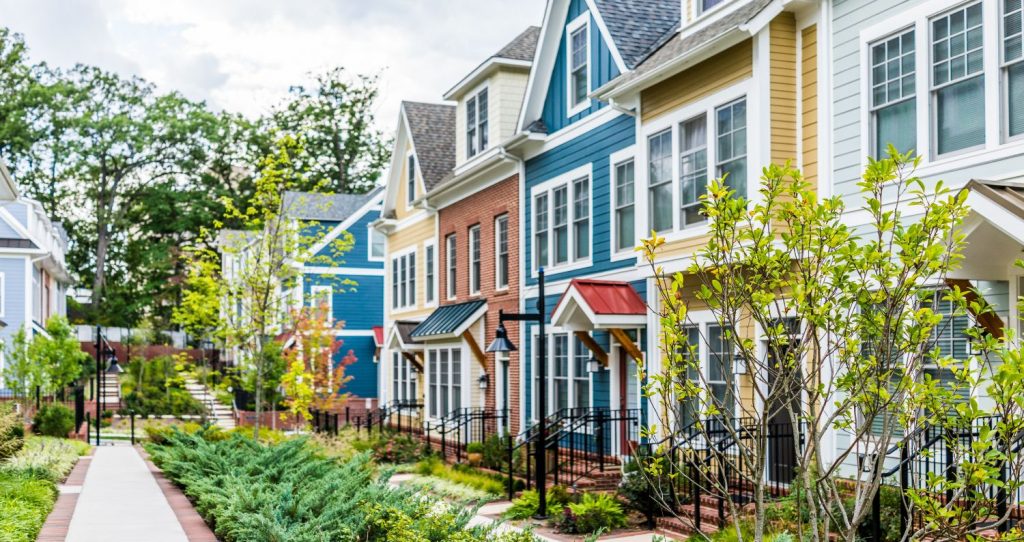 Everything You Need To Know:
The Loan Estimate has everything you need to know in terms of your mortgage rate, fees associated with the loan, your name and property information, the APR and on Page 3 it has some general disclosure information. The general disclosure information on Page 3 includes information about the appraisal, if someone can assume your mortgage, Homeowner's insurance information, Late Payment, Loan Acceptance, Refinancing and Servicing of the loan disclosure information.  Sounds like a lot but it's actually simple to read and fairly easy to understand. What doesn't it have? We'll it doesn't answer general questions like "Who has the best mortgage rates in California?" or "Am I getting a good deal?" ….that you'll have to figure out on your own.  The Loan Estimate only has information that pertains to the quote the loan officer provided to you.
More Details About Page 3:
What else does page 3 of the Loan Estimate have? The A.P.R. which is your interest rate plus the costs of the loan expressed as a rate.  Some people get confused by the interest rate and the APR and that is understandable. Just remember that your interest rate is what your mortgage payment is based on and your APR is your interest rate plus the fees you're paying to do the loan.  One of the most important areas of the Loan Estimate is the on page 1; top right corner. It clearly spells out your loan term, purpose, loan product, type and if the interest rate is locked.
When Is the Loan Estimate Sent?:
A Loan Estimate is issued after a homeowner or potential homeowner applies for a new mortgage (within three days of completing an application). It's very important to know that if you call a lender for a quote and don't complete an application they will not send you a Loan Estimate. To get a Loan Estimate you actually have to apply for a loan.
JB Mortgage Capital, Inc.:
If you are looking to refinance your current mortgage or purchase a new home please be sure to give us a call at 1-800-550-5538. We offer industry low mortgage rates, fast closings and top notch customer service. And we'll always take the time to answer questions you may have. Loan Officer Kevin O'Connor has over 14 years of experience in the mortgage industry and has a "five star" rating on Zillow. He believes in listening to the client first and then finding solutions.