Last Updated on
Median Home Price:
Los Angeles County, California median home price hit a record high in May 2017 as mortgage rates remain near historic lows.  The median home price in Los Angeles County hit $560,500.00 as inventory remains low and along with low mortgage rates.  At the height of the mortgage bubble in 2008, Los Angeles county's median home price hit an all-time high of $550,000.00 and shortly thereafter fell over the following years.  According CoreLogic's report released Wednesday Los Angeles county's median price in May rose 6.8% from a year earlier to reach just over $560,000.00 as sales jumped nearly 5.00%.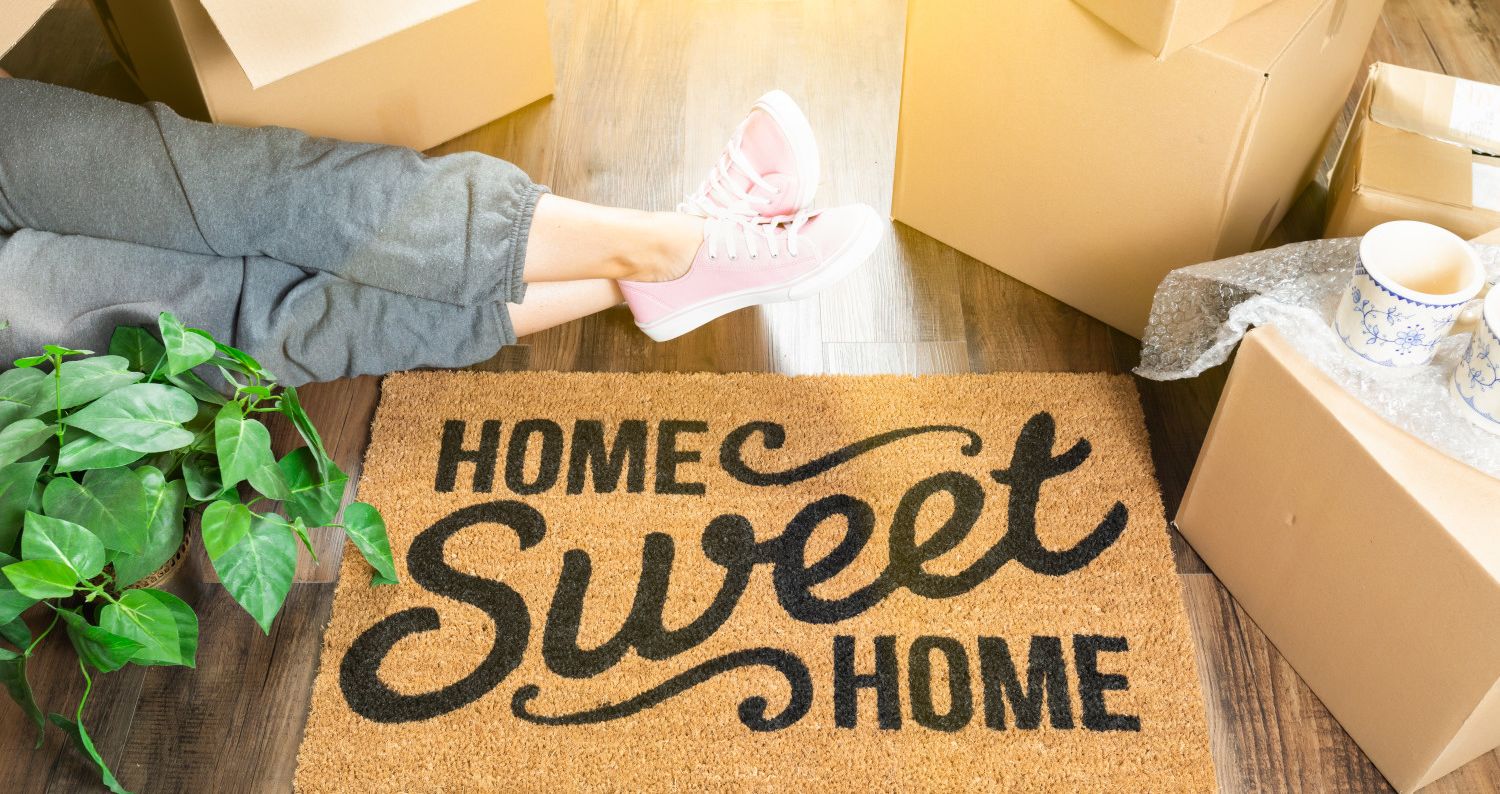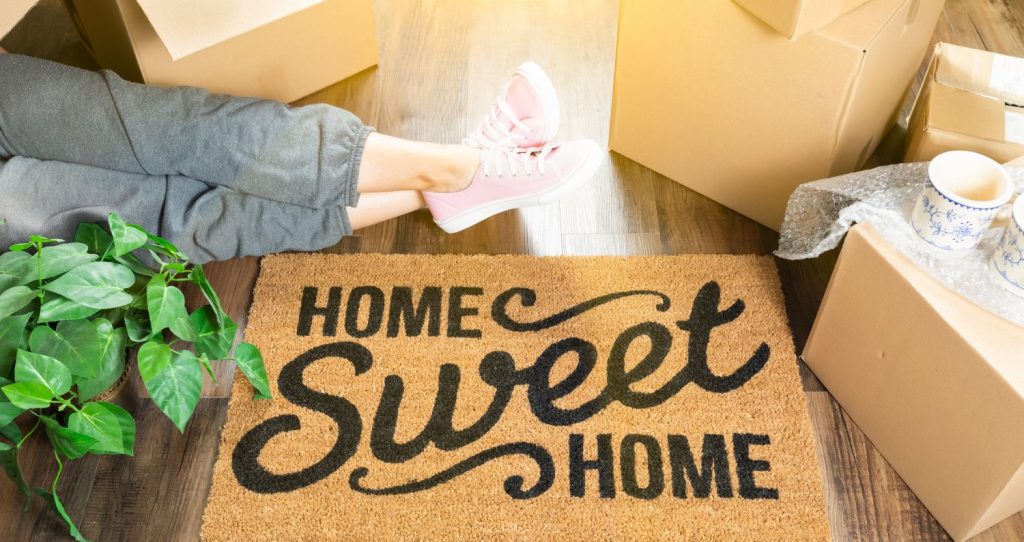 Multiple Offers:
Many homeowner's are receiving multiple offers above asking as demand continues to surge.  The greatest demand appears to be in the $500,000 to  $1,000,000 range.  Higher priced homes are not seeing the same surge in demand however it continues to be a sellers market even above the $1,000,000.00 mark.  Los Angeles mortgage companies are having to be extremely competitive with their mortgage rates as more and more companies try to attract purchase loan volume.
Possible Bubble?
Will this surge in home prices continue and is it a bubble?  Great question without an easy answer.  If mortgage rates remain low and the economy remains strong (in terms of low unemployment) the demand for housing will continue to be strong in the Los Angeles County area.  However incomes need to grow as well since a homeowner can only afford so much when it comes to buying a new home.
JB Mortgage Capital, Inc.
If you are considering a new purchase in the Los Angeles County area (or refinancing your current mortgage) please be sure to give us a call at 1-800-550-5538.  We offer industry low mortgage rates, a high level of customer service and we have a top rating with the Better Business Bureau and the Business Consumers Alliance.  We have mortgage programs with as little as 3.5% down along with both fixed rate mortgage programs and adjustable rate mortgage programs.
Current Mortgage Rates:
If you are looking for current mortgage rates we have you covered on our current mortgage rates page. We'll not only keep you up-to-date with where mortgage rates are at but also cover important bond market information and general economic news that may influence mortgage rates.